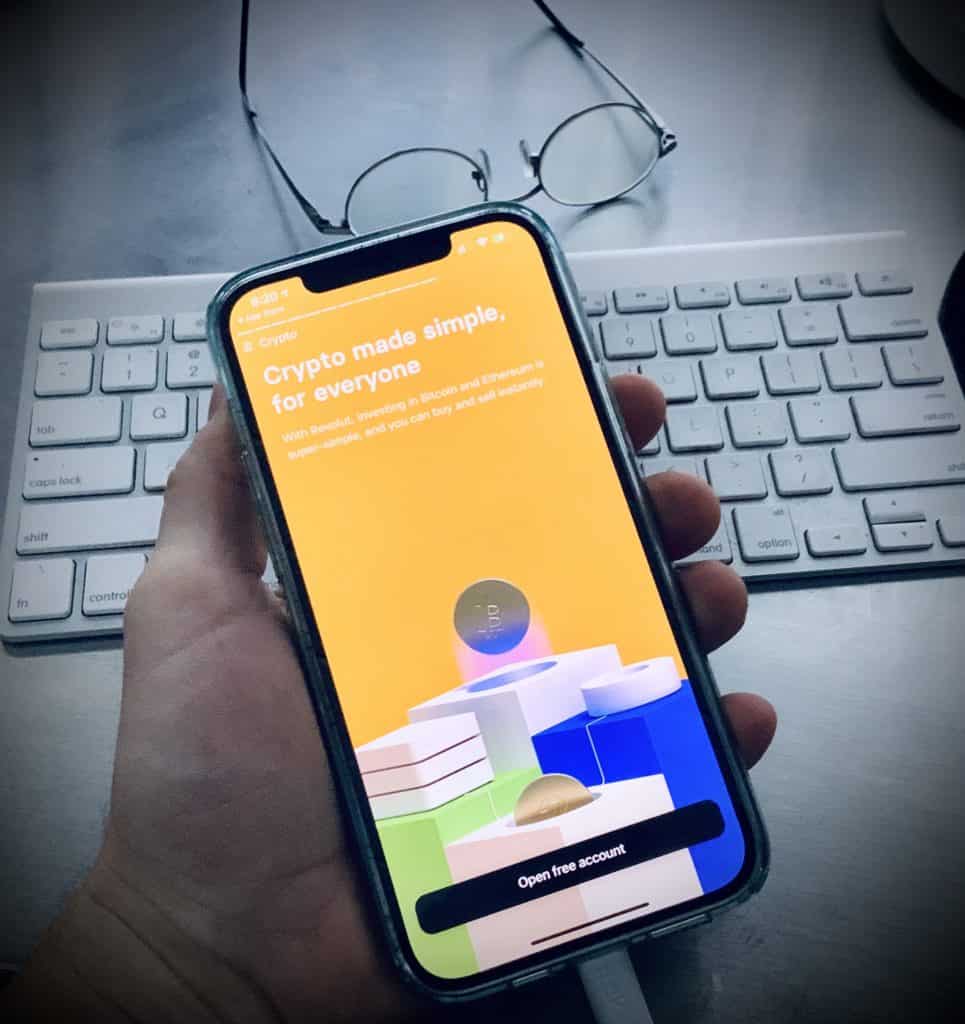 Digital banking Unicorn Revolut reveals that May 2021 could potentially have been its best month ever in terms of product updates and overall progress.
The Revolut team notes in a blog post that they introduced Version 8.0 of their Fintech app which added new Gift Cards from leading brands.
Revolut's blog also mentioned that users may now start enjoying their "simplified" app with "infinite possibilities." With the new app, clients are able to select their favorites and pin them to their decluttered home screen. They are able to find everything else they need with Smart Search or in the new Hub.
Revolut has also recently added 11 new crypto tokens, "giving you the power to unlock hot coins like Uniswap and Cardano in just a few taps." And you can "go from cash to crypto instantly with as little as £1," the digital bank noted (capital at risk).
The monthly update from Revolut further noted that if you've been struggling to find that "perfect gift" then you can explore a shopping mall "at your fingertips" and also send out Gift Cards from "loads of cool brands directly in the app." Revolut also mentioned that if you are still debating whether to upgrade your plan, then you may want to consider that customers with paid plans "get up to 20% cashback on Gift Cards."
The digital bank further revealed:
"The brainiacs at Revolut HQ have been hard at work. Now, when you add money from other accounts, it won't show up as an incoming payment in your analytics. And scheduled payments will be factored into your budget, so you know what's safe to spend."
As covered recently, Revolut Business has launched an invoicing tool to streamline payments for UK and EU businesses. Revolut Business customers may now send professional invoices which may be personalized for customers to provide a branded experience.

Revolut noted that this tool also "allows businesses to get paid faster by their customers directly into their Revolut Business account, by offering various payment options such as card payments, bank transfers or Apple Pay."

Sponsored Links by DQ Promote