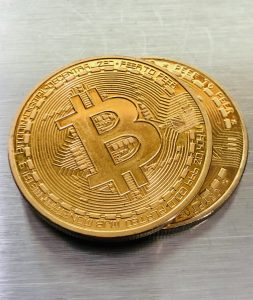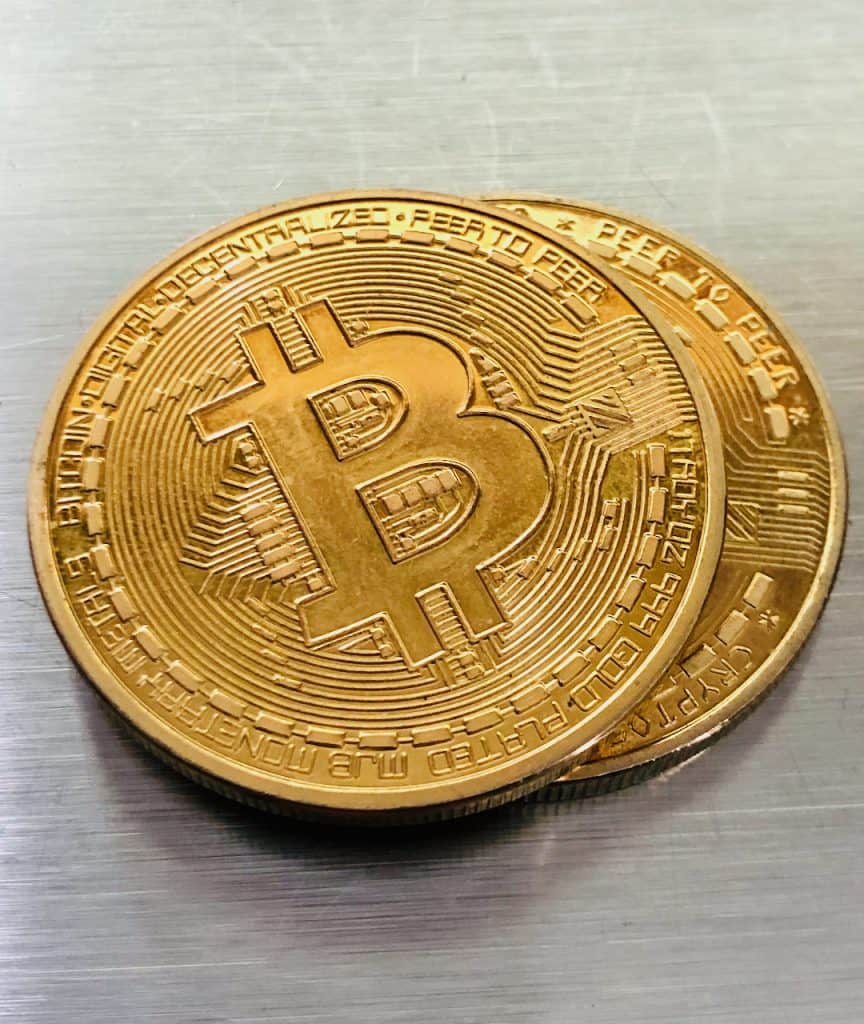 Sovryn, a protocol for decentralized finance (DeFi) on Bitcoin, has introduced Sovrython, which is a virtual or online conference and hackathon that is scheduled to take place from June 4 to July 18, 2021.
There will be $250,000 in bounties and another $250,000 in post-hackathon grants for promising or high-potential initiatives. This amounts to $500,000 of support for creating open-source DeFi software that integrates with the Sovryn protocol and platform. Bounties and grants "will be paid out in Sovryn's native token, $SOV," according to a release shared with Crowdfund Insider.
As mentioned in the announcement:
"Sovrython is an opportunity for Bitcoin enthusiasts to join others at the cutting edge of blockchain tech, working on sidechains, DeFi, Lighting Network and Layer 2 systems. It will spawn a new ecosystem of products and protocols that integrate with Sovryn, advancing Bitcoin-native DeFi. The opportunities for developers include decentralized applications like Bitcoin mining pools and P2P trading, data science such as analytics and APIs, integrations such as with the RSK Network and decentralized finance features like Bitcoin-backed stablecoins, fiat gateways and options trading."
In order to reach a wider audience of participants for this hackathon, Sovryn has teamed upw with Gitcoin, a community for application developers to work together and monetize their skills while creating solutions on open-source projects via bounties and grants, totaling $19 million since launching back in 2017.
As noted in the update, Sovrython will feature other bounties in the Gitcoin explorer, from partners in "linked blockchain ecosystems." These reportedly include Akash Network, a "decentralized" and open-source Cloud, API3, a project to provide traditional API services to smart contract platforms and the Ethereum Name Service (ENS), a "distributed, open, and extensible naming system based on the Ethereum blockchain."
The announcement further noted Sovryn and its partner Paralle Polis will work with blockchain and crypto professionals who will be judges at the event.
The judges include Max Hillebrand, Wasabi Wallet Dev; Joerg Platzer Room 77 / Paralelni Polis; Muneeb Ali CEO, Stacks; Dan Held, Growth; Antek Hryniewiecki, ETHworks; Vinay Gupta, Mattereum; Anita Posch, Bitcoin Austria Board member and author of "Learning Bitcoin"; Alise Killeen, CasaHodl & Blockstream; and Eric Meltzer, Proof of Work (among many others).
Edan Yago, Co-founder at Sovryn, stated:
"The Sovrython event represents an important moment for Bitcoin layer 2. Finally, Sovryn is allowing the full potential of Bitcoin to be unleashed, to build, not just a transparent and incorruptible global monetary system, but also to construct a fair and transparent financial system on top of it."
Sponsored Links by DQ Promote