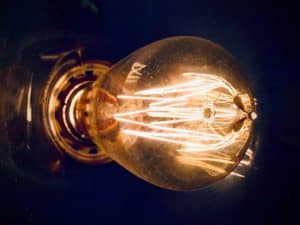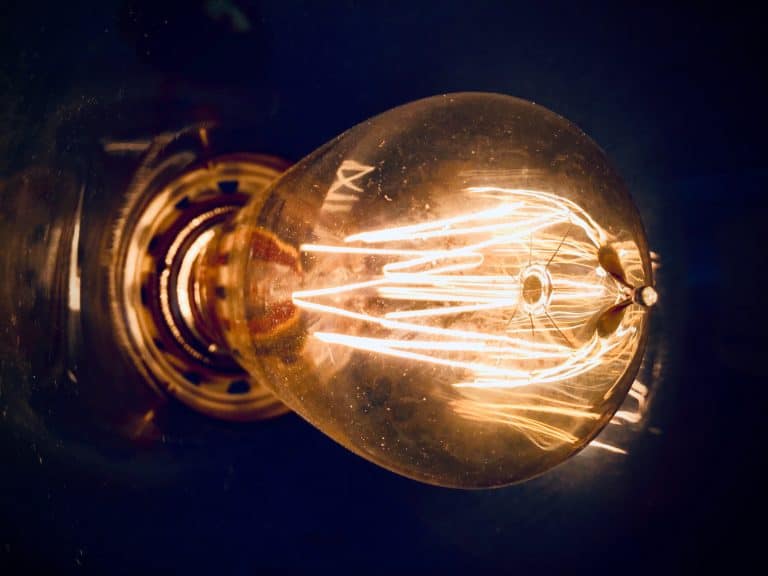 Fintech startup Lightyear has secured $1.5 million through a pre-seed funding round. The company has also introduced its waiting list for Europe's first "truly commission-free" investment platform.
As noted in a release shared with CI, Lightyear's platform is scheduled for roll out in Q3 2021. The  company's products bring together multi-currency accounts with "unlimited access" to global markets so that clients are able to invest "freely" without paying any hidden fees or extra charges.
Lightyear, founded by early Wise (previously doing business as TransferWise) employees Martin Sokk and Mihkel Aamer, is ready to "shake up" the retail investment sector in Europe, "combining a low barrier to entry with a global mindset."
The pair reportedly started working on the idea in the summer of last year, after realizing they "shared a strong common opinion: investing in Europe is still broken."
Both regular investors themselves, Sokk and Aamer claim that they "felt firsthand the frustrations of high fees, hidden costs and the complicated nature of some investing products on the market."
The release also revealed that Lightyear was "born out of these barriers, so they started building a team of people who felt the same, hiring alumni from a collective of fintech giants including Wise, Robinhood, and Revolut."
The $1.5 million pre-seed funding has been led by Taavet Hinrikus, co-founder of Wise and Sten Tamkivi, co-founder of Teleport as "the first portfolio investment of their recently formalized partnership to invest in early-stage European businesses," alongside other lead investor Jaan Tallinn (Metaplanet), the co-founder of Skype.
The announcement further revealed that the investment round also "welcomes a cohort of prominent angel investors and industry experts including Ott Kaukver, the CTO at Checkout.com, Wander Rutgers, the former President of Robinhood UK and Kaarel Kotkas, the founder of Veriff."
Martin Sokk, Co-founder and CEO at Lightyear, stated:
"Investing in Europe is a very long way away from where it needs to be. Professional and experienced investors have good options open to them with clear pricing and best-in-class tools, but ordinary investors don't have that. Lightyear is going to be Europe's first truly commission-free investment platform, and using our experience with transforming how the world approaches currency conversion, our goal is to completely change the name of the game when it comes to investing."
Lightyear's MVP product will be going live with "unlimited access" to more than 1,500 global stocks and exchange-traded-funds (ETFs).
There are "truly no fees" to invest on Lightyear: the product has "no trading fees, no account fees and no FX fees up to £3,000 per month," the announcement confirmed while adding that after clients exceed that, there will be "a 0.35% FX fee."
The release further noted:
"With competitors across Europe charging retail investors a range of FX fees, custody fees and trading fees, upon launch Lightyear will be one of the most cost-effective ways to invest."
Mihkel Aamer, co-founder and CTO at Lightyear, added:
"Having spent my career in financial services, I've seen the good, the bad and the ugly. I believe retail investing in Europe is still very much 'the ugly' – we're talking about sneaky fees, less access and complicated products remaining as the status quo. We're building something that will change that by opening up investing up to everyone, whichever global market they want to invest in and however much they want to invest."
Taavet Hinrikus, Co-founder of Wise and investor, remarked:
"Most things in our lives are available at the tap of a button or with a good internet connection, yet access to global financial markets is still murky and expensive. The potential here to open up investing for everyone, much further than just their local markets, is very exciting. Giving everybody access to the best deal when it comes to their money is in my DNA, so I'm excited to support Lightyear on this mission."
Lightyear has launched its waiting list, inviting those interested to register their intent to participate in early access to the app when it launches later in 2021. Following its launch, the first 2,000 customers will "receive £10 to invest in a stock of their choice, and waitlisters will get the chance to be part of the beta testing community for future product launches."

Sponsored Links by DQ Promote