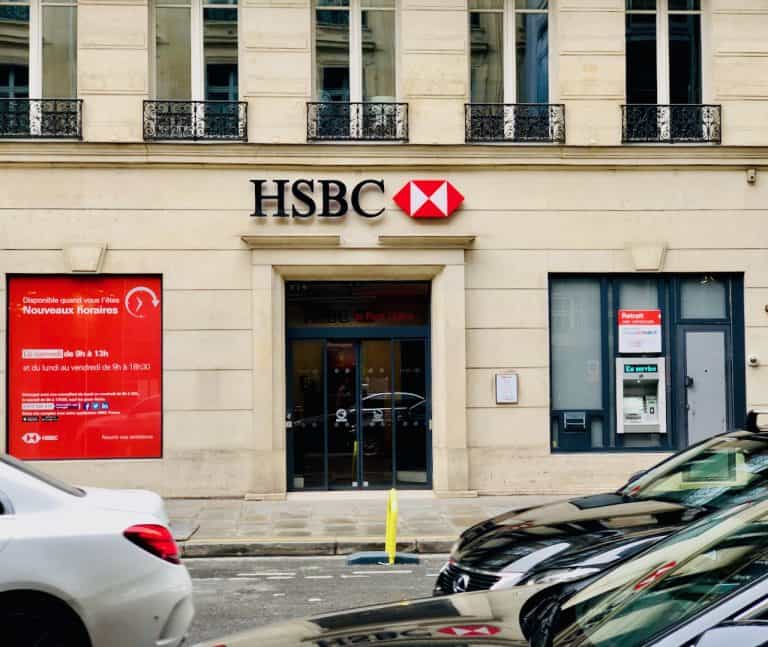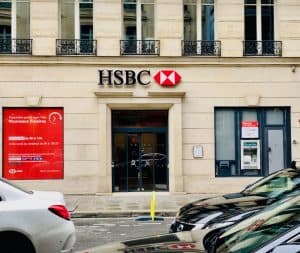 HSBC Holdings plc (NYSE: HSBC), a British multinational investment bank and financial services holding company, recently revealed that its UK division had introduced a fraud awareness app to offer businesses or companies up-to-the-minute or the latest updates on potential scams.
HSBC, which is the second largest banking institution in Europe with total assets of over $2.9 trillion, noted that their app will be sending users notifications on new types of scams and fraudulent activities. HSBC's free-to-use app comes with advice, suggestions, and recommendations on how to avoid becoming a victim to fraud. It also offers real-life stories or accounts from clients.
Peter McIntyre, Head of Small Business Banking at HSBC UK Commercial Banking, stated:
"We firmly believe that by arming businesses with this latest information and advice they will be better placed to spot frauds and scams before they have parted with any of their hard-earned funds."
Developed with assistance from the institution's business clients, the app has been released to everyone – whether HSBC customers or not – after a 6-month pilot program that managed to  receive positive feedback from the testers.
One of the app's early users, Danny Lucas, Executive Chairperson and MD of fit out and finishing company Lucas said that the firm is targeted with numerous malicious e-mail messages on a daily basis.
He added:
"Online banking is the lifeblood of our business and having an awareness of scams that are out there and being kept informed on new tactics is absolutely vital. The HSBC UK fraud app which we've been testing for the last six months has proved to be a fantastic source of intelligence for our team and provides us with an extra tool in the fight against financial crime."
As reported last month, HSBC's caller ID program Voice ID has reportedly managed to reduce telephone banking fraud by more than 50% during the past 12 months, indicating that biometric verification can be quite effective in fighting against bad actors.

HSBC says that its voice biometrics system has helped with preventing nearly £249 million of clients' funds from falling into the hands of telephone scammers (during the past year).

As more consumers engage with digital platforms and tele-banking, HSBC UK has been reporting a significant rise in clients signing up for Voice ID, which is reportedly being used by more than 2.8 million active accounts.

Sponsored Links by DQ Promote