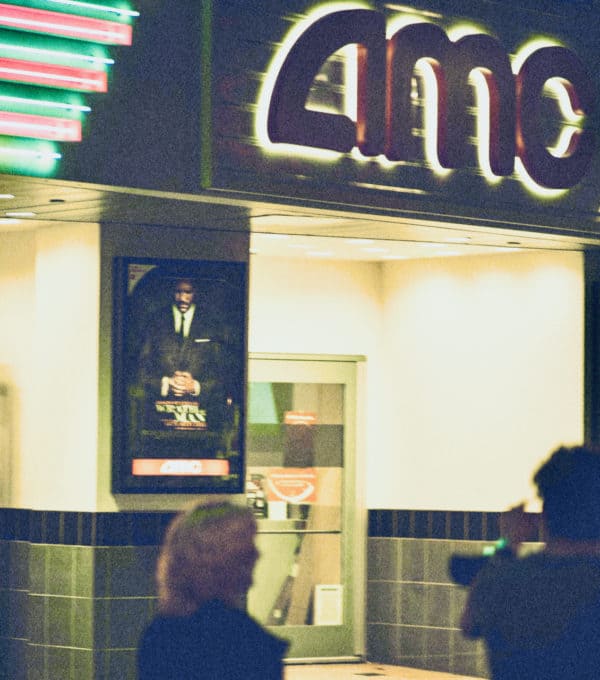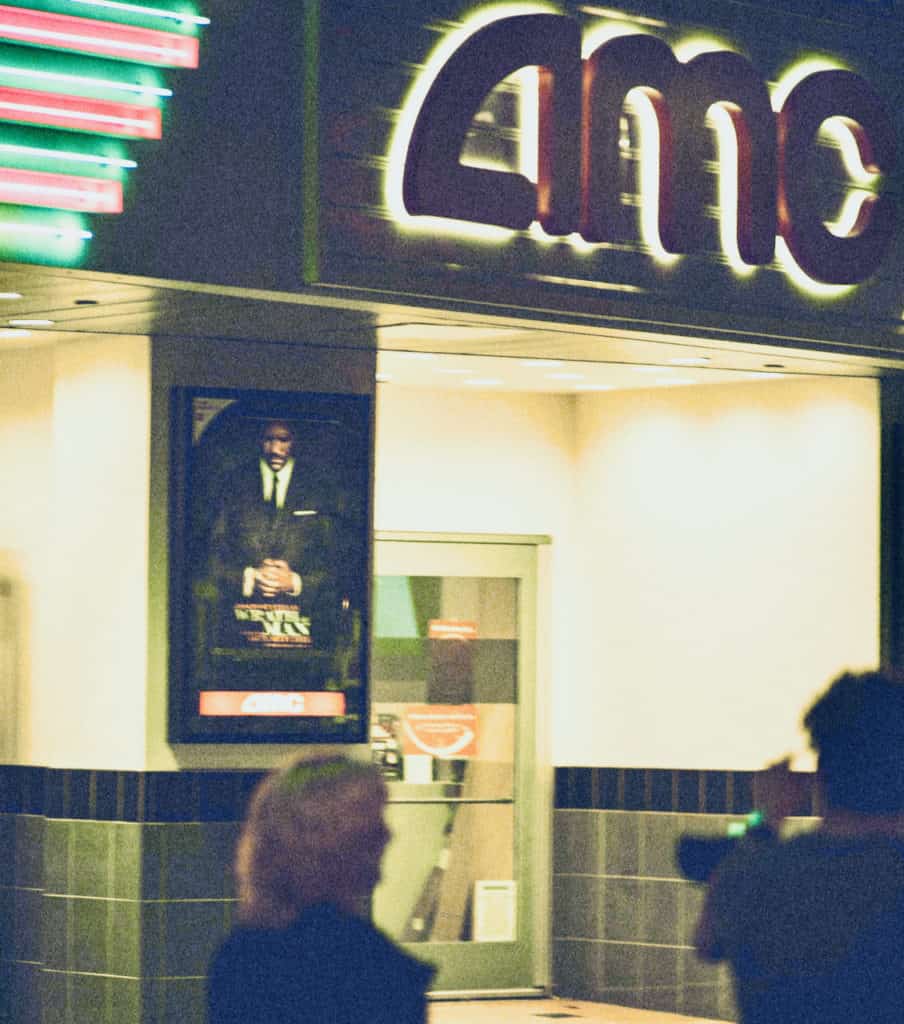 The rise of the "meme stocks" has been a fascinating adventure with the combination of ubiquitous technology and the ability to drive trading by retail investors in a way that has never been experienced before. While a certain amount of manipulation of markets has always existed, the recent advent of trading forums, like Wallstreetbets on Reddit, and other digital communication methods, has shifted some of the influence away from big money to smaller investors pooling resources.
The phenomenon really gained traction when GameStop (NYSE:GME), a highly shorted equity by certain hedge funds, became a focus for a targeted short squeeze. In brief, smaller investors, many trading on Robinhood, rocketed the price of GME higher causing certain hedge funds to lose money in a classic short squeeze.
More recently, shares in AMC Entertainment (NYSE:AMC) have captured the attention of retail traders driving its share price to stratospheric values.
Of course, regulators and policymakers have not ignored all of this and there is always a risk that federal authorities jump in and attempt to reign the market in. The consequences of any regulatory or legislative action obviously remain unknown.
This week, Crowdfund Insider spoke with Hossein Azari, founder and CEO of cmorq – creators of a crypto app currently available on the Apple App Store.
Azari is a former Google Research Scientist, and co-founder of Clarity Money (acquired by Goldman Sachs) with a PhD in computer science from Harvard. We asked Azari for his perspective on meme stocks and why he believes DeFi is part of the solution.
Public Markets have always been manipulated in certain situations. Is the rise of meme stocks just allowing smaller investors to get into the game?
Hossein Azari: For years, the discussion around personal finance has long been a taboo and a private secret amongst the investor class, leaving the consumers in the dark. The rise of meme stocks, being pushed heavily by this new generation of Reddit and Robinhood users, has allowed a new generation of investors to share in this discussion around personal finance. Meme stocks are simply providing an entry pass to smaller investors into the game. Opportunity and inclusive capitalism will always be a recipe for success.
Are public markets broken or just taking a detour? When share prices reflect little of company value does this undermine confidence in regulated exchanges?
Hossein Azari: Community, community, community.  Certainly share prices are a factor in a company's value, but if a community wants a business to survive, they will.
The problem with this concept of community providing staying power is that we just don't know how to accurately price it into the market yet. This does not signify a brokenness of the market, instead it shows a detour or an evolving of sorts. We see this evolution with the current retail frenzy. Retail markets are evolving to community participation, and along with it are thriving.
Isn't this somewhat similar to ICOs/IEOs etc. that saw a musical chair type scenario where some benefited and others lost out?
Hossein Azari: Yes it is, but it does not have to lead to the same zero sum game. There is a way to get to what I would call "Inclusive Capitalism". We see this idea of Inclusive Capitalism in the tech sector.  Tech success has been driven by a consumer-centric approach. Platforms that distribute resources and opportunities to promote general welfare will thrive, while get rich quick, and pump and dump platforms, will eventually die out.
And what about regulators? Should they be doing something or will they just make things worse?
Hossein Azari: Regulation, whether we are discussing the tech sector, or any other sector, will always be on the top of everyone's mind. In this case, DeFi is off and running, so naturally regulation is brought up. This early in the game, however, it is too early to know whether or not regulation is needed, and if it is, in what form. As we progress, the question over regulation will most likely be answered naturally.
And why shouldn't retail be able to play a similar game that hedges play?
Hossein Azari: They most certainly should, and not only should they, but I envision they will.
There is a growing set of platforms that enable a retail investor to be as effective as a hedge fund. The role for retail will only grow larger as they learn how to create wealth. Wealth creation for the masses, whether it be in finance or property or retail, is a major achievement, and one that should be encouraged, regardless of the sector.
Do you believe that DeFi is an answer for retail? Please explain.
Hossein Azari: Defi is definitely the answer for retail for various reasons. First off, it empowers the consumer, and in turn creates a positive feedback loop, where as a result, institutions that distribute power as opposed to consolidating it win.
Secondly, it allows for better access to capital markets for all. No longer do only the investor class have access to these extremely successful markets, now the everyday investor can share in the wealth and success as well.
Lastly, there are more people with access to the internet than access to banks in the world. According to The World Bank, 1.7 billion adults do not have access to banking services, yet 48% of people all over the world have smartphones. DeFi, for all the reasons stated above, as well as a plethora more, is changing the way people live, by providing them a means to transact online safely, and ensuring financial gains.
You also believe the US will lead. Do you expect this under the current administration? What about Congress?
Hossein Azari: The US will continue to lead as they always have. Whether it be this administration or the many administrations to come after, the US has always led the modern world to transition from old ways of doing things to new and practical ways that put people first. From the Declaration of Independence to the defeat of the Axis Powers, the US has always led, and will always continue to lead. The next frontier ahead is about bringing the people of the world more freedom by enabling inclusive Capitalism, and this effort will largely be spearheaded with the US leading the way.

Sponsored