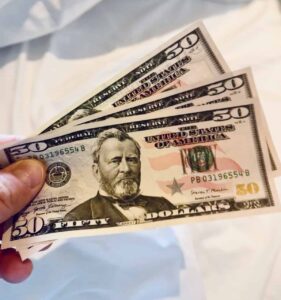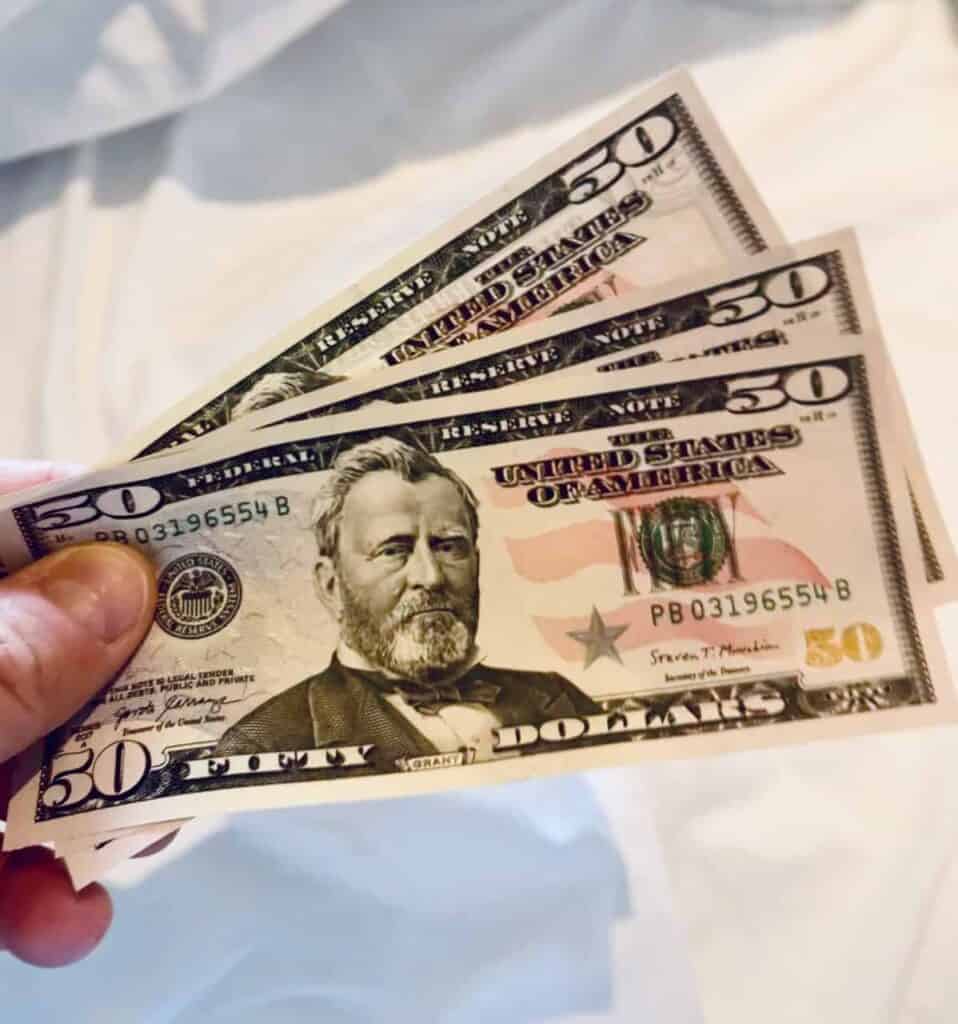 Unchained Capital, Inc. recently revealed that it has completed the initial closing of a $25 million Series A round that was led by institutional Bitcoin tech and financial services provider, NYDIG and parent firm Stone Ridge Holdings Group.
In addition to participating in the equity round and increasing their minority stake, NYDIG has reportedly decided to make an incremental lending commitment of $100 million. NYDIG says it will remain the principal funding partner to Unchained Capital which will support its Bitcoin-backed multisig lending solution.
This latest increase brings New York Digital Investment Group or NYDIG's overall lending commitment with Unchained Capital to $150 million, which is notably the largest known single-source credit facility in the crypto sector, to date.
Existing investors Ecliptic Capital, Starting Line, Stronghold Resource Partners, TVP Bitcoin Venture Fund, Ten31, and Platform Ventures also made contributions to the investment round.
Joe Kelly, CEO and Co-founder at Unchained Capital, stated:
"Our existing partnership with NYDIG has unlocked significant value and the expanded investment to lead our Series A will help further transform our company as a leading financial institution for long-term bitcoin holders." 
In February 2021, NYDIG had made an initial investment in Unchained via a minority equity stake. The company had committed to offering $50 million worth of lending capital. The partnership led to positive results, allowing Unchained to further develop its technology and financial services solution, while achieving a 5x increase in its BTC-collateralized lending business during the last 6 months.
Parker Lewis, Head of Business Development at Unchained Capital, remarked:
"Institutional investment in infrastructure specifically dedicated to bitcoin at scale is both critical and really just beginning; it takes the right partners who really understand bitcoin at a fundamental level and have a long-term vision of what will almost certainly be the greatest paradigm shift of our lifetime. Historically, there has been a lack of investment in bitcoin-dedicated infrastructure, often in favor of platforms supporting many digital currencies, but Unchained Capital expects this raise to be the first of a growing trend of bitcoin-only businesses attracting capital investment at the scale which has long been deserved."
Unchained Capital has reportedly been focused on the Bitcoin market which values and encourages private key ownership, and bitcoin custody acts as the foundation of Unchained's financial services platform.
But the company's overall approach to custody doesn't map to the outdated, legacy financial system. It's native to the Bitcoin protocol, developed on multisig, where customers retain their Bitcoin private keys along with Unchained in collaboration, which complements NYDIG's approach to Bitcoin custody.
The working relationship between Unchained and NYDIG will also involve the companies providing certain services in which they will holds keys in collaborative custody arrangements to improve security (with the aim of attracting more financial services providers to do the same).
Parker Lewis remarked:
"The partnership between NYDIG and Unchained makes sense on so many levels. Ross Stevens, Robby Gutmann and the entire NYDIG team share a north star in bitcoin. This is not just an investment; it is about bitcoin-minded entrepreneurs fully aligned to create value for bitcoin."
NYDIG has become a leader in Bitcoin-related services. It has managed to attract experienced industry professionals.
Recently, NYDIG hired Ted Mathas, Chair and CEO at New York Life, to its Board of Directors. Mike Sapnar, CEO at Trans Re, the largest U.S.-based P&C reinsurer, as Head of Insurance Solutions, and John Dalby as CFO, joining NYDIG after serving in the same capacity at  Bridgewater Associates.
NYDIG Co-founder and CEO Robert Gutmann, added:
"We are thrilled to deepen and expand our partnership with the Unchained Capital team as we continue on our shared journey of building the bitcoin infrastructure of the future. We believe in Joe, Dhruv, Parker, and Will's vision of developing a Bitcoin native ecosystem and we're proud to help them bring this vision to life."
NYDIG founder and Executive Chair Ross Stevens noted:
"Our initial investment in Unchained began a partnership that has quickly gone from strength to strength. Most importantly, our firms share a united vision around helping to propel an alternative, sound-money financial system, built on bitcoin, open to all, ultimately empowering billions. Establishing multisig as a technology for safe, scalable, and practical use by businesses and individuals represents a critical step along bitcoin's unstoppable journey."
Sponsored Links by DQ Promote