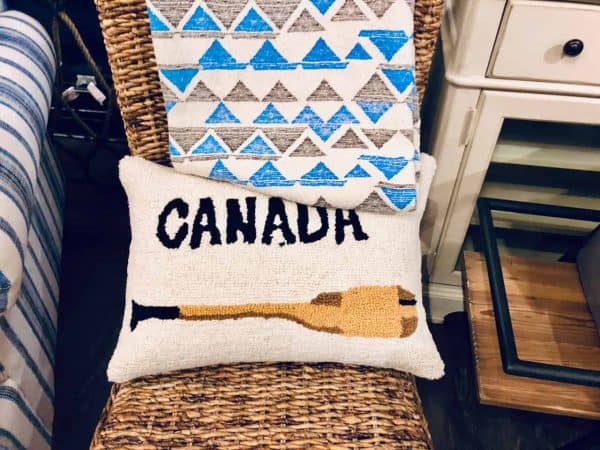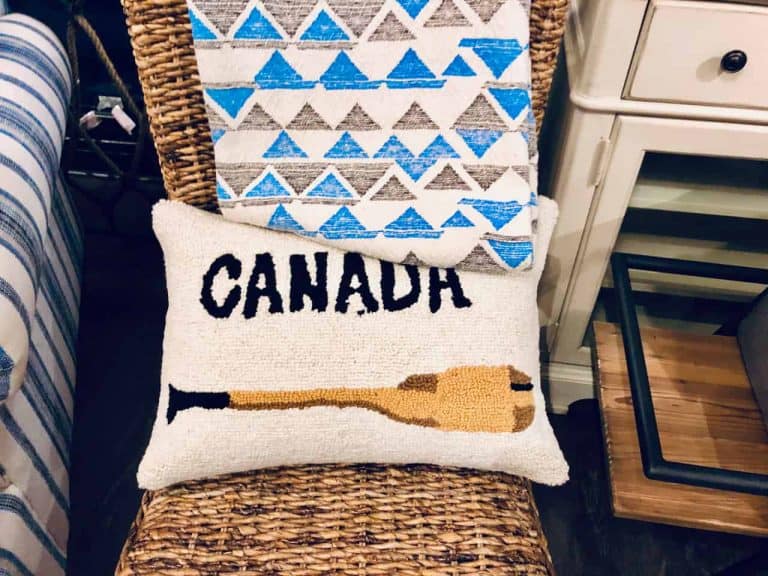 GreenSky Capital Inc. recently revealed that it has finalized its fourth affiliated venture fund, the GreenSky Accelerator Fund IV, LP.
The Fund reportedly has $15 million to invest in Canada's early-stage tech firms. The Fund's limited partners are "composed of a network of private Canadian and U.S. investors, many of whom have either invested in GreenSky's previous three funds or were introduced by those who have," according to a release shared with Crowdfund Insider.
Mike List, one of GreenSky's Managing Partners, noted that with Fund IV, they were pleased to have been able to double the size of assets under management (AUM). They were also able to double the size of their limited partnership investor base, List added.
List also noted:
"Fund IV, which we will deploy over the next two years, will allow GreenSky to remain one of Canada's leading early-stage institutional investors. We anticipate making Seed Round investments of approximately $1M per deal and welcome any expressions of interest from early-stage B2B focused Canadian companies seeking seed round funding and the operational, strategic, and technology support that comes from our decades of experience as entrepreneurs and operators."
In addition to acquiring capital commitments for Fund IV, GreenSky has been focused on supporting a pipeline of investment opportunities, and they are quite pleased to confirm that on June 1, 2021, Fund IV finalized its first investment, "leading an investment round in New Brunswick-based anessa."
Anessa offers software solutions for the rapidly-evolving biogas sector. Anessa's Cloud-enabled software platform assists in planning the development of various initiatives and it also streamlines the operations of facilities.
Anessa targets the operation of "medium-size" biogas plants and as an early entrant into the market, has "already demonstrated significant traction, with a robust pipeline of additional potential customers," the announcement revealed while adding that Fund IV was joined by existing Atlantic-based Canadian investors such as the New Brunswick Innovation Foundation, Concrete Ventures, East Valley Ventures and other angel investors.
Anessa CEO Amir Akbari stated:
"We are excited to have GreenSky as an investor. GreenSky believes in our technology and vision in the growing market of biogas and renewable natural gas. Their technical and business understanding of the renewable energy market is a great fit for anessa. This new investment will help bring the benefits of anessa's technology to more biogas facilities globally as we expand our sales and marketing."
Akbari added:
"We are passionate about helping our clients to effectively utilize waste materials for production of renewable energy. No other platform can provide the predictive analytics that our technology can, thereby de-risking critical decisions and ensuring a higher level of success."
Greg Stewart, GreenSky's other Managing Partner, remarked:
"We believe that anessa has identified a real – and currently unfilled – market need. Since launching their AD-O and AD-A products for the biogas industry not long ago, they have significantly grown their sales and built a series of critical relationships. We are also excited to be making our first investment in a company from Canada's Atlantic provinces. We hope to make many more in the future."
Early-stage Canadian tech firms that may be interested in working with the Fund are welcomed to apply to the Fund at: [email protected] or by visiting the GreenSky Capital website.
Anessa is a New Brunswick based firm offering software solutions in the biogas sector. Serving its customers internationally with an innovation for computer simulation of a biogas facility "to accurately predict project feasibility and production performance."
With customers in three different continents and 11 countries it is "a fast-growing company in an expanding market."
GreenSky Capital Inc. is a Toronto-based company that makes investments in early-stage Canadian tech firms via its affiliated venture capital funds, GreenSky Accelerator Fund I, II and III.
The company states:
"Our principals bring a combination of experience in technology, entrepreneurship, law and finance to high-growth potential companies and dedicated entrepreneurs."
Sponsored