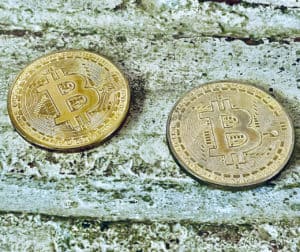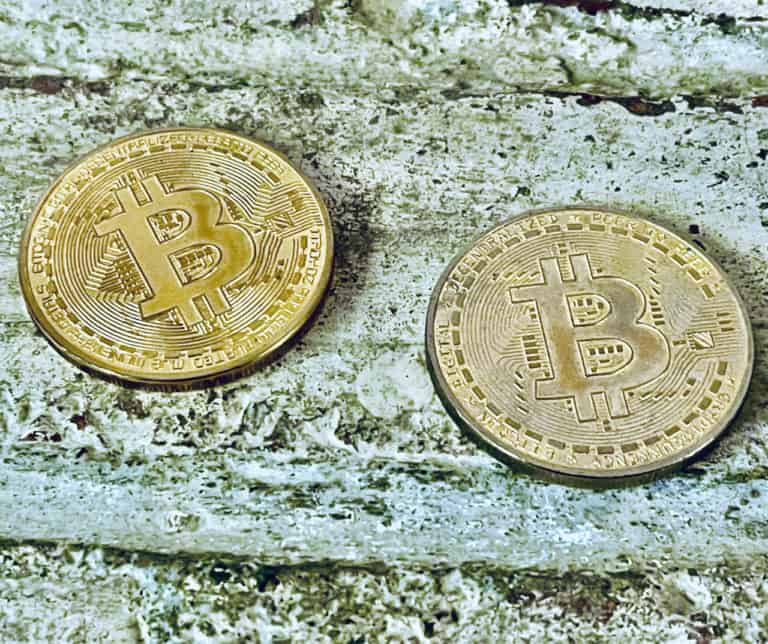 Bottlepay, an international payments app provider, has introduced its services across Europe, enabling clients to perform instant, cost-effective cross-border transactions with Euros and Bitcoin (BTC).
The Bottlepay app leverages the Lightning Network (LN), a layer-2 Bitcoin payments scalability solution, in order to conduct faster transfers. The company says it's on a mission to streamline the manner in which consumers transact across the globe.
Bottlepay's services aim to reduce the merchant charges and transaction fees associated with conducting digital payments. Settling payments can be a challenge for SMEs because they can be too costly (in terms of transaction fees and related expenses).
Bottlepay claims that its services allow customers to transact with as little as a penny, or send money where the recipients will get 100% of the payment (without paying any extra fees).
The European version of Bottleypay's Fintech app may be topped up with Euros and then used to purchase Bitcoin, in addition to making payments. With Bottlepay, users can purchase BTC, spend it, or store it in the app like a digital wallet.
The UK and European versions of the Bottlepay app may be used to conduct BTC transactions from anywhere and from any merchant that takes cryptocurrency. This includes making easy withdrawals from Crypto ATMs and various online merchants.
The Bottlepay app lets UK residents send and receive BTC or GBP via Twitter. Now, customers in Europe may also send and receive Euros or Bitcoin through Twitter for the first time. A single tweet — for instance, '@bottlepay send @recipient €10' is able to instantly send the command to move the desired amount of funds from one wallet to another.
However, it's not simply sending, Bottlepay also lets people purchase Bitcoin with just a single tweet, using the first ever Twitter trade bot. For instance, '@bottlepay buy €10 of BTC' can instantly convert that amount of Euros to BTC in users' wallets.
In the next few weeks, the service will reportedly be offered via Reddit, Telegram, Discord and Twitch.
The Fintech app has a built-in payment routing feature that lets people choose the currency which they want to to receive funds in (like BTC, Euros or GBP). Another handy feature lets people keep track of the BTC price.
Pete Cheyne, Founder at Bottlepay, stated:
"Bottlepay is attempting to rewrite the rules when it comes to cross-border transactions. Half a billion people across the UK and Europe can now make cost-effective, instant payments to each other with a payments app that's built on top of the Bitcoin Network. Until now, it has been difficult to understand the utility of bitcoin other than it being a store of value. By launching in Europe, we are demonstrating the power of bitcoin as an open-source monetary system. We have created a payment rail that can process cross border payments immediately, at a low cost. It's a much-needed update on the clunky, outdated payment systems available up until now, and a leap towards better financial inclusion for everyone."
Sponsored Links by DQ Promote