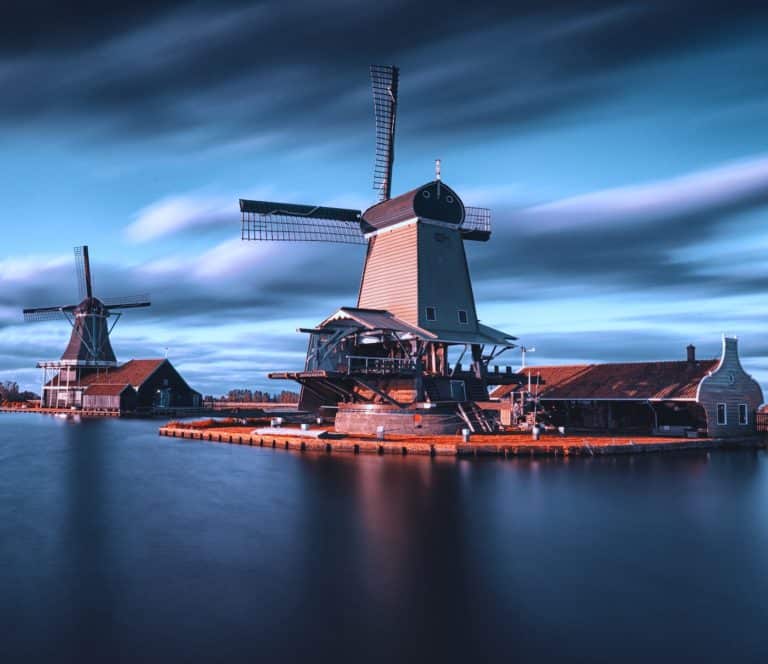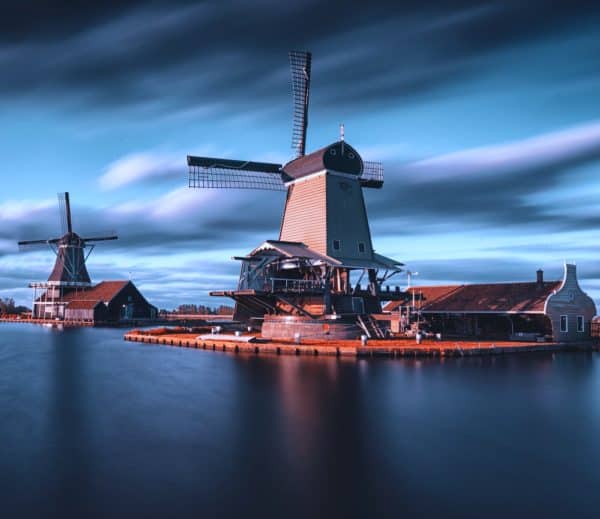 Last year, the European Union agreed upon pan-European crowdfunding rules designed to harmonize the environment for online securities offerings across all member states. Currently, each member state handles online capital formation in a different manner, regulated by national authorities thus undermining the potential for cross-border securities offerings and more efficient funding rounds. The harmonization has been described as a big win for the investment crowdfunding industry and issuers may soon raise (November) up to €5 million from 28 different member states with the backing of retail investors.
As the regulation states, any "European Crowdfunding Service Provider" or "ECSP" must receive regulatory approval from the "national competent authority" (NCA) of the member state in which they are established to list securities offerings. ECSP's will then be able to compete across the EU and provide cross-border crowdfunding services via a notification procedure.
Supervision will be carried out by national authorities and with the European Securities and Markets Authority (ESMA) coordinating cooperation between EU member states.
At the end of last month, ESMA closed a consultation on regulating ECSPs with an expectation that standards will be adopted by the European Commission on November 10, 2021, with some additional standards following on May 10, 2022.
While the objective clearly makes sense and aligns with the mission of a single market, nuances within each individual jurisdiction may make some member states less desirable than others for ECSPs to operate and issue securities.
This past week, the Netherlands issued draft plans for the implementation and execution of crowdfunding. The approach by Dutch regulators may make the country less competitive when it comes to online capital formation be it equity offerings or debt financing, at least according to one industry insider.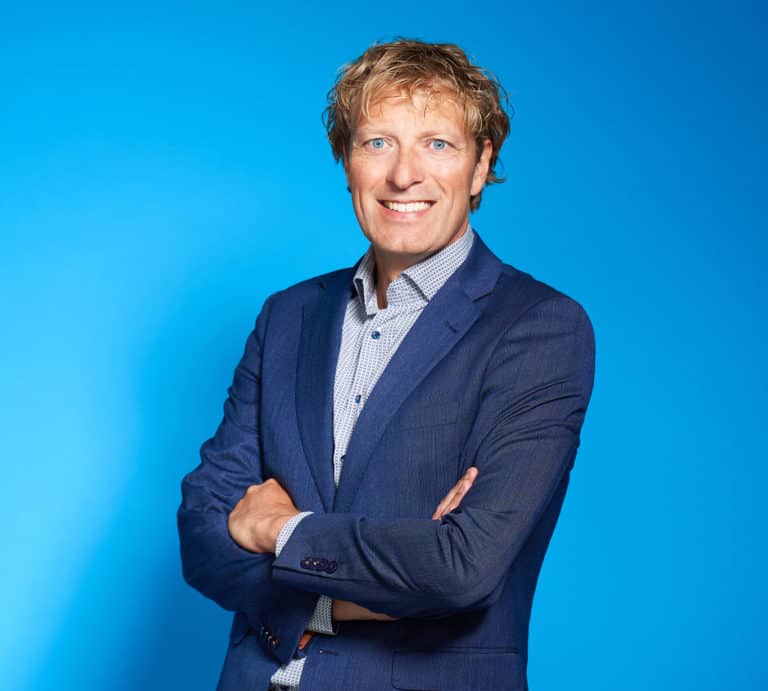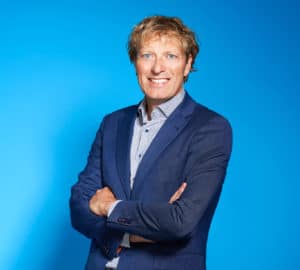 Ronald Kleverlaan, Chairman, Stichting MKB Financiering & Director of the European Centre for Alternative Finance at Utrecht University, is an individual who is deeply engaged in the ECSP regulatory process. He shared his thoughts on the Dutch proposal with Crowdfund Insider:

"As mentioned [recently], the Dutch Ministry of Finance has published their proposal for implementing the ECSP regulation in Dutch Financial law. Most shocking is the (high) costs for crowdfunding platforms to apply for a license.

Costs for a crowdfunding platform can be up to €100k, excluding legal advisory costs. This is only for the (one-time) application process. On top of this, additional yearly costs are expected.

Because ECSP regulation is a European regulation, these high supervisory costs could mean that Dutch crowdfunding platforms will apply for a license in another country and still offer their services in The Netherlands."

The Netherlands is not alone in taking a regulatory approach that may stifle crowdfunding platforms in the EU. Germany has announced regulations that have been panned by industry insiders.

As it stands now, certain liability rules for platform principles and the fact that GmbH shares (limited liability firms) are not included in the rules, Germany may hobble investment crowdfunding in Europes largest economy.

Last month, Uli Fricke, Deputy Chairwoman of the German Crowdfunding Association (Bundesverband Crowdfunding), stated:

"The current implementation of the SchwarmfinanzierungsbegleitG contradicts the goal of the ESCP-VO and puts German companies at a disadvantage compared to their European competitors. In essential points, the proposals of the grand coalition contradict the idea of ​​the ECSP regulation: to create uniform conditions for companies that can carry out crowdfunding campaigns across Europe."

At that time, a report in the Frankfurter Allgemeine labeled the German policy a "disaster" stating that "what the EU gives, the [German] federal government takes [away]."

Of course, individual member states enacting policy that stifles an emerging industry may benefit other countries that are more interested in boosting entrepreneurship and facilitating capital formation. Some industry insiders see an opportunity for scrappy baltic states, or other EU countries, to benefit from an opportunity for regulatory arbitrage.

It is not completely clear as to why certain EU countries may create rules counter to the spirit of the goal of harmonization and the single market. Perhaps in Germany, federal authorities are still feeling the pain of the spectacular collapse of Wirecard – once a vaunted Fintech and now no more having imploded due to fraud. Or maybe public officials simply do not have the experience or knowledge of the venture capital sector to understand its key function in raising funding for early-stage ventures and supporting entrepreneurship.

As the ESMA is still working through its role as a European regulator of ECSPs, things can still change. Or maybe more agile countries will step it up and decide to play a bigger role in the securities crowdfunding sector.

Sponsored Links by DQ Promote