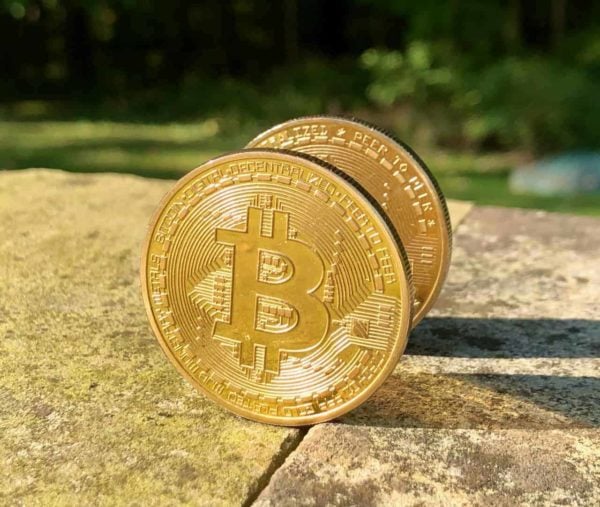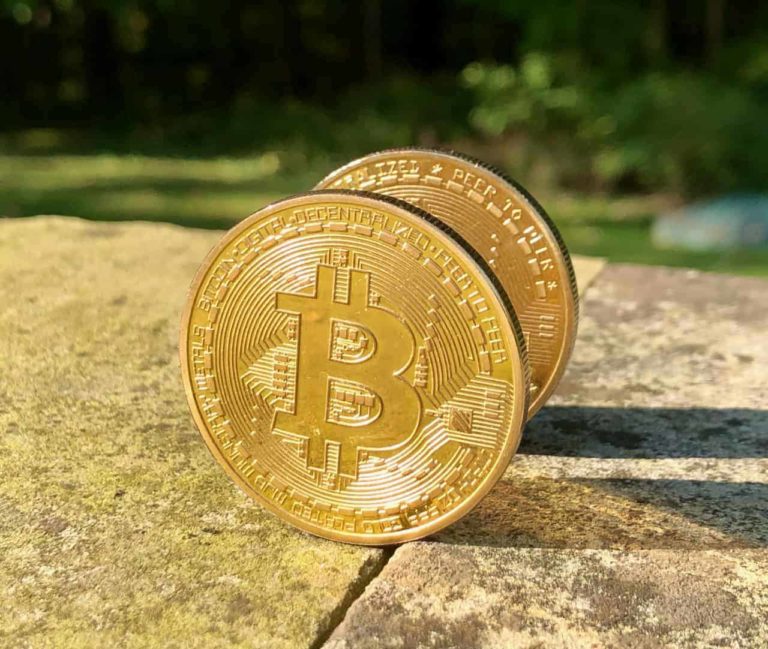 2020 was a really important breakout year for Bitcoin (BTC), as an influx of institutional capital "spurred" the digital asset to set new all-time highs, Chainalysis notes while pointing out that many individuals and countries may have benefited from the booming prices in the crypto markets.
Chainalysis writes in a blog post that a geographic analysis in cryptocurrency is challenging because of the technology's decentralized nature. The blockchain analysis firm clarified that it is impossible to determine or know for sure where exactly the parties of any particular crypto transaction might be located.
But the company claims they can provide a "good" estimate using transaction data from all the different services that Chainalysis regularly tracks.
The blockchain firm revealed that they measure the on-chain flows to each digital currency exchange, and then estimate the total USD gains made "on the asset in question (Bitcoin in this case) by measuring the differences in the asset's price at the time it was withdrawn from the platform versus when it was received."
Chainalysis also mentioned that they "distribute those gains (or losses) by country based on the share of web traffic each country accounts for on each exchange's website, as we did when building our Global Crypto Adoption Index." That analysis provides them with a fair approximation for the "realized gains" Bitcoin investors in each country earned last year, but does not account for gains on assets that have "yet to be withdrawn from an exchange," Chainlaysis noted.
The blockchain analysis company also mentioned that the first thing most people may notice is the US' "apparent dominance." American investors collectively made more than $4 billion in "realized" Bitcoin gains last year, the company revealed while noting that this amount was over 3x the next highest country, China.
Chainalysis acknowledged that these figures may seem a bit surprising or unexpected given that China historically has "by far the highest raw cryptocurrency transaction volume." However, US-focused virtual currency exchanges saw very large inflows last year that seem to have been "realized toward the end of the year, which likely accounts for the country's large gains," Chainalysis revealed.
The blockchain firm added:
"Upon further inspection, what stands out the most is the number of countries that appear to be punching above their weight in Bitcoin investment as compared to their rankings in traditional economic metrics. Vietnam is the perfect example. While Vietnam has seen extraordinary economic growth over the last 20 years, cutting its poverty rate from over 70% to below 6% since 2002, the country ranks 53rd in GDP at $262 billion and is categorized as a lower-middle income country by the World Bank."
But Vietnam has a relatively high level of "grassroots" crypto adoption, as the country ranks tenth overall worldwide on Chainalysis' Global Crypto Adoption Index. Last year, Vietnam ranked only 13th in total BTC investment gains at $351 million, "outperforming countries that rank higher in traditional economic measures such as Australia, Saudi Arabia, and Belgium."
This phenomenon can now be seen in other nations, Chainalysis revealed:
The Czech Republic "ranks 54th in GDP at $251 billion but is 18th in realized Bitcoin investment gains at $281 million."
Turkey "ranks 25th in GDP at $761 billion but 16th in realized Bitcoin investment gains at $300 million."
Spain "ranks 19th in GDP at $1.4 trillion but 9th in realized Bitcoin gains at $554 million."
Other countries follow the opposite pattern, with India "being the best example." With more than a billion citizens, India is "the world's second most populous country, and has the fifth largest economy with a GDP of $2.9 trillion." However, the country "ranks a surprisingly low 18th in Bitcoin investment gains at $241 million." This may be "a result of the Indian government's historical unfriendliness to cryptocurrency."
Until a Supreme Court ruling in March of last year, India had attempted to ban all banking institutions from any business dealings with crypto-related entities, making it quite challenging for locals to buy or trade crypto-assets.
Although the ruling "prompted optimism" from India's crypto community, the nation's government has also proposed a "blanket ban" that could prevent residents from purchasing, selling, holding, or mining virtual currency. (Note: But now, reports have surfaced claiming that the country might not ban Bitcoin after all, and may even treat it as an asset class.)
As noted by Chainalyais, these rules might potentially have prevented Indian traders or investors from benefiting due to the recent crypto market boom "to the extent of investors in its peer countries."
The blockchain firm added:
"As the Turkish government takes a harsher stance on cryptocurrency, an example of which includes its recent ban on cryptocurrency payments, it's possible that cryptocurrency investors in the country may be unable to continue their recent success."
The company also noted that when we examine realized gains over an extended period of time, we can see that investors in "nearly all countries saw the biggest increases toward the end of the year." That's when American traders/investors "really broke away from the pack, with most of their gains coming from activity on Coinbase," the Chainalysis team noted.
According to the company's observations, these gains were "driven by a sharp rise in Bitcoin's price that began in mid-October 2020 and accelerated in mid-December." During that period, BTC's price surged from only $11,471 on October 14 to $29,111 on December 31, 2021.
As noted by Chainalysis, the Bitcoin price kept increasing after that until January 8, 2021 "at which point it decreased until early February 2021, at which point it began to rise again, hitting an all-time high of nearly $65,000 in April."
But the "steepness" of the US "realized" gains curve during this time "suggests American investors sold at higher prices, while those in other countries held more," the report from Chainalysis noted.
As mentioned in the report:
"Our analysis of Bitcoin gains by country in 2020 should be encouraging for the cryptocurrency world. The data suggests that Bitcoin has given investors in emerging markets access to a high-performing asset, the likes of which they may not have otherwise had access to. On the other side of the coin, it also suggests that countries attempting to limit cryptocurrency usage through harsh regulations are preventing their citizens from taking advantage of the opportunity."
Sponsored Links by DQ Promote