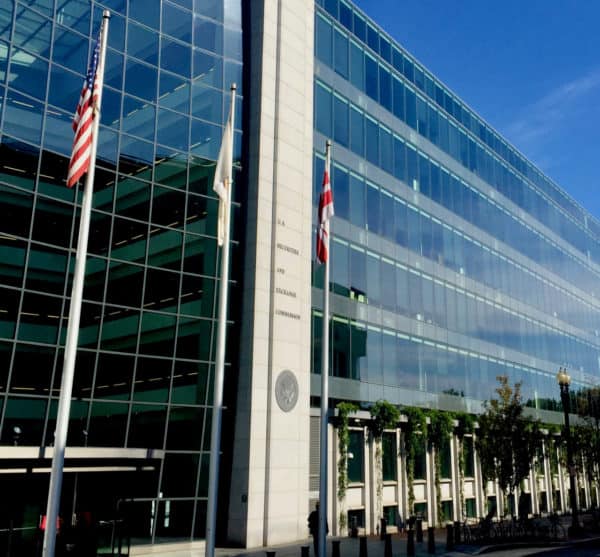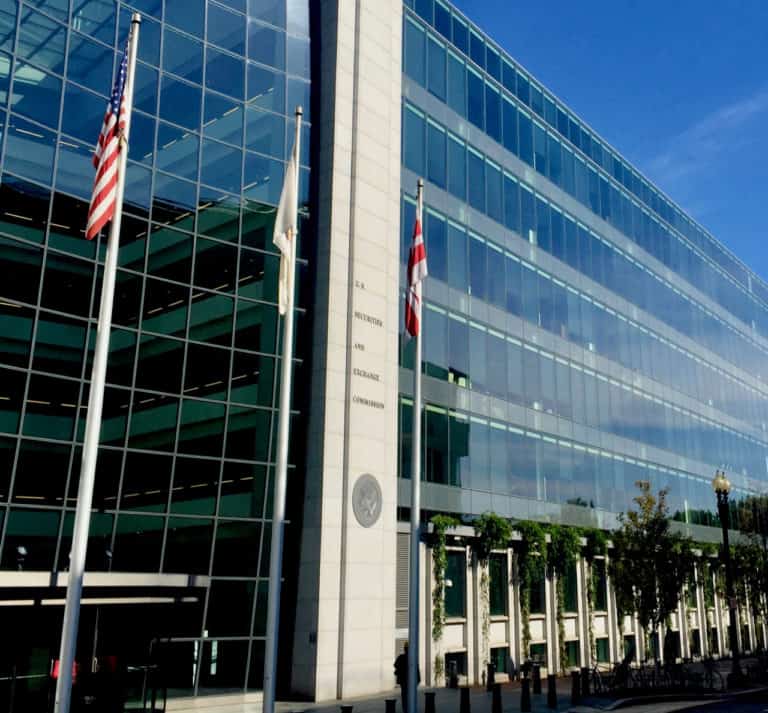 The Securities and Exchange Commission (SEC) has outlined its regulatory agenda for the coming months and at the top of the list are exempt securities that include Reg D and perhaps other exemptions such as Reg CF and Reg A+. Of note, is that the accredited investor definition may receive a change as well.
In a statement published on Friday, SEC Chairman Gary Gensler stated:
"To meet our mission of protecting investors, maintaining fair, orderly, and efficient markets, and facilitating capital formation, the SEC has a lot of regulatory work ahead of us. I look forward to collaborating with my fellow commissioners and the dedicated staff to propose and finalize rules that will strengthen our markets, increase transparency, and safeguard investors."
The list includes both short and long-term regulatory actions that administrative agencies plan to take.
Exempt offerings will garner additional scrutiny. According to the abstract:
"The Division [of Corporate Finance] is considering recommending that the Commission seek public comment on ways to further update the Commission's rules related to exempt offerings to more effectively promote investor protection, including updating the financial thresholds in the accredited investor definition, ensuring appropriate access to and enhancing the information available regarding Regulation D offerings, and amendments related to the integration framework for registered and exempt offerings."
Reg D is the top securities exemption when it comes to early-stage ventures raising growth capital. The top two iterations are Reg D 506b and Reg D 506c – with the latter allowing for general solicitation or online capital formation (crowdfunding). Any changes made could impact access to capital for promising young firms as the exemption in its current iteration has been highly effective.
The definition of an accredited investor has long been criticized by many Fintech industry insiders as too restrictive, denying opportunity to all investors. Yet there are some policymakers that believe the current wealth metrics need to be made more stringent, thus limiting access to investors even more. It is not immediately clear, what exactly, the commission has in store for any change.
Another regulatory area of note is the topic of "Gamification" something some digital investment platforms, such as Robinhood, have received criticism and encouraging trading – perhaps to the detriment of investors.
The abstract states:
"The Division [of Trading and Markets] is considering recommending that the Commission seek public comment on potential rules related to gamification, behavioral prompts, predictive analytics, and differential marketing."
Special Purpose Acquisition Companies (SPACs), or blank check firms, have made the list as well as this sector of finance has boomed in the past year. As SPACs have increased, both regulators and elected officials have focused more of their attention on the method of taking a private firm public.
The SEC says:
"The Division [of Corporate Finance] is considering recommending that the Commission propose rule amendments related to special purpose acquisition companies."
While any outcome is pure speculation at this time, the progress made during the last administration in areas such as access to capital and improvements to the exempt securities ecosystem could be at risk. Time will tell.
SEC Commissioner Hester Peirce, an individual well known for her support of innovation and smaller firms, Tweeted that the list may not be her "ideal list" but she is ready to work with her peers on the Commission.
Here's what's on our regulatory agenda. Needless to say, it's not my ideal list, but I'm nevertheless looking forward to working with my colleagues to produce the best rules possible: https://t.co/BuXsxkwsg7

— Hester Peirce (@HesterPeirce) June 11, 2021
There is plenty more on the SEC regulatory agenda.
The list is below or may be accessed here.
---