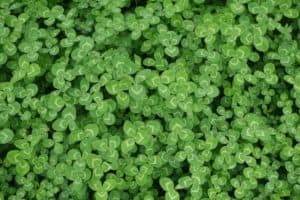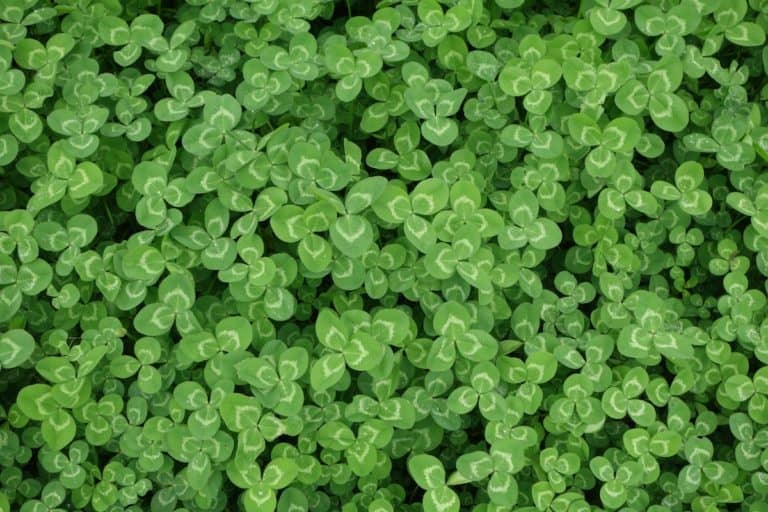 The Government Blockchain Association (GBA) has scheduled its first event in Ireland for 2 p.m. local time (8 a.m. eastern) on June 24. The topics of blockchain and identity will be discussed on Zoom.
The GBA is an international nonprofit association focused on promoting blockchain technology to government while being agnostic to specific solutions. Based in Fairfax, Va, the GBA is open to government employees, private sector professionals and corporations. Fees for government employees are waived. Their goal is to create links between technologists, public policymakers, application specialists, and others interested in digital currencies.
Host Simon Cocking said blockchain technology can propel identity security.
"Blockchain technology can help to protect sensitive information. With the power of blockchain-based identity we can transform how our data is used across many industries: finance, banking, travel and healthcare are just a few industries that can use this breakthrough technology. It can help to map your physical identity to your digital footprint, allowing for reduced checks for proof of identification and enabling easier management of records and certificates."
Cocking will be joined by Rob Leslie, founder and CEO of Sedicii, developers of a global identity network; Shiv Aggarwal, founder and CEO of decentralized identity management providers EarthId; Adam Bouktila, founder and CEO of digital marketplace DMerch.io and lecturer Paula Marie Kilgarriff, whose interests focus on global retail innovation and emerging technologies.
"Digital Identity has the power to fundamentally change people's lives for the better but it is not without risks," Leslie said. "What is at stake is your privacy, your financial security and ultimately who you are as person. Are we ready for it?"
GBA Ireland is led by Jillian Godsil and Lisa Gibbons

Sponsored Links by DQ Promote