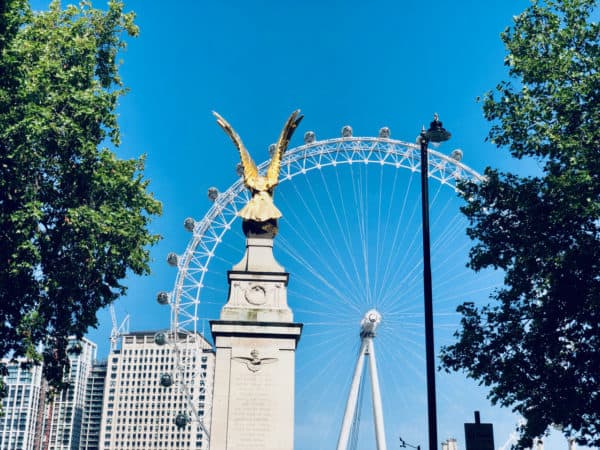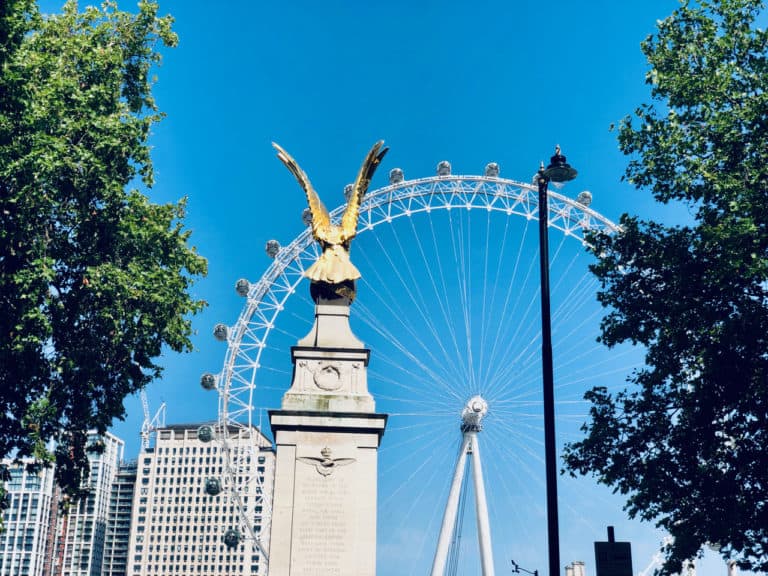 UK-based Fintech firm Modulr notes that direct lender Moneyboat had been quite frustrated by the limitations of the existing banking system.
That's why Moneyboat decided to leverage certain infrastructural Fintech payments solutions to provide faster onboarding, automated, real-time loan disbursements and "a superior customer experience, all powered by Modulr."
Established in 2014 with a vision or goal to "make its mark" as a direct lender synonymous with values of "transparency, affordability and quality of service," Moneyboat has become a leading UK-based consumer lending platform, according to a blog by Modulr.
As noted in the blog post:
"As a Direct Lender authorized and regulated by the (Financial Conduct Authority) FCA, its overwhelming commitment to its customers is to lend responsibly, with due consideration given to issues of welfare and affordability, at every stage of the process. From its inception, Moneyboat has sought to deliver an efficient and convenient lending experience with its streamlined, customer-centric proposition."
However, without the direct integration into the Bank of England (BoE), its ambition or goal of approving applications and disbursing loans quickly "was proving challenging" and something which was "further compounded by a manual payments process which was slow and inefficient," the Modulr team writes in a blog post.
Moneyboat Managing Director, Yonah Pruss stated:
"We wanted to be able to fund loans every 15 minutes and without the need for human intervention at every touchpoint. But, without direct integration into the Bank of England, making and sending payments was a very manual process which only senior members of staff could carry out."
As mentioned in the update from Modulr, Moneyboat knew or realized that it required a faster, "more responsive" solution that went beyond the existing limitations of the traditional transactional banking system.
In Modulr, Moneyboat has found an infrastructural payments partner "to help it realise its ambitions."
Modulr's API-first access to the UK payments schemes and direct integration into the Bank of England "adds a new dimension" to Moneyboat's lending proposition, the blog noted while adding that the traditional banking system may have "made its goal of 15-minute funding seem ambitious."
However, Modulr's direct participation in the Faster Payments Service ensures that it's "easily achievable." Loans may now be provided and payments settled "24 hours a day, 365 days a year" and with "99% of payments fulfilled within 90 seconds."
The Modulr team also mentioned:
"With no more payment delays, clients can be helped more efficiently and loans disbursed faster. Manual error-prone and time-consuming payments processes have been replaced with real-time and responsive, digital ones. Automated payment flows further maximise efficiency while reducing the margin for manual error in the disbursement process which could cause further delay and negatively impact borrower experience."
Yonah Pruss, MD at Moneyboat, says that if someone were to ask them what their "dream set up" would look like in terms of payment processes, "well, this is it." Pruss also mentioned that by teaming up with Modulr they have been able to significantly speed up the payments process and "further automate."
As mentioned in the update:
"Moneyboat customers now benefit from a fast, flexible and personalised service, with instalment schedules and repayments clearly set out and simple to understand. Loans are disbursed automatically and in real-time, maximising not only the external experience but also internal efficiency, so that Moneyboat can concentrate on enhancing its proposition with future value-added products and services and other fintech-powered solutions."