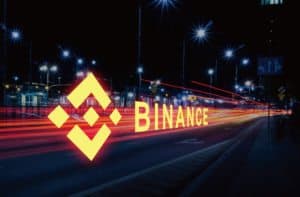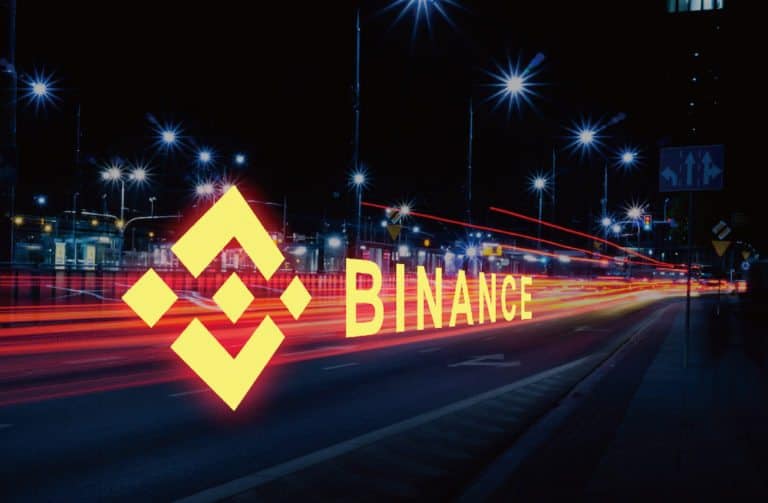 The MUNCH Project, which is described as a decentralized and community-owned currency (a charitable project that has reportedly given away $2.7 million in four weeks), with a "deflationary" model that gives back to the community, recently revealed that they have made MUNCH "more available" and "more accessible" by creating a bridge to the Binance Smart Chain (BSC).
As noted in an update from the project's team members, this bridge means MUNCH is "now listed on PancakeSwap and available for trading." Using the Binance Bridge service, users are able to convert their crypto-assets on the Binance Chain/Binance Smart Chain for MUNCH.
For instance, if you transfer Tether (USDT) from Ethereum to BSC, the Binance Bridge will support the cross-chain conversion of Ethereum ERC-20 tokens to Binance BEP-2 or BEP-20 standard tokens.
As mentioned in a blog post, the Binance Bridge "charges zero conversion fees" and you only have to pay the network transaction fees on the blockchain or DLT networks that you are converting between.
As noted in the update, the MUNCH project developers say they are pleased to confirm that this  milestone has been achieved and are now looking forward to the next steps that will help them  reach their goals.
As noted in the update:
"One of the advantages of listing on the Binance network is that investors can take advantage of far lower fees than are currently charged on the Ethereum network, using Uniswap. This means investors looking to buy lower amounts of MUNCH don't see their investment swallowed by fees. This opens up the world of MUNCH to a new audience of retail investors that are discovering the world of DeFi."
As explained in a blog post by its creators, the philosophy behind MUNCH is that "community power accumulates into major impact so we expect this new community to have a major impact on our goals and causes."
They also noted that another key advantage is the community that "comes with the Binance network." They pointed out that Binance has helped pioneer many DeFi projects and has a "keen" and "knowledgeable" community as well.
The MUNCH project development team said that they have created a custom interface to enhance the user experience. This should allow the new Binance community, and those looking to move tokens between chains, "to have a uniform, seamless, and smooth experience."
The MUNCH Binance Bridge Project is a key step forward in "cross-compatibility in the blockchain and Defi space," the announcement noted.
As mentioned in the update:
"Despite this new network, and some new tokens, the tokenomics and the philosophy behind MUNCH remain unchanged. All transactions on the Binance chain will be subject to a 10% transaction fee, with 5% going to charity and 5% redistributed to the holders (on that particular change). There are no changes to the MUNCH model or the total supply. 100 trillion tokens (our total supply) will be created on BSC side but these tokens will be "frozen" in the bridge's contract."
For more information on this offer, check here.

Munch recently teamed up with The Giving Block so that it can further support the crypto donations sector.

The Giving Block's community of nonprofits will now be able to work closely with the Munch network, which lets people make donations to causes they really care about. Through their partnership, the duo will be helping non-profit organizations with accepting Munch donations directly while adding a profile on The Giving Block's fundraising platform.

MUNCH has acquired more than $1 million for developing nations that are represented by the GiveWell Maximum Impact Fund, an initiative that is focused on fighting malaria and various other diseases.

Sponsored Links by DQ Promote