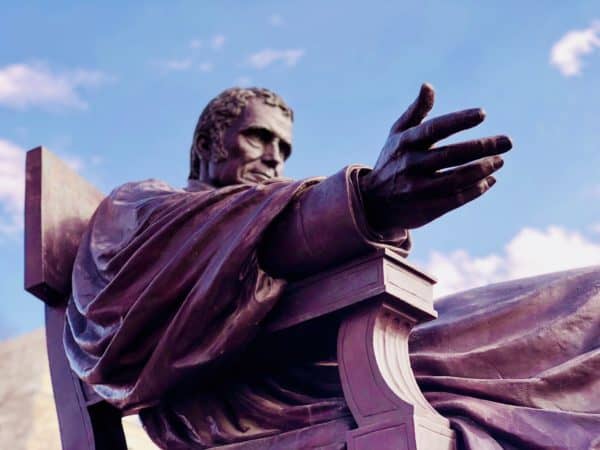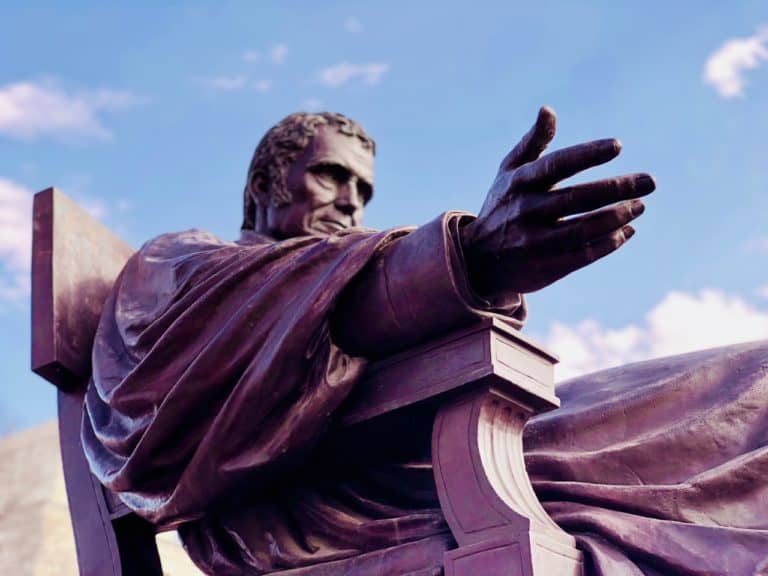 In December 2020, the Securities and Exchange Commission (SEC) filed a complaint in a New York federal court against Ripple Labs, Inc. and two of its executives alleging that Ripple had sold $1.3 billion in XRP cryptocurrency tokens in a series of unregistered securities offerings. Because of the potentially monumental impact of this case, almost anyone with an interest in cryptocurrency or blockchain has been following this case closely. A key issue in the case, which recently came to light in a filing by Ripple, is Ripple's assertion of a defense known as "fair notice."  The court's ruling on Ripple's fair notice defense could have far-reaching implications.
Why XRP and not Bitcoin?
XRP (and other similar cryptocurrencies) differ from Bitcoin, Ether, and other such cryptocurrencies in ways that are critical from a securities law standpoint. The SEC has publicly acknowledged that Bitcoin and Ether are not securities because of the fact that those networks are entirely decentralized and not controlled or regulated by any one party whose efforts are critical to the value of the tokens.
XRP's, on the other hand, are tightly controlled by Ripple and not decentralized to the same degree as Bitcoin and Ether. One of the factors in determining whether something is a security is whether its value is directly derived from the efforts of others; for XRP, the SEC argues, Ripple's control over the network is a key element of XRP's value, as opposed to Bitcoin and Ether, which are entirely decentralized.
What is the Fair Notice Defense?
The Supreme Court has held the constitutional requirement of "fair notice" in due process means that no person should be forced 'to speculate as to the meaning of statutes. All are entitled to be informed as to what the state commands or forbids.' The statute must be sufficiently well-defined that a person can understand what is required or prohibited and that does not encourage arbitrary or discriminatory enforcement.
Put another way, people have a right to clearly understand what conduct is punishable.
Ripple's Fair Notice Defense
Ripple has asserted (among several other defenses, chief among them its assertion that XRP is not a security) that it did not have fair notice as to whether its sales of XRP cryptocurrency were securities offerings. The SEC has moved to strike that defense; essentially, the SEC is asserting that it is so clear that they will win on this issue, the court should throw it out as a matter of law. It is very difficult to win a motion to strike; more than likely, Ripple will have the opportunity to present evidence and argue the fair notice defense throughout most or all of the case.
Ripple's argument stems from the case of Upton v SEC, which applied the fair notice defense to SEC regulations under the statutes governing securities broker-dealers. In that case, the court determined that the SEC's interpretation of the statute was entitled to deference, but not in a situation where an individual could be penalized without fair notice that their conduct violated the law. The SEC, in response, has asserted that (1) Ripple had ample notice based on the numerous other cases that the SEC has pursued against companies for issuance of cryptocurrencies, and (2) the Upton case has never been applied to a purely statutory enforcement action (Upton was based on regulations interpreting the statute, not on the statute itself).
What's at Stake?
Although many commentators believe Ripple's defense that XRP is not a security is the stronger argument, the potential implications of a court ruling on Ripple's Fair Notice defense are more far-reaching.  If Ripple wins on that issue, that ruling will create a precedent that will make it extremely difficult – perhaps impossible – for the SEC to pursue similar actions against other cryptocurrencies and similar blockchain-based tokens, at least without a change in the law. If Ripple's win comes from an appellate court, the precedential value would be even stronger.
A decisive victory by the SEC, on the other hand, would raise significant securities law compliance questions about other cryptocurrencies and similar tokens that are not entirely decentralized; likely, many of those would lose significant value, shut down, or face similar enforcement actions from the SEC.
What Will Happen?
It is difficult to predict what might happen at this point since this case is still very much in its infancy.  That said, it does seem likely that the fair notice defense will at least survive the SEC's motion to strike for the simple reason that the threshold for granting that motion is so high.
More than likely, the fair notice defense will continue to be hotly contested until either the court is able to rule on summary judgment (a ruling that happens only after the parties have presented evidence and made further arguments on the issue), or until the parties reach a settlement.
Given the stakes for both parties, a settlement seems to be a realistic possibility; both sides likely are feeling significant pressure to avoid an adverse outcome.
In conclusion, though perhaps not the most critical issue in the overall case, Ripple's assertion of the Fair Notice defense is likely the most consequential issue in the SEC v. Ripple case, due to its potentially lasting precedent with respect to other cryptocurrency enforcement efforts. Anyone with an interest in cryptocurrencies should continue to watch this case closely for future developments.
---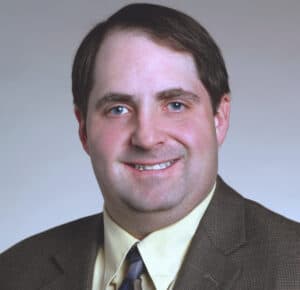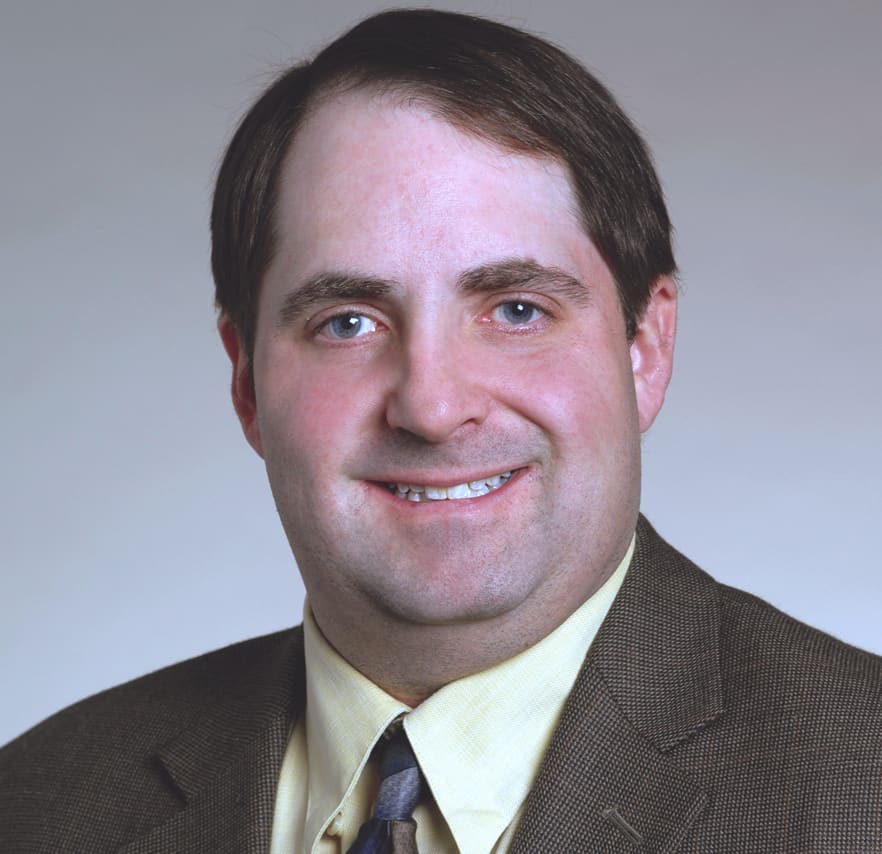 Chris Sloan is an attorney at law firm Baker Donelson and chair of the firm's Emerging Companies Team. He focuses his practice on startups and other emerging businesses. Sloan can be reached at [email protected].

Sponsored Links by DQ Promote