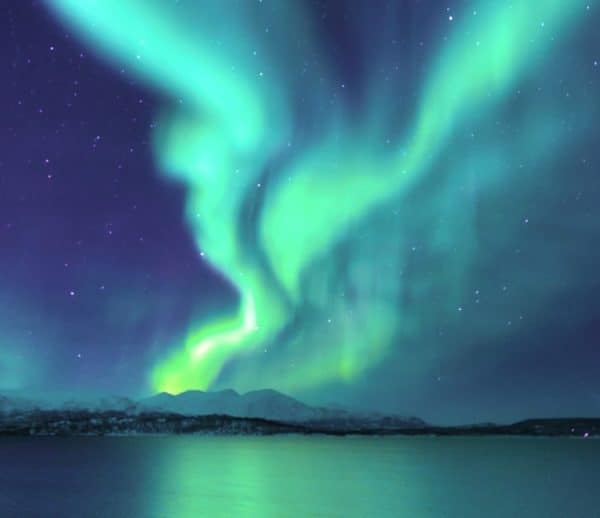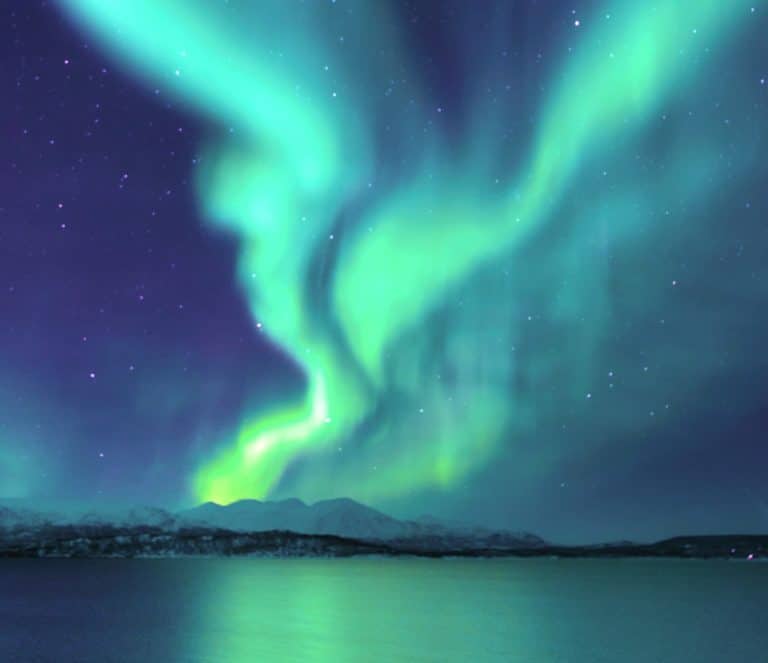 Goobit Group and Xpecunia Nordic are collaborating on "green" cryptocurrency. The deal gives Goobit exclusivity to sell Xpecunia Nordic-produced crypto across the Nordic countries. Those coins are produced with green energy like solar and will be available on Goobit's BTCX exchange.
"BTCX is Sweden's oldest exchange for cryptocurrencies and thanks to a close collaboration with Xpecunia, we can now offer customers guaranteed green crypto assets," says Pär Helgosson, CEO of Goobit.
Xpecunia utilizes solar panels close to its mining facilities in a process it says does not generate direct carbon emissions
"In the next step, BTCX will introduce a framework and a methodology for certification of crypto mining where the producers need to meet a number of criteria in order to be certified," Helgosson added. "It also allows buyers of cryptocurrencies to be sure of its origin."
The local climate offers solid wind, water and solar mining capability, the company believes. The surplus energy not required to run facilities can be allotted to crypto mining.
"The creation of cryptocurrencies has so far been a form of arbitrage of electricity," says Daniel Moström, CEO of Xpecunia. "Now we are changing the equation completely. Xpecunia has a solution which eliminates the environmental problem, lowers electricity costs radically and dramatically increases profitability."
BTCX will also soon report what share of crypto sales are green, the company hopes. The goal is to increase sustainably produced crypto available on its platform.

Sponsored Links by DQ Promote