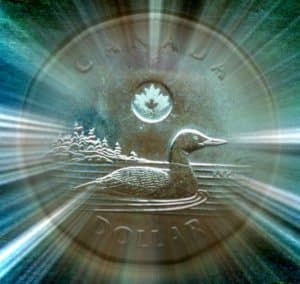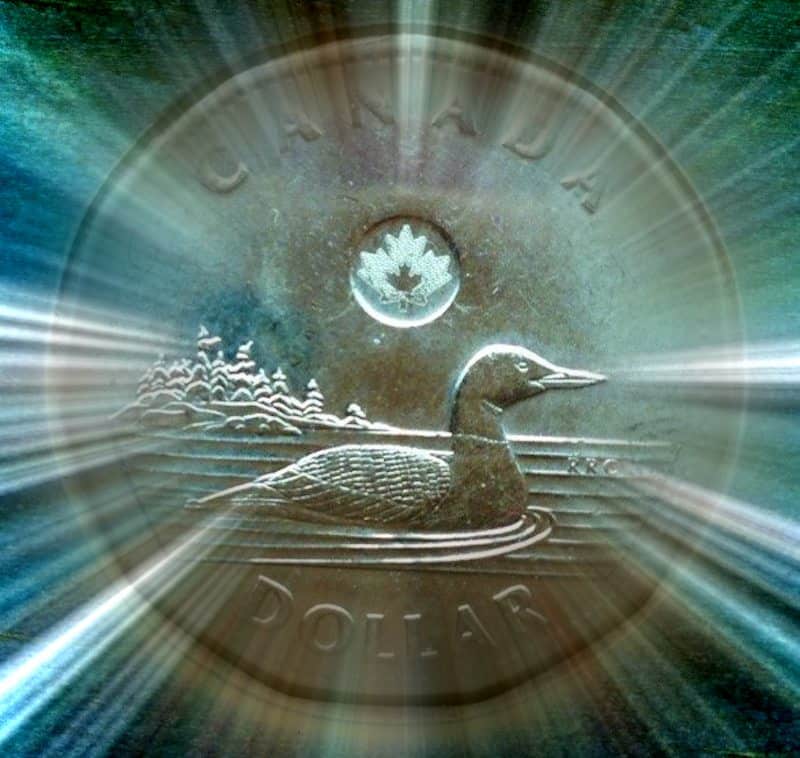 One in seven Canadian adults own cryptocurrency, new data from finance website Finder reveals. That equates to roughly 4.2 million people.
On a list of 26 countries, Canada ranks 19th, well ahead of the USA (nine per cent) and the UK (eight per cent). They lag far behind Vietnam (41 per cent), Hong Kong (26 per cent) and Italy (21 per cent).
Finder's PR Manager, Nicole McKnight, said "Canada ranks below the global average for cryptocurrency adoption at 19 per cent but is well above its southern neighbours as 40-50 per cent more Canadians own cryptocurrency compared to the US and UK," Finder PR manager Nicole McKnight said.
Bitcoin is the most popular coin at six per cent, followed by Ethereum (three) and Bitcoin Cash and Ripple (two each). One in six men own crypto while one in nine women do. Younger Canadians are more likely to own crypto, with 18 per cent of those between 18-24 and 17 per cent of those 25-34 involved.
"Finder Canada has seen tremendous traffic increases of more than 340 per cent to our cryptocurrency web pages over the last six months, with much of this growth likely fuelled by young investors looking for the latest trending coins and how to buy them," McKnight concluded.
Read the full report here.

Sponsored Links by DQ Promote