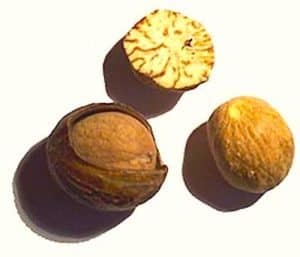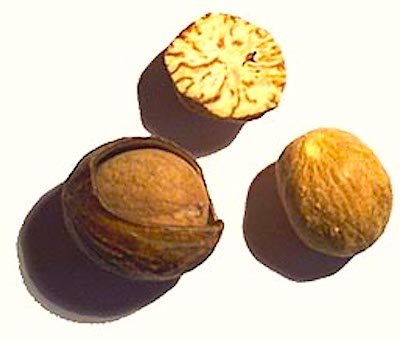 Earlier today in a blog post, Robo-advisor Nutmeg announced that it was being acquired by JP Morgan (NYSE:JPM). Nutmeg has emerged as the leading digital wealth manager in the UK with over 140,000 customers enabling smaller investors a sophisticated portfolio of investment options including ISAs, pensions, and more. Nutmeg reports over £3.5 billion in assets under management (AUM).
In 2019, Nutmeg raised around £4 million in a securities offering on Crowdcube. At that time, Nutmeg a 1.49% equity stake at a pre-money valuation of £251 million. Over 2000 investors participated in the securities crowdfunding offering of Nutmeg. It was not immediately clear as to what type of returns crowdfunded investors may capture and deal terms have not yet been revealed.
In 2020, Nutmeg partnered with JP Morgan to launch "Smart Alpha portfolios" for sustainable investing.
Sanoke Viswanathan, CEO of International Consumer at JP Morgan Chase, commented on the acquisition:
"We are building Chase in the UK from scratch using the very latest technology and putting the customer's experience at the heart of our offering, principles that Nutmeg shares with us. We look forward to positioning their award-winning products alongside our own and continuing to support their innovative work in retail wealth management."
The digital banking sector in the UK is perhaps the most robust market for the future of banking in the world. Long dominated by a handful of traditional banks,  a regulatory environment that embraced Fintech innovation has meant the UK is now home to multiple digital banks seeking to compete with old finance. JP Morgan will now build a digital bank from the ground up mirroring what Goldman Sachs has done with Marcus – another digital bank operating in the UK.
The goal is to make it in the UK with Digital Chase and then cross the Atlantic to compete with the battalion of Fintech startups attracting a growing number of US consumers with digital banking services. By competing with itself, JP Morgan is hoping to dodge the innovator's dilemma where established operations attempt to kill internal innovation as entrenched executives see a threat from a new operation.
Nutmeg is expected to be "the bedrock of the bank's retail digital wealth management offering internationally over the long term, complementing the launch of Chase as a digital bank in the UK later this year."
Neil Alexander, CEO of Nutmeg, stated in the blog post:
"It is thanks to the trust and support of our clients over the past decade and the continuous hard work of all Nutmeg staff past and present, that Nutmeg has grown to be the successful business that it is today. I know I speak on behalf of the entire Nutmeg team when I say that to manage the investments of our clients and help them to achieve their financial goals is a privilege and an honour – one which we look forward to continuing for decades to come."