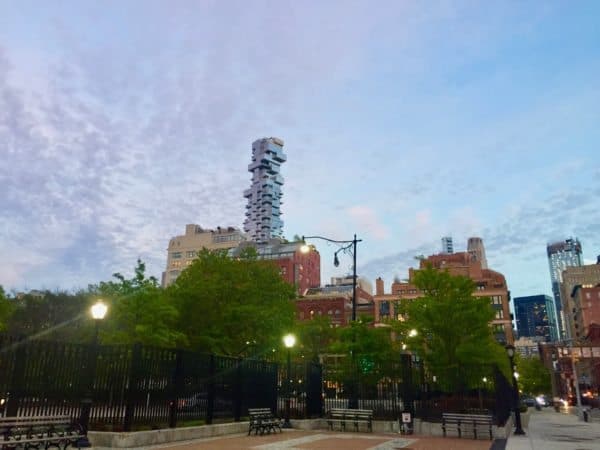 Honeycomb, a platform providing property insurance via a digital platform, has raised $3.3 million in funding from Phoenix Insurance, New Era Capital Partners, IT-Farm Corporation and NFP Ventures, according to a release.
Honeycomb, previously operating under the name Agilius, is a managing general agent (MGA) for commercial real estate insurance serving condo owners, HOAs, landlords etc.. Honeycomb says its data-driven AI-based underwriting is the first to provide customized right-priced policies through an intuitive online interface that allows customers to rate-quote-bind in minutes. The funding follows the announcement ot its launch in North America.
Itai Ben-Zaken, co-founder and CEO of Honeycomb, explained that while personal insurance has advanced, commercial is stuck in the past:
"Insureds purchasing HOA insurance shouldn't have to deal with manual forms, long underwriting reviews, weeks of waiting, or documents being passed from customer to broker to underwriter and back for every change. That's where we are changing things. With Honeycomb, there's no more manual underwriting or lack of quality data points, no more paper forms and no more endless back-and-forth emails. Through our online platform and AI-powered remote inspection application, it's never been easier or more efficient for COA/HOAs, condo owners and landlords to get quick and fair pricing."
Honeycomb states that it is partnering with brokers across the U.S., so customers have the choice of purchasing insurance through an agent or directly on the website.
Online customers are said to receive real-time options after answering questions about their property. The policy can become effective immediately with up to seven days to complete the remote inspection through the Honeycomb app.
Adam Blumencranz, Vice President at NFP Ventures, noted that multi-family property insurance is one of the most inefficient markets for insurance. Policies tend to be complex and too small for a manual underwriting process.
Honeycomb is now available in Illinois followed by five additional states by the end of 2021.