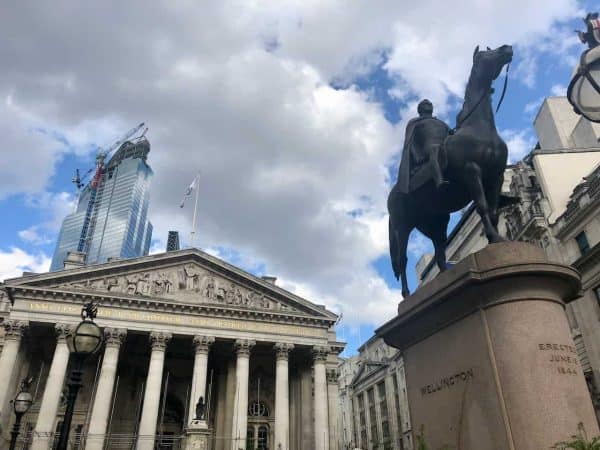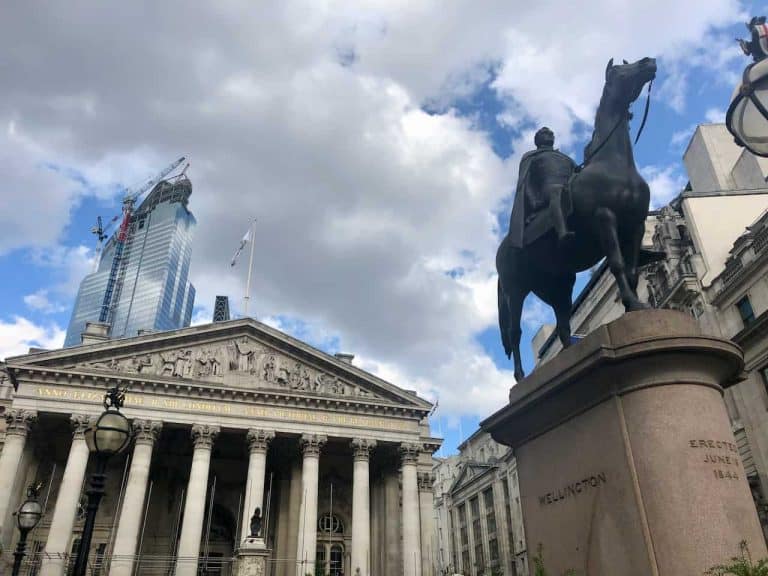 TrueLayer, Europe's Open Banking platform, reveals that it has launched a new approach to account ownership checks with its Verification API.
As noted in the announcement from TrueLayer, the Verification API will be leveraging Open Banking along with with machine learning algorithms. This should help with making the onboarding process more seamless. It has been designed to achieve success rates that are more than 20% greater than traditional credit bureaus with results being returned within seconds, instead of taking several days (when using manual bank statement checks).
By pre-verifying clients' information, it also simplifies payments setup – which means there should be no more failed transactions.
Many TrueLayer customers are using the Verification API, including Authologic, a Y Combinator-backed provider of ID verification services.
Jarek Sygitowicz, co-founder of Authologic, stated:
"Whether you are a fintech, a marketplace, or an ecommerce platform you want to deliver the best possible onboarding experience. We are aggregating different identity verification methods and we are big supporters of using open banking thanks to its ability to make the entire process more intuitive. Working with a market leader like TrueLayer to integrate its Verification API will help us to further strengthen the identity verification process for our customers."
Traditional verification steps like bank statement uploads tend to be slow, prone to errors, and offer a poor user experience (UX). Although Open Banking provides another approach, current service providers offer access to raw data that requires firms to develop and maintain their own logic to verify that the clients' name matches their name on file at the bank.
TrueLayer's Verification API addresses these issues. Instead of requiring the cumbersome, time-consuming and resource-intensive task of developing a matching engine, TrueLayer has created  verification logic that can sit on top of Open Banking channels.
It's able to match the names provided during the onboarding process with the name on file at the bank, offering a single feed that aims to ensure a quick and accurate response on whether their client's account has been verified.
The Verification API from TruelLayer offers several key benefits, such as:
An faster onboarding process (time reduced from 3 business days to only a few clicks).
Coverage spanning established banks, leading to about a 22.5% higher success rate when compared to credit bureau checks.
Lower risk of fraud via embedded Strong Customer Authentication (SCA) as part of the bank verification flow.
An enhanced UX, with a simple redirect to their banking app to confirm account ownership with a fingerprint or Face ID.
Reduced payment failures with pre-verified account details.
Reduced burden on compliance teams by automating checks via a simple API call.
Reduced burden on software engineers who are now able to focus on addressing core business problems, instead of developing and maintaining name-check logic.
Ossama Soliman, Chief Product Officer at TrueLayer, remarked:
"Verification is the first step to onboarding a new user and yet it can often take days to verify an account owner using traditional methods. Their security is questionable, they're prone to errors and they take forever. It doesn't need to be that way. With the Verification API we've built on top of open banking to create a faster, more secure and more accurate approach to verifying a user's account. It serves businesses across multiple industries, including financial services, PSPs, wealth management and trading, marketplaces, property and iGaming."
Sponsored Links by DQ Promote