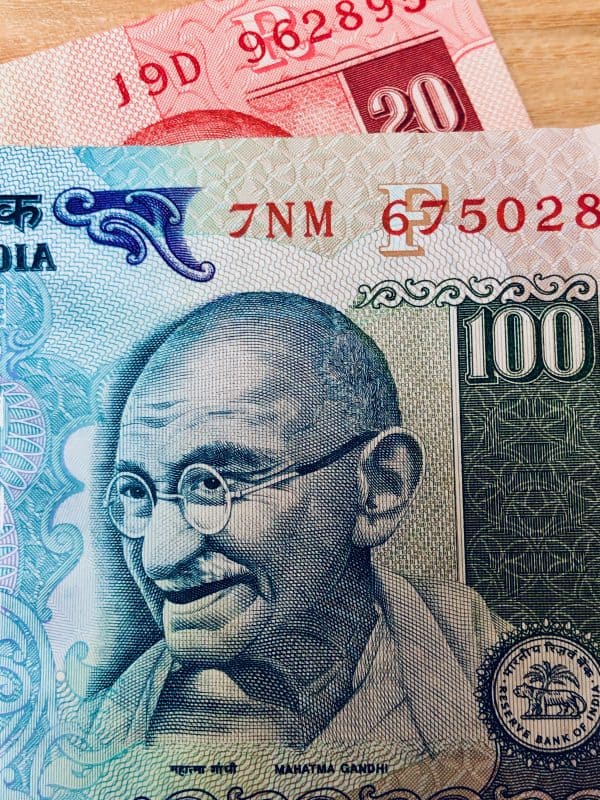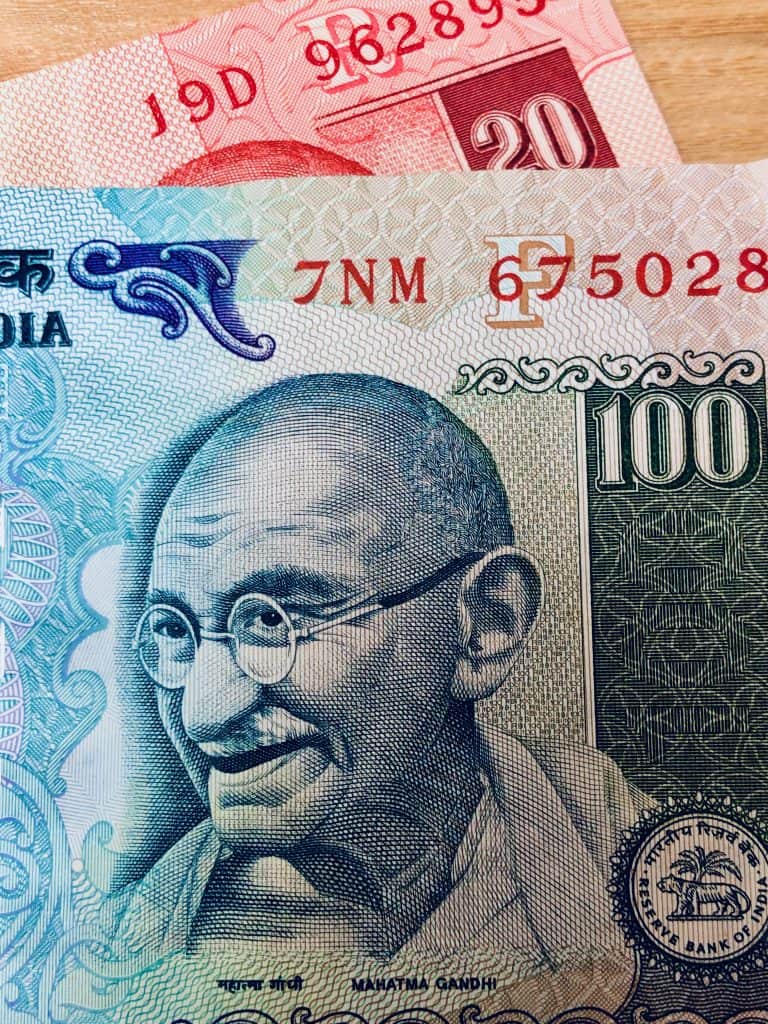 India is witnessing a spurt in the growth of Fintech, aiming at improving the banking experience for millions of blue-collar workers who universal lenders often ignore. These fintech startups that like to call themselves neo-banks have suddenly become the most sought after by domestic and global investors. One such Fintech is Bueno Finance that has raised $3 million in a seed round from a clutch of investors, including Goat Capital, JAM Fund, Olive Tree Capital, Good Water Capital, and others from Silicon Valley.
The funding round also witnessed the participation of angel investors such as Kunal Shah, founder of credit card bill payments platform CRED, and others. 
Founded by Saurav Gandhi and Sandeep Arora in late 2019, the Y Combinator-backed startup is a credit-focused neobank for India's middle and lower-middle-income segment. The startup plans to use the funds to expand its product offerings and hiring activities. 
"Only 10 percent of the formal credit (mostly secured) goes to 45 percent households of India earning approximately $200-$400 a month. Bueno Finance wants to democratize credit along with other financial services to this massive segment," Gandhi said in a statement. 
Kosh is another Indian fintech backed by Y Combinator, likely to raise its seed round early next week to serve the massive demand for credit from this segment where an average worker earns anything between $150-$300 per month do not fall under a formal job sector.

Kosh has a unique model, based on the lines of traditional microfinance companies, wherein the startup groups from a minimum of three to a maximum of six such blue-collar workers and gives them a loan. It is an app-based digital lender wherein one of the users raises a lending request and adds other group members from his/her contact list, thus ensuring that everyone repays on time. It is the first-of-its-kind of community financing app that lends about $260 per user on average for a period of 10 months at a 33% interest rate. However, forming a group to avail of loans brings down the cost substantially. The company doesn't lend to any individual borrower.

Founded by Aaysuh Goel and Sahil Bansal in March 2019, Kosh had so far disbursed over $500k worth of credit to about 2000 borrowers since January last year. However, the pandemic-triggered moratorium had slowed down the overall demand for credit.

Talking to Crowdfund Insider, Goel said," With vaccines in place and no major nationwide lockdown, the credit demand is likely to grow. As a result, the overall market size (AUM) for the blue-collar credit segment is likely to double at $60 billion by 2025, growing at a 20 percent annual rate, and Kosh is aiming to grow by 20x by the end of next year as the worst is behind us."

The Noida-based Kosh uses alternative data such as bill payment, phone recharge, and other utility bills from text messages to determine the creditworthiness of a person.

Some of the other players in the segment are PerkFinance and PhoneParLoan.

Sponsored Links by DQ Promote