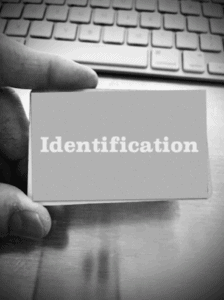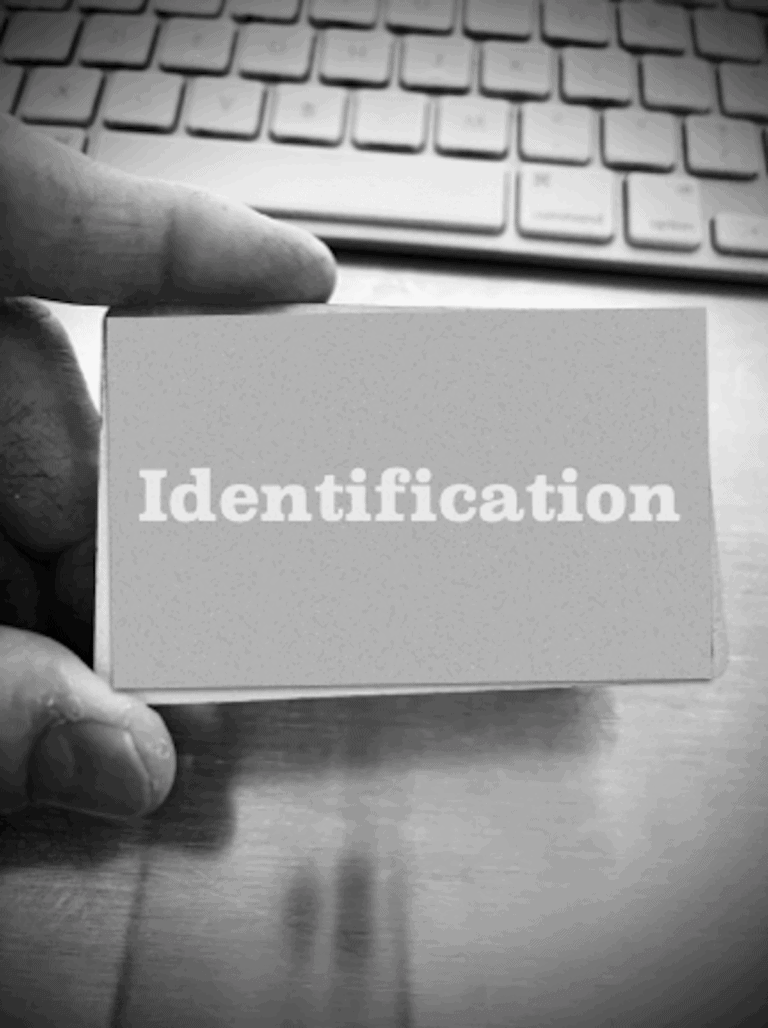 The amount business spends on digital identity verification processes is forecast to nearly double over the next five years, data from Juniper Research suggests.
The processes, which include selfie scans, address checks and knowledge-based authentication will generate a $9.4 billion spend in 2021 but grow to $16.7 billion in 2026. COVID-19 is a main reason for the surge, as more companies were forced to digitally onboard users in socially distanced times. Like many online behaviors, the pandemic accelerated already present trends more than it created new ones.
The business climate is at the point where seamless digital onboarding is now table stakes. That can be a challenge for companies quickly forced to become more digital. They are faced with the need to provide a low-friction yet highly secure experience that incorporates such complex processes as artificial intelligence and behavioral analytics.
In 2026 the banking and financial services sectors will account for more than 60 percent of digital identity verification spend.
"Digital-only banks have shown that fully digital KYC can work and is very engaging for the user, therefore the pressure is on for traditional banks to deploy new identity verification services," co-author Vladimir Surovkin said. "Managing this transition quickly, and getting the user convenience/security balance right will determine overall success."
The number individual identity checks performed is expected to more than double from 45 billion in 2021 to 92 billion in 2026. In addition to financial services, mobile network operation and online gambling are two other ripe areas, the report states.