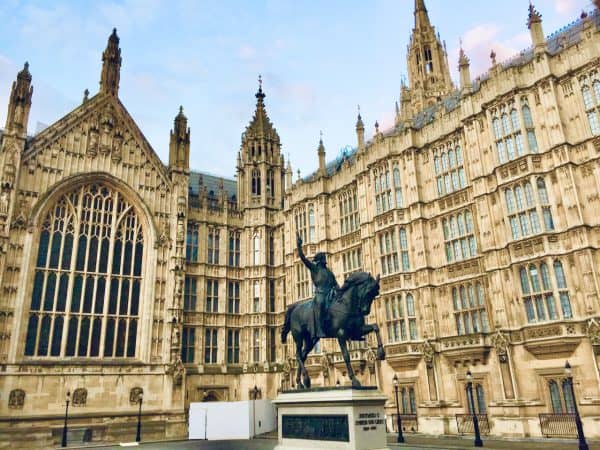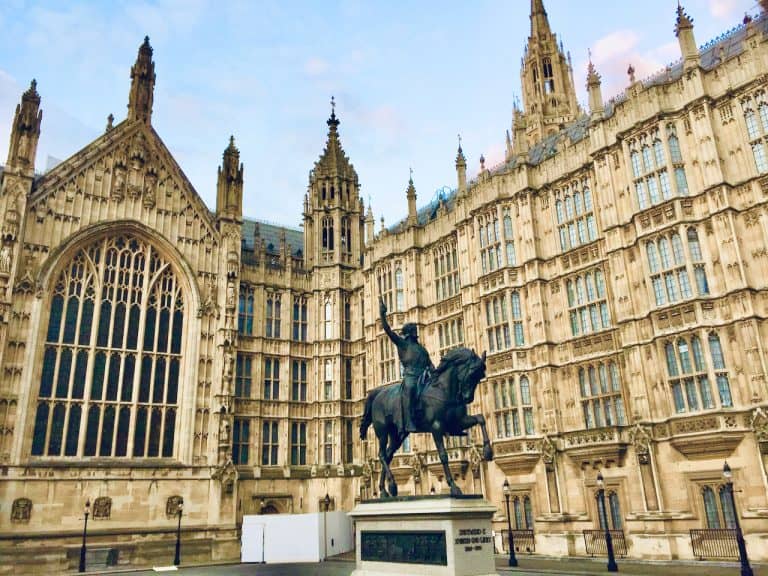 After an extensive and thorough selection process, Hometrack, an established provider of insight and intelligence to the United Kingdom's mortgage sector, has decided to work with Moneyhub, an Open Finance data, intelligence, and payments service for customer-focused firms.
Moneyhub will be serving as Hometrack's preferred Open Banking partner.
The integration of Moneyhub's Open Banking tech into Hometrack's Credit Risk Hub, along with its robust, automated income verification features and functionality, should facilitate improved mortgage journeys for lenders, brokers and consumers.
In a significant industry milestone, this partnership between the two companies represents the first time that some of the best document capture capabilities are being tied with Open Banking to offer one lender and broker-focused service to address income and expenditure verification for mortgages.
Brokers will now have the option to submit mortgage applications on behalf of clients. They can do this a lot faster and more easily than before. Meanwhile, lenders need not request information as it will have been obtained already. Lender and broker-related company guidelines will also ensure that the relevant parties can take advantage of a customized view of income and expenditure details for each mortgage application.
Dan Scholey, COO at Moneyhub, stated:
"Moneyhub has a great track record of enabling innovative clients to build market leading propositions. Hometrack sees the transformative potential of Open Finance and together we are revolutionizing the mortgage application process for income verification and affordability checking. This makes the application process quicker and more cost effective, improving the customer experience and the operational efficiency of banks, building societies and brokers. It is often said that moving home is one of the most stressful life events. Thanks to Open Finance, this now no longer needs to be the norm."
Spencer Wyer, VP Product & Solutions at Hometrack, remarked:
"Our new partnership with Moneyhub has been designed to streamline and simplify the flow of time critical information between lenders, brokers and consumers. To date, this has been a slow-moving, repetitive process, with consumers often having to submit documents more than once; integrating open banking technology into our Credit Risk Hub will create a simplified and expedited mortgage journey for all parties."
Taking advantage of and leveraging its industry-leading ability to verify income from documents and combining it with Open Banking categorization tech, Hometrack and Moneyhub aim to establish a new standard in customer-centric services that may be integrated into lender and broker portals for greater overall efficiency.

Sponsored Links by DQ Promote