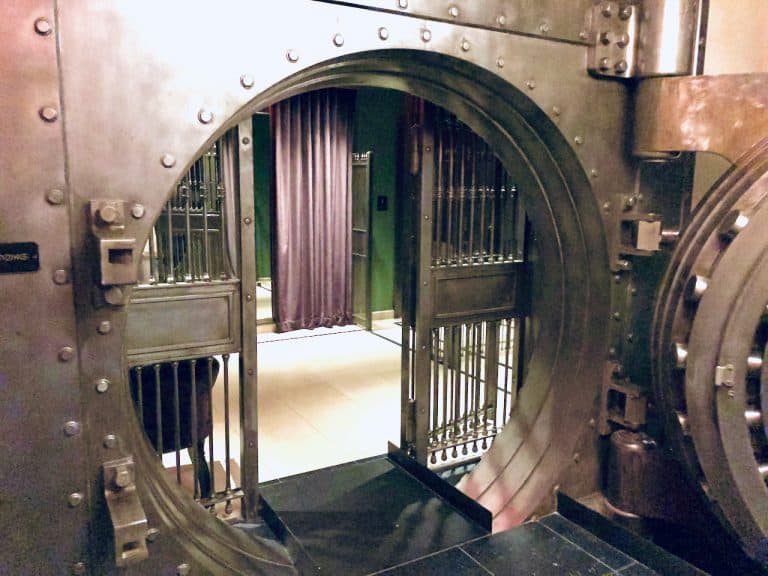 We recently caught up with Jessica DiRubio, the Chief Revenue Officer and Head of Partnerships at AppBrilliance, an Austin-based payments technology firm.
AppBrilliance aims to power and support true, real-time non-custodial Open Payments and Banking services in the United States. The company enables businesses to eliminate more than  75% of their payment processing costs with their innovative Money API technology.
In November 2020, AppBrillance secured $3 million in seed funding and in June 2021, the company announced its strategic vision, supported by its latest Money API-enabled, Push-To-Business (P2B) payments model – which aims to replace the traditional model. It will also try to shift power back to the merchant (when it comes to extra transaction fees).
Jessica DiRubio talked about the latest Fintech trends in the payments space, which has evolved rapidly following the COVID-19 outbreak. Jessica discussed how consumer behavior and preferences have changed during the pandemic. According to her, many of these consumer trends should be permanent as many more people are becoming comfortable with settling transactions online instead of visiting physical business locations. Our conversation is shared below.
Crowdfund Insider: Many say the pandemic has accelerated the digitization of the payments ecosystem. A year in, what are some of the trends and technologies we should be paying attention to?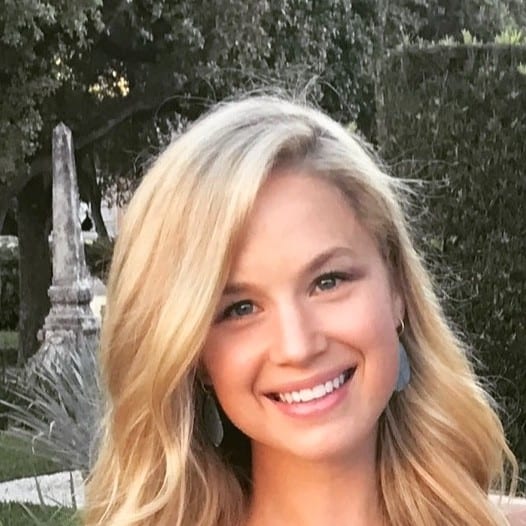 Jessica DiRubio: The payments industry has undergone a seismic shift since the beginning of the pandemic. Since the first wave of shutdowns, consumers have experienced a shift to mobile payments and checkout, contactless payments and ecommerce vs making in-store payments. Having a positive customer experience with mobile and contactless payments became crucial to the success of businesses.
We see a few consumer experience trends that have gained traction – many of which are here to stay. For example, the act of funding from a linked bank account so that business can reduce friction and cost around payments. Also, it's clear that the rise of mobile wallets, digital payments and contactless payments at checkout will continue. These trends each reveal the importance of enabling the business to tie alternative payment methods back to existing consumer loyalty and rewards programs.
Crowdfund Insider: Taking a step back, when looking at the big picture of the current payments technology landscape, what's wrong with the status quo?
Jessica DiRubio: The current payments landscape is based on legacy technology and an entrenched mindset from a decades-old model. And, there is no easy path for innovative technology companies to disrupt the large gate keepers of the payments industry. However, the status quo of payments generating ~$130B in market opportunity off of the cost for payment processing on $6T in consumer spending annually offers a lot of incentive to change business as usual.
We believe that there's space for alternative, real-time payments in the US market, and demand from businesses to both lower the cost of payment processing as well as better brand and control the payments and loyalty experience for their customers.
Crowdfund Insider: What is the viability of alternative payment rails and how can businesses take advantage of them?
Jessica DiRubio: Many companies attempt to chip away at the current payments landscape, but most are forced to use ACH as the back-end for their payment rail alternative, which does not facilitate real time payments and presents funding and fraud risk. With the recent changes to the NACHA account verification rules for ACH, the costs and friction for back-end payments over ACH have increased as well.
At AppBrilliance we have taken a new approach. We extend the Peer-to-Peer (P2P) rails that are being deployed at scale by leading banks and credit unions and embraced by US consumers, to enable real-time direct payments at trusted merchants with a simple API integration. Our technology allows customers to push funds directly from their bank account to, for example, pay for their coffee at their favorite coffee shop chain.
Crowdfund Insider: Arguably, retailers and merchants have more compelling reasons to seek out alternatives to credit and debit card payments than consumers. How can consumers still benefit?
Jessica DiRubio: This is a great question. When businesses reduce their payment processing costs, consumers ultimately experience significant benefits. For example, they can save through rewards, cash back or better loyalty programs. Our technology enables this to happen immediately as businesses incentivize consumers to link their bank account as their default form of payment.
Crowdfund Insider: With so many fintech alternatives to legacy card payments emerging, what do you think the future of payments will look like?
Jessica DiRubio: The future payments ecosystem will be much more open, innovative and secure. Payments will be real-time and much more affordable, where consumers and businesses will be rewarded for securely sharing data associated with their accounts and payments.

Fintech innovation can reach consumers and businesses in a frictionless manner, based on an expanded, federated data model. The traditional way of doing things is rapidly fading and those who embrace change are likely to gain the most.

Sponsored Links by DQ Promote