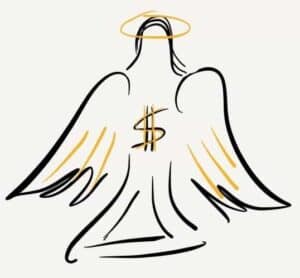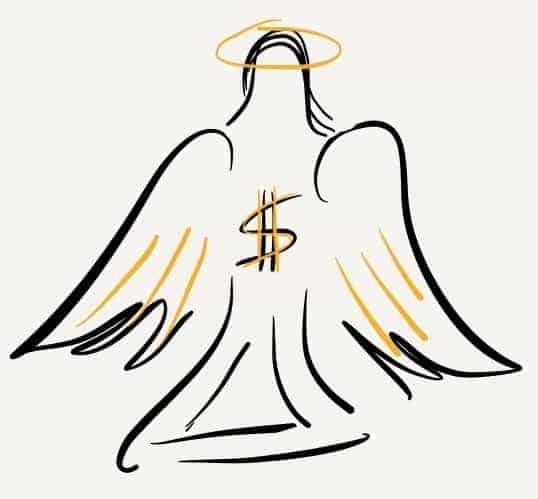 Senior management professionals from Fintech giants such as Grab, PayPal, and Stripe have all come together to establish an angel investment network that will aim to channel funds towards early-stage ventures based in Southeast Asia.
Established with assistance from Saison Capital and Finantier, the Fintech Angel Operators network will aim to provide strategic investments and offer its extensive on-the-ground or practical expertise to Fintechs operating in Southeast Asia.
The Fintech Angel Operators network will be operating with a cohort-based syndicate structure and will include around 100 Fintech company founders, senior executives, and various other industry participants in its first or initial batch. Capital from the network will be channeled collectively by investors who are interested in the deal through a standard angel investment structure.
Meanwhile, companies operating in specific market segments, like lending and payments, will be offered access to capital from a curated group of specialized operators.
Among the angels onboard are senior executives from Grab Financial, Wise, PayPal, Stripe, Revolut and Remitly.
Sagar Gupta, startup ecosystem lead, Stripe, stated:
"The venture capital ecosystem in Southeast Asia has developed at a rapid pace over the last few years. Yet, it's rare to have a collection of angels that focus on operational value-add within a particular industry vertical. I'm super excited to see the impact of the Fintech Angel Operators in the region to build a globally impactful ecosystem."
Keng Low, Co-Founder of Finantier and Co-Founder of Fintech Angel Operators, remarked:
"Whether you're facing issues with developing your business model, how to approach and work with regulators or facing specific hurdles like regulation – you'll want someone in your corner who can give strategic advice and solutions from real experience on what works in Southeast Asia."
Keng co-founded Finantier, which is focused on developing an open finance platform for the Southeast Asia region.
As covered, Finantier recently graduated from Y Combinator and has been backed by investors including East Ventures, GFC and Partech.