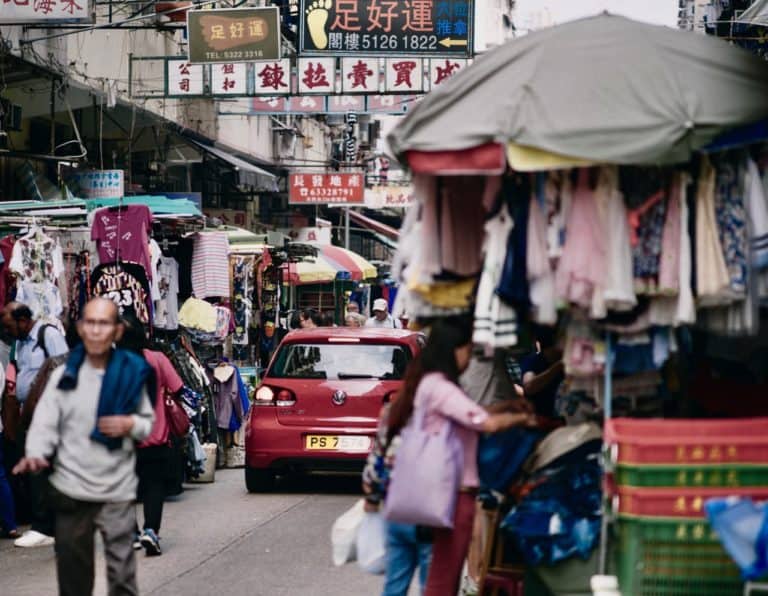 Hong Kong-based digital banking platform Mox Bank and Mastercard recently revealed a smart new feature, referred to as "Flip."
Flip will be available on the "all-in-one" numberless Mox Cards which allow clients to flip freely between spending via their debit and credit card accounts.
Mox Bank had previously introduced additional payment innovations such as its numberless bank card, Apple Pay and Google Pay payment options, along with the introduction of Mox Credit via its all-in-one Mox Card.
The virtual bank's management noted that they have now onboarded over 130,000 clients and their Mox Card has now been used around 4 million times with over 40% of its card spending being carried out via online or all-digital platforms.
Deniz Güven, CEO at Mox remarked:
"We listened to our customers. When we launched Mox Credit, some customers told us they hope to enjoy the flexibility and choice of flipping between debit and credit spending on the Mox Card. Working closely with Mastercard, we now help our customers further unlock the potential of the Mox Card, enabling them to easily spend on debit or credit."
Helena Chen, MD for Hong Kong and Macau, Mastercard, stated:
"As demand for digital experiences grows stronger, Mastercard is pleased to further its collaboration with Mox to bolster the Mox Card, which has both debit and credit features that give consumers greater control and more choices in their transactions. Mastercard's Digital First program across Asia Pacific opens up more opportunities for the Mox Card to deliver seamless, flexible and secure digital payment experiences."
Mox Bank, the digital lending platform that's backed by Standard Chartered, is reportedly planning to double its client base in 2021. Mox Bank has surpassed 100,000 account holders within 8 months since its launch (as reported in late April 2021). This, according to company CEO Deniz Guven.

Mox Bank is just the second branchless bank to reach the 100,000 accounts mark, which is a milestone that was reached this Saturday (April 24, 2021). Meanwhile, ZA Bank reported that it has managed to reach 300,000 customers, as of March 2021.

WeLab Bank, another digital lender, is now expecting to reach the 100,000 account milestone by June of this year, according to company Chief Executive, Tat Lee.

Mox, ZA, and WeLab now account for around 85% of the total 580,000 banking clients among the eight digital banks in Hong Kong, according to available regulatory data.

Guven noted that he was pleased to see the fast sign-up rate and the amount of capital that customers were maintaining in their bank accounts – around HKD 60,000 (appr. $7,730) on average. This figure is notably 37x more than the amount of funds held by digital banking clients in the UK (according to 2019 estimates from Accenture).

The eight virtual banks of Hong Kong, which form a key part of a wider Fintech strategy supported by the Hong Kong Monetary Authority (HKMA), have managed to acquire a total of HKD 20 billion in deposits as of March 2021. It's worth noting that most of these banks have been offering services for only a few months.

Sponsored Links by DQ Promote