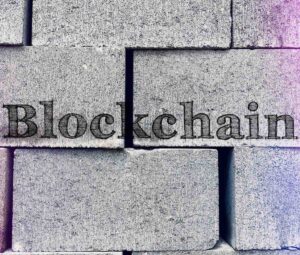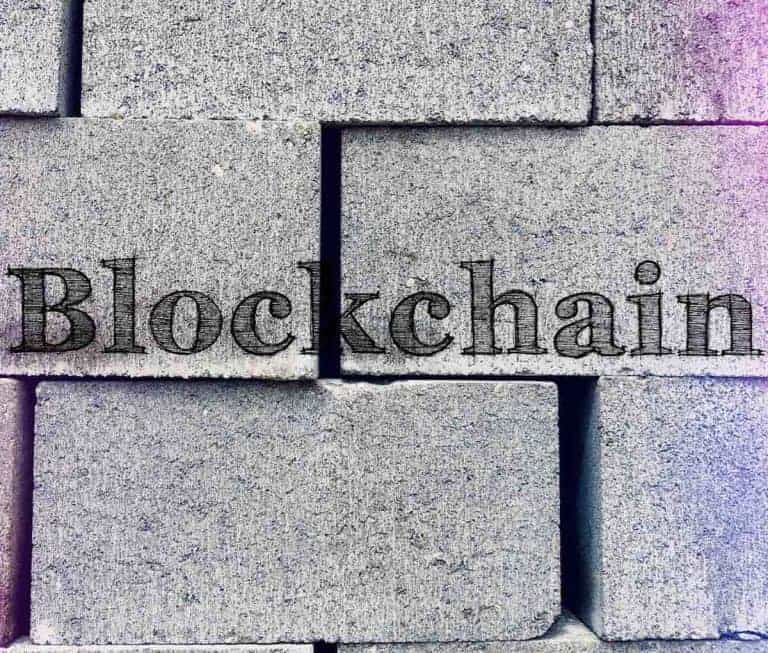 LiquidShare, an established European Fintech firm, has chosen Sextant for Daml, the blockchain and smart contract management and operations solution offered by Blockchain Technology Partners (BTP), in order to deliver its post-trade offering.
LiquidShare was developed back in 2017 by leading European financial institutions including AFS Group, BNP Paribas Securities Services, Caceis, Caisse des Dépôts, Euroclear, Euronext, S2iEM and Société Générale.
LiquidShare aims to create a European post-trading blockchain or DLT infrastructure for the financial services sector. The firm's post-trade offering secures and enhances back-office operations in capital markets, while improving the transparency and trustworthiness of post-trading operations. It leverages open-source distributed ledger Hyperledger Besu, and Daml, an application development platform.
Jean-Marc Eyssautier, CEO of LiquidShare, stated:
"We chose Daml as our smart-contract language for its strong potential to embed business logic, and because it enables us to build multiparty business processes easily and rapidly. The fact that it is supported by BTP on our ledger of choice, Hyperledger Besu, was also a main driver for us. Sextant for Daml has accelerated our time to market by allowing us to focus on customer needs."
BTP's Sextant for Daml solution aims to simplify the launch and related management of the Daml runtime environment on DLT networks and platforms, so that service providers like LiquidShare are able to better focus on the application instead of concerning themselves with the underlying infrastructure.
Duncan Johnston-Watt, CEO & Co-founder of BTP, remarked:
"We are delighted to facilitate such financial innovation by freeing LiquidShare from technology infrastructure frustrations. This is a great use case that showcases the business value of distributed ledgers and smart contracts, by lowering the barrier to entry to capital markets."
Daml, developed by Digital Asset, is an application platform that has been purpose-built for coding complex multiparty business requirements.
Daml applications offer a solid framework to effectively manage transactional workflows, leading to enhanced operational efficiency, while also maintaining privacy and trust. This is especially important or relevant to capital markets.
Yuval Rooz, Co-founder & CEO at Digital Asset, noted:
"LiquidShare is at the forefront of innovation in post-trade markets. Post-trade processes can significantly benefit from the efficiency and trust provided by distributed ledgers and Daml, which is quickly becoming the de facto standard in capital markets. It's great to see LiquidShare using Sextant for Daml. It is the right platform to help LiquidShare bring its new blockchain-enabled offering to the market."
Sextant for Daml, implemented with assistance from Digital Asset, aims to streamline the deployment and management of the Daml runtime environment on Hyperledger Besu and Hyperledger Sawtooth, and also Amazon QLDB, Amazon Aurora and PostgreSQL.

It's emerging as the platform of choice for firms offering Daml applications in production.

Sponsored Links by DQ Promote