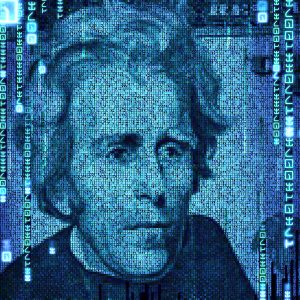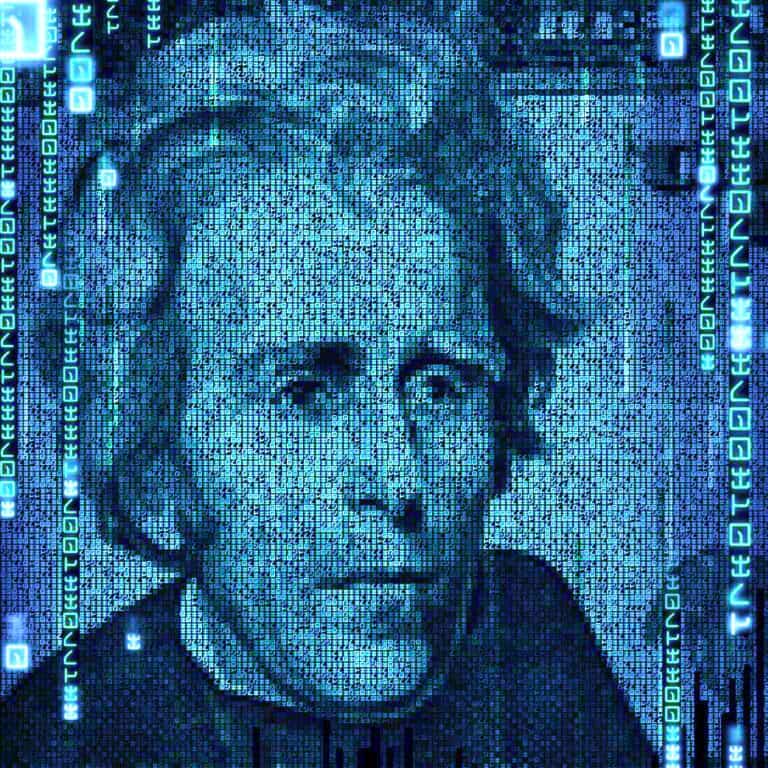 Tech-based credit underwriter Zest AI has raised around $18 million in a round led by mortgage lender VyStar Credit Union, First National Bank of Omaha, and Northgate Capital.
Zest, a leader in artificial intelligence, would use the funds to accelerate the adoption of its existing tools such as the Model Management System for creating and deploying powerful, explainable, and compliant AI-based credit underwriting models. It will also work on technologies to improve algorithmic fairness that would help remove bias in the consumer lending industry.
Following the new funding round, ‍VyStar's Chief Lending Officer Jenny Vipperman has joined the board of directors at Zest, the company said in an official statement.
Zest's CEO Mike de Vere said, "Jenny shares our mission to make fair credit available to everyone, and rarely do you meet someone who cares as much as Jenny does about helping others. Jenny also brings deep insight into the specific needs of credit unions — the fastest-growing portion of our customer base."
The Los Angeles-based Zest software helps banks and credit unions identify good borrowers, often overlooked by legacy techniques. Zest-built models generate up to 20% increases in approval rates with no added risk and up to 50% reductions in charge-offs by using more data and the advanced math of machine learning.
"As financial industry leaders, our job is to invent new and better ways to serve our members. To me, that means fairer, faster, and more accurate credit decisions. This investment will help ensure that more credit unions can make the same leap forward, " Vipperman said.
Sponsored Links by DQ Promote