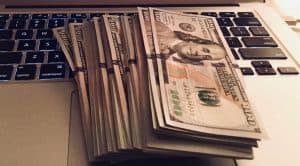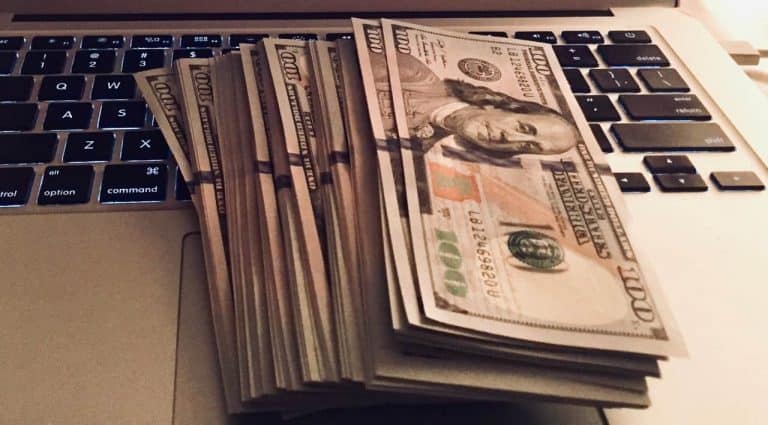 As part of its commitment to compliance, Binance, the world's largest crypto exchange that has been under investigation by US regulators and other international authorities due to allegations of engaging in recognized markets without authorization (and also contributing to money laundering and other illicit activities), has decided to deploy CipherTrace Traveler.
As noted in an update dated June 30, 2021 from Binance, CipherTrace Traveler is described as the first commercial product developed to assist virtual asset services providers (VASPs) with adhering to the international "travel rule" regulations. Binance claims that it is now among the first digital asset exchanges to deploy this solution.
Binance's management confirms that they've officially deployed CipherTrace Traveler, the leading commercial solution created "to enable compliance with global "travel rule" regulations." Traveler is specfially designed to support VASPs, such as crypto exchanges, custody providers, OTC trading desks, banking institutions and various other financial institutions, "to achieve compliance with the Financial Crimes Enforcement Network's (FinCEN) and the Financial Action Task Force's (FATF) travel rule regulations."
As stated in the announcement, Traveler will be supporting Binance's compliance commitment "to detecting bad actors and preventing their use of the Binance platform, as the industry experiences growing numbers of DeFi hacks and frauds."
CipherTrace first released Traveler in March of this year. Binance, the global blockchain ecosystem behind the largest cryptocurrency trading platform, claims it is among the first crypto firms to leverage these capabilities.
Samuel Lim, Chief Compliance Officer of Binance, stated:
"We are continuing to invest in our compliance program and technology to further strengthen our standards. We are proud to partner with CipherTrace to deploy their Traveler compliance solution. As always, we are committed to providing a superior product for our users – one that is secure, decentralized, and meets global compliance standards."
CipherTrace CEO Dave Jevans remarked:
"We are confident that Traveler will help Binance to continue to meet the highest standards for global Anti-Money Laundering compliance, particularly as regulation of VASPs tightens in jurisdictions around the world. Our product is a solution that enables VASPs to achieve AML compliance without compromising security or operational continuity. We are glad to work closely with Binance and look forward to supporting their business and commitment to global compliance."
As previously reported, Traveler aims to simplify the user experience (UX) by automatically identifying VASP-to-VASP transfers and recipient VASP "by scanning addresses associated with incoming cryptocurrency transactions."
Traveler has been designed to securely verify the originating VASP and recipient VASP "to each other." Traveler also "ensures that sensitive transaction confirmations are only shared with other. Travel Rule-compliant institutions to prevent data leakage and to preserve confidentiality."
As explained in the announcement:
"Traveler helps overcome the "Travel Rule Sunrise Issue" by automating the onboarding and validation of new counterparty VASPs, especially those in jurisdictions that have not yet deployed these information sharing regulations."
Traveler is the first commercial Travel Rule Information Sharing Alliance (TRISA.io) solution that "performs counterparty VASP due diligence as prescribed by the FATF and issues Know Your VASP (KYV) digital certificates." Vetted VASPs "can obtain and review the TRIXO due diligence questionnaire developed by TRISA."

Sponsored Links by DQ Promote