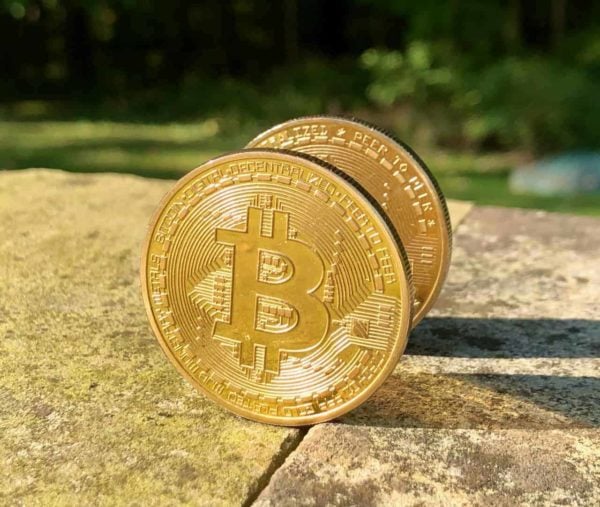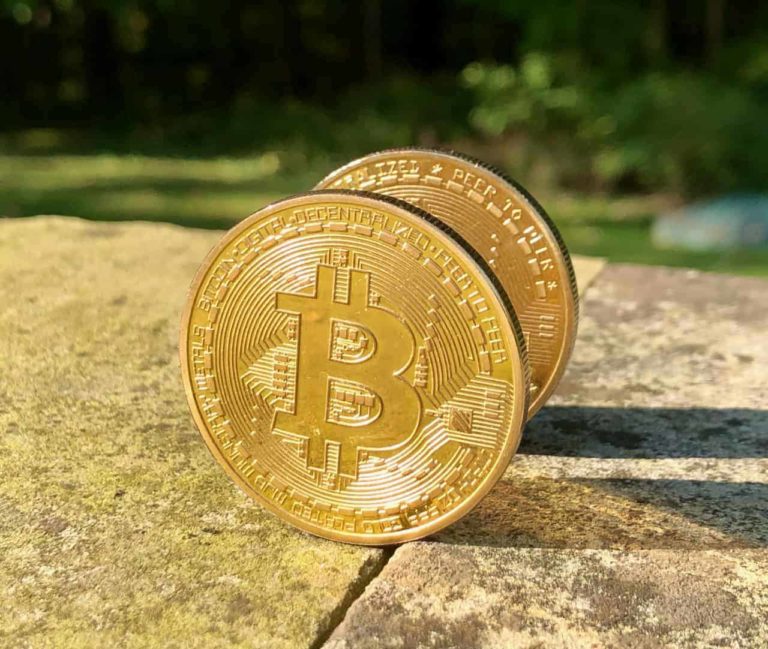 Latin American cryptocurrency exchange Mercado Bitcoin today completed a $200 million Series B raise from the SoftBank Latin America Fund, Mercado Bitcoin parent company 2TM Group announced. 2TM Group now has a $2.1 billion valuation. The funds are earmarked for product and technology development along with staffing.
So far in 2021, Mercado Bitcoin has attracted roughly 700,000 new customers, the company said. Its 2021 trade volume of $5 billion equals its totals from its first seven years combined.
"Millions of people around the world are realizing that digital assets and cryptocurrencies are both innovative technologies and efficient stores of value – Brazil is no exception to that trend," said Roberto Dagnoni, executive chairman and CEO of 2TM Group. "This Series B round will afford us to continue investing in our infrastructure, enabling us to scale up and meet the soaring demand for the blockchain-based financial market. 
"I am thrilled to have the SoftBank Latin America Fund support to help us to realize our vision, thanks to the unparalleled combination of their financial expertise, in-depth industry experience, and extensive regional footprint."
"Mercado Bitcoin and its sister companies have demonstrated both innovation and leadership in the space," Mercado Bitcoin cofounder and board member Gustavo Chamati said. "As we've developed a scalable market infrastructure, we have become the most trusted crypto brand in Brazil. This unique positioning has allowed us to capitalize on the surging interest in cryptocurrencies in both Brazil and Latin America more broadly, resulting in the significant expansion of our market share in the past year and paving the way for continued growth."
"Thanks to Roberto and Gustavo's vision, Mercado Bitcoin has become a global leader in the cryptocurrency space. We've been impressed by 2TM Group's understanding of the Brazilian ecosystem, as well as their contribution to the evolving regulatory framework in Brazil, all of which have positioned it at the forefront of the Latin American blockchain revolution and as a defining player in the cryptocurrency explosion in Brazil," added Marcelo Claure, CEO of SoftBank Group International and COO of SoftBank Group. "Cryptocurrencies have incredible potential in Latin America. We believe winning in Brazil is critical for 2TM Group and are excited to take part in this incredible journey."
In 2019 2TM Group completed a tokenization of public debt assets. The following year they unveiled Futecoin, a digital asset based on FIFA's solidarity mechanism. Since then they have also tokenized or distributed private debt and carbon credits. 
The funding comes mere months after Mercado Bitcoin's January 2021 Series A which was co-led by G2D/GP Investments and Parallax Ventures, with participation from HS Investimentos , Gear Ventures, Évora and Genial.