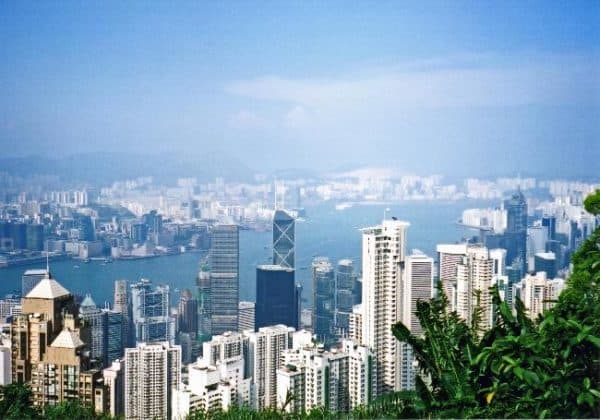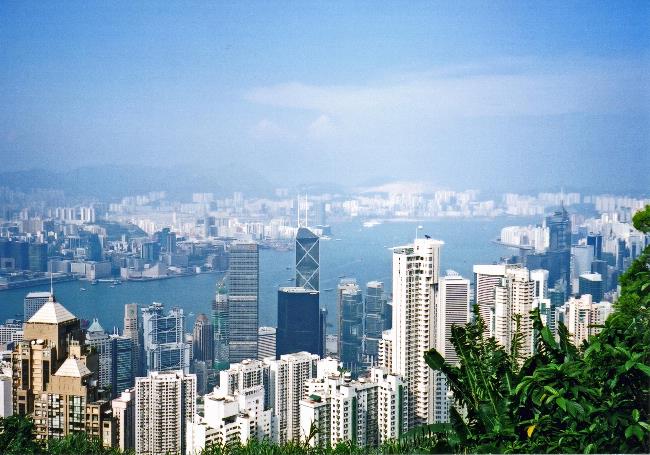 Hong Kong-based digital asset custody provider Hex Trust revealed earlier this week that it has acquired a strategic investment from Cyberport, a local Fintech hub and digital community. The size of the investment has not been shared publicly.
The new investment should allow Hex Trust to scale its business operations, recruit new talent across Hong Kong and the wider Asian markets. The additional funding should also help with further enhancing the firm's licensing framework to address Asia's growing institutional demand for digital assets.
Hex Trust's management noted that they also intend to expand operations into the European markets, where the company has entered a key partnership with SIA, the European leader in banking tech infrastructure.
Hex Trust stated that it will stay focused on improving its bank-grade custody solution, Hex Safe™, which aims to provide a wide range of custody and treasury management services for virtual currencies, security tokens as well as non-fungible tokens (NFTs).
As the largest hub in Hong Kong, Cyberport is serving as a major innovation and tech ecosystem with more than 1,650 early-stage ventures / startups and technology firms. The initiative is being managed by the Hong Kong Cyberport Management Company Ltd, which operates as a wholly-owned division of the Hong Kong SAR Government.
Cyberport's investment into Hex Trust has come after Hex Trust completed its Series A in March 2021. The company secured $6 million in capital from prominent investors including QBN Capital, Cell Rising, Radiant Tech Ventures, Kenetic Capital, HashKey, MD Labs, Fenbushi Capital, Borderless Capital, Genesis Block Ventures and Henri Arslanian.
Hex Trust is well-positioned to further expand its business and become a key player in enabling banking platforms and financial institutions with adopting digital assets.
Alessio Quaglini, CEO & Co-founder of Hex Trust, stated:
"The investment from Cyberport is a great vote of confidence given their track record in backing and developing major unicorns within the industry. Blockchain-based assets are growing in importance with financial institutions mobilising themselves as blockchain establishes itself as the next financial markets' infrastructure. Hex Trust will play a leading role in this space, enabling digital assets' adoption for a broad range of regulated financial institutions."
Dr. George Lam, Chairman of Cyberport, remarked:
"As an outstanding digital asset management company, Hex Trust is well-positioned in a promising sector of Hong Kong's world class financial services industry. Through investing into Hex Trust, the Cyberport Macro Fund has helped attract co-investments from professional investors, thus supporting this high potential start-up to further accelerate its business development."