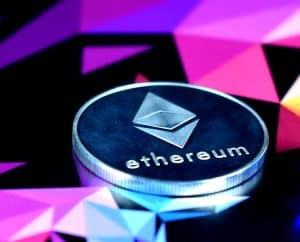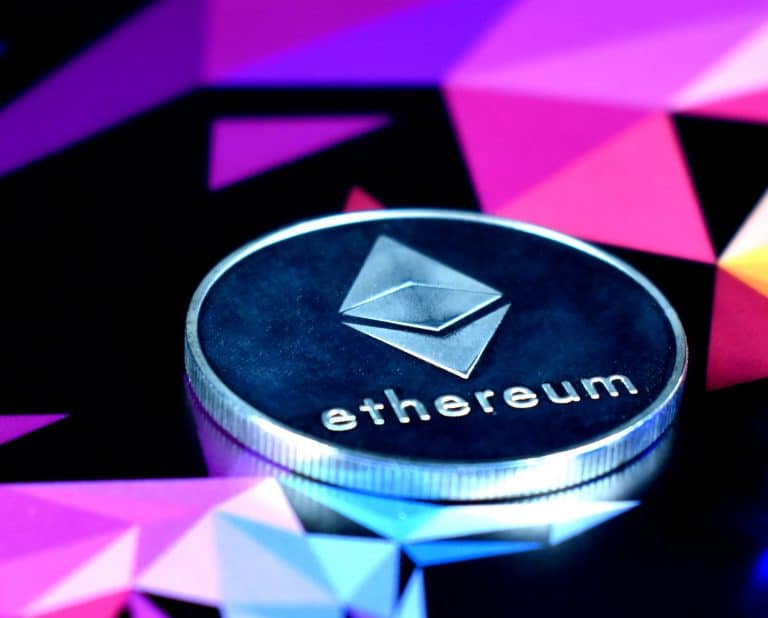 Ethereum (ETH) could be a good buy at current prices for several reasons, PrimeXBT market analyst Kim Chua believes.
With decentralized finance (DeFi) only to grow in popularity, it provides good support for ETH, given that 90 per cent of demand is from DeFi, Chua explained in a recent research note. Further support has been provided from investors who use ETH as collateral and as fuel for yield farming on the ETH blockchain. NFTs add to ETH's use cases but their effects have been comparatively minor to date.
ETH has faced some competition for DeFi use from the likes of Polygon and Binance Smart Chain, as the industry looks for alternatives to high gas fees and slow speeds. What works against those competitors is many have faced hacks resulting in billions of lost funds from protocols such as Venus and Bunny.
"However, as the market started to turn downwards in May, exploits on DeFi projects were getting one too many with projects on other blockchains, while none were observed with those on ETH," Chua said.
This was before the collapse of Iron Finance, which wiped out billions, Chua added.
"It is appearing that the very reasons why these projects were successful became the very reason of their failure to take off," Chua added. "Being cheap and fast allows bad actors to take advantage because it costs a scammer close to nothing to create a new protocol and they are able to get funds out of the protocol before being detected because the blockchain is fast. Perhaps ETH's higher gas fee and slower speed may be the very reason why exploits there are rare. Because it is more expensive to interact with ETH, projects and users there tend to think more long-term and could be less 'degenerate'."
As a result of these issues Binance Smart Chain and Polygon have shed funds from DeFi projects over the past two months, Chua noted. Total value locked on BSC plummeted from $30 billion to around $10 billion while it fell from $11 billion on Polygon's MATIC to $4.3 billion. The MATIC token shed 65 per cent at its worst point in the sell-off. There have been slight rebounds, with BSC up to $13 billion and MATIC up to $5 billion. The BNB token is now at $290, which is 60 per cent below its all-time high. At $1.10 MATIC is 55 per cent below its peak.
While ETH's value also dropped in the 60 per cent level down to $1,700, total value down on the protocols was not as bad but a still significant 42 per cent. That 20 per cent discrepancy between ETH value and TVL has held, with ETH roughly 55 per cent below its peak and the TVL around 35 per cent lower than peak.
"This reveals that unlike the other two competitors, the fall in ETH price is more drastic in proportion to its fall in TVL, which could suggest that the selling in ETH is overdone," Chua said. "ETH, a leader in the smart contract blockchain place, which ought to give it a price premium, is now seemingly trading at a disproportionate price discount to TVL as compared with its peers. This could thus mean that either ETH is undervalued, or that the other two blockchains are overvalued."
Which one is it? Even during the drop-off the number of DeFI users continues to develop with an aggressive growth trajectory, Chua observed.
"Valuation in an industry which is growing aggressively should have a premium, which means they ought to command premium valuation. Hence, this in no way suggests that a lower valuation estimate should be warranted for blockchains doing DeFi. In this regard, ETH is not overvalued. ETH is in fact, rather undervalued, since ETH is now also on track with some major upgrades as imminent as July."
Part of the reason for the fall could be due to what Chua said were greedy investors taking on high leverage positions under the cover of hype related to pending system upgrades.
"With price settling into consolidation after the bulk of the liquidation done, investors looking for value may do well accumulating ETH when its price is still currently undervalued,: Chua advised.
Should ETH 2.0 fail, it's effect could be muted given that Vitalik Buterin has warned against an immediately smooth transition.
"It thus seems that there is more room for upside surprise should the key upgrade manage to yield better-than-expected results in fee reduction as well as in reducing the supply of ETH in the market. ETH looks to me a good buy at current level of around $2,000," Chua concluded.
Sponsored Links by DQ Promote