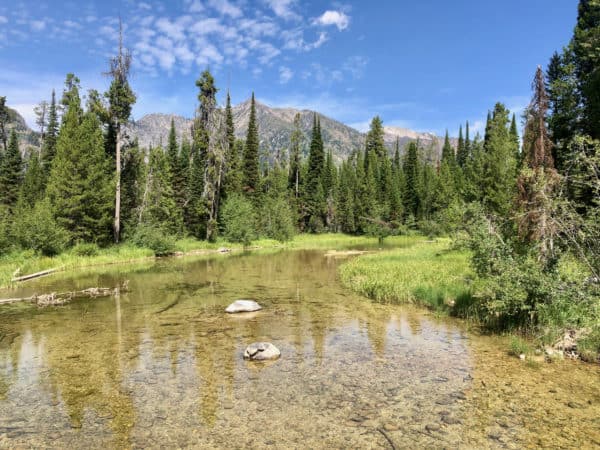 Tokenization platform Single.Earth today confirmed a $7.9 million seed funding round led by EQT Ventures, with participation from existing investor Icebreaker and Ragnar Sass and Martin Henk, founders of Pipedrive. The funding is earmarked for hiring and launching its marketplace for nature-backed MERIT tokens.
Single.Earth is a tokenization platform that enables forests, wetlands, and other planetary resources to generate profit for landowners by selling them as carbon and biodiversity credits. Capitalizing on the growing digital twin trend, Single.Earth builds a digital twin of nature that shows how much ecologically significant areas absorb carbon dioxide and retain biodiversity. They employ satellite imagery, big data analysis and machine learning to construct the global carbon models.
A MERIT token is issued for every 100 kg of carbon dioxide sequestered in a particular forest or biodiverse area. They can be traded like other tokens, used to compensate for carbon dioxide footprints or contribute to climate goals.
"We are delighted to play a leading role in making nature the investment of the future," Single.Earth cofounder and CEO Merit Valdsalu said. "Nature conservation is scalable, accessible, and makes sense financially; what's more, it's vital to engineer a systematic change."
"Following this milestone, we are thrilled to introduce the MERIT token to the world, a unique way of protecting our planet commercially by mining tradable tokens from intact nature — creating the world's first financial system backed by nature," co-founder and CTO Andrus Aaslaid added. "The most advanced technology solutions — blockchain, tokenization, AI, satellite data, and more — have longed for real and impactful use cases like this for some time now."

 "Nature is now the most precious and valuable resource of all," EQT Ventures venture lead Sandra Malmberg said. "A company having a hectare of forest saved as a key metric to scale is a company we are thrilled to back."

Sponsored Links by DQ Promote