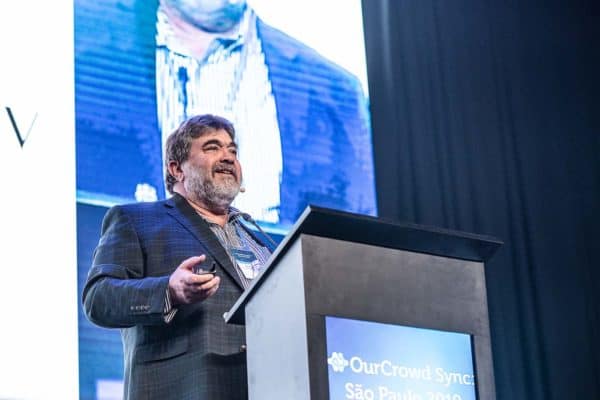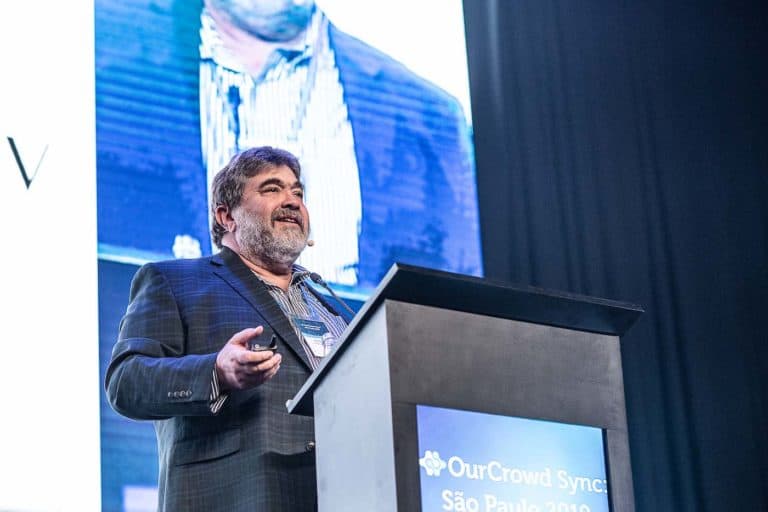 Israel's thriving high-tech ecosystem needs a recalibration if it is to continue as a global hotspot, OurCrowd CEO Jon Medved said in an article published on LinkedIn today.
At first glance, things look good given the record $10.5 billion in investment the sector attracted in 2020 and its expected near doubling to $20 billion this year. Those gaudy numbers blur trouble, he cautioned, as early-stage startups are being shunned in favor of those in later stages.
"The number of new startups founded each year is sharply declining, the number of seed-level investment rounds is diminishing, and governmental research and development budgets are being cut on an annual basis – dramatically, relative to other countries," he quoted Israel Innovation Authority (IIA) chair Ami Applebaum as saying.
This wasn't always the case, as 10 or 20 years ago early-stage companies were prominently funded. Without those same companies being funded today, Medved worries where the tech ecosystem will be in 2030 and 2040.
According to the IIA, the number of new startups annually established in Israel has dropped more than 60 per cent since 2014 to 520 last year. The number of investors has also declined, and those left are focused up stream. In 2015 there were three nine-figure investments, while so far in 2021 there have been 30.
"The IIA wonders whether this is 'the end of the Israeli 'Startup Nation' era'," Medved wrote. "The concern is fully justified."
Israel is taking steps, including launching a $25 million Hybrid Seed program designed to attract more early-stage investors. Medved credits the Israeli government with helping the tech sector to flourish. Through the Israel-U.S. Binational Industrial Research and Development (BIRD), 20 companies each year are funded to develop services deemed to be of mutual aid to Israel and the United States. One beneficiary has been Intel, which has, in turn, invested more than $35 billion in Israel.
The Office of the Chief Scientist has provided matching grants of up to 50 per cent for civilian R&D while also establishing a network of high-tech incubators that can fund up to 85 per cent of participants' budgets. Another program, Yozma, convinces people to establish venture funds in Israel. It has been wildly successful, Medved said. The IIA's recent contributions include backing sub-sectors like bio-med and prodding institutional investors to back local venture funds.
Medved has a three-step plan for keeping these strong performances going. Israel's government needs to return to actually governing after being largely frozen for the past two years. That gridlock has left the country wanting for everything from infrastructure needs such as airports and out-of-date policies on housing.
Step two is encouraging early-stage investment. The IIA is funding specific fields like life sciences, bio-convergence, agriculture, food, industry 4.0, sustainability, artificial intelligence, and quantum computing and their efforts need expanding.
Speaking of which, the third step is increasing support for the IIA, whose budget has remained flat, even though Israel's tech ecosystem is nearly 10 times larger than it was a decade ago.
"The IIA has been struggling to maintain its headcount and funding.," Medved wrote. "Adjusted for inflation, the IIA budget has actually been eroded. That's just dumb. How does Israel expect to maintain its competitive advantage if it hobbles the department most responsible for its runaway success?"
Sponsored Links by DQ Promote