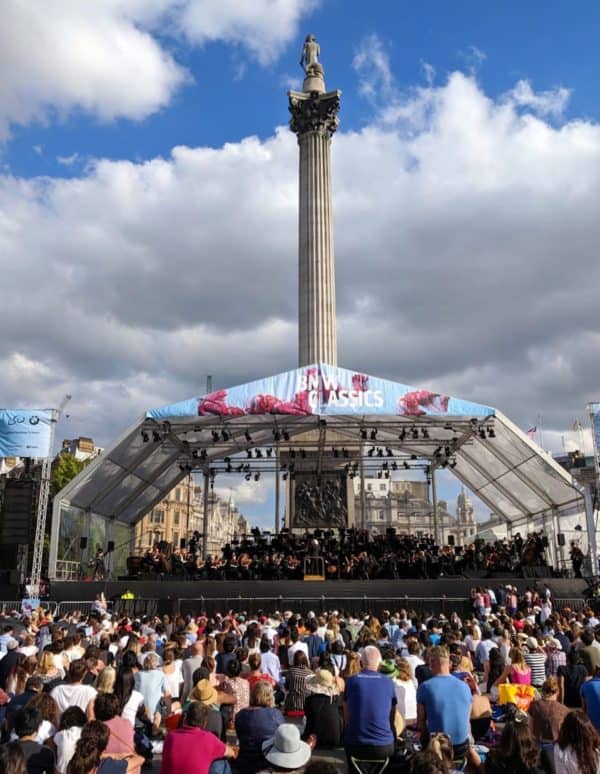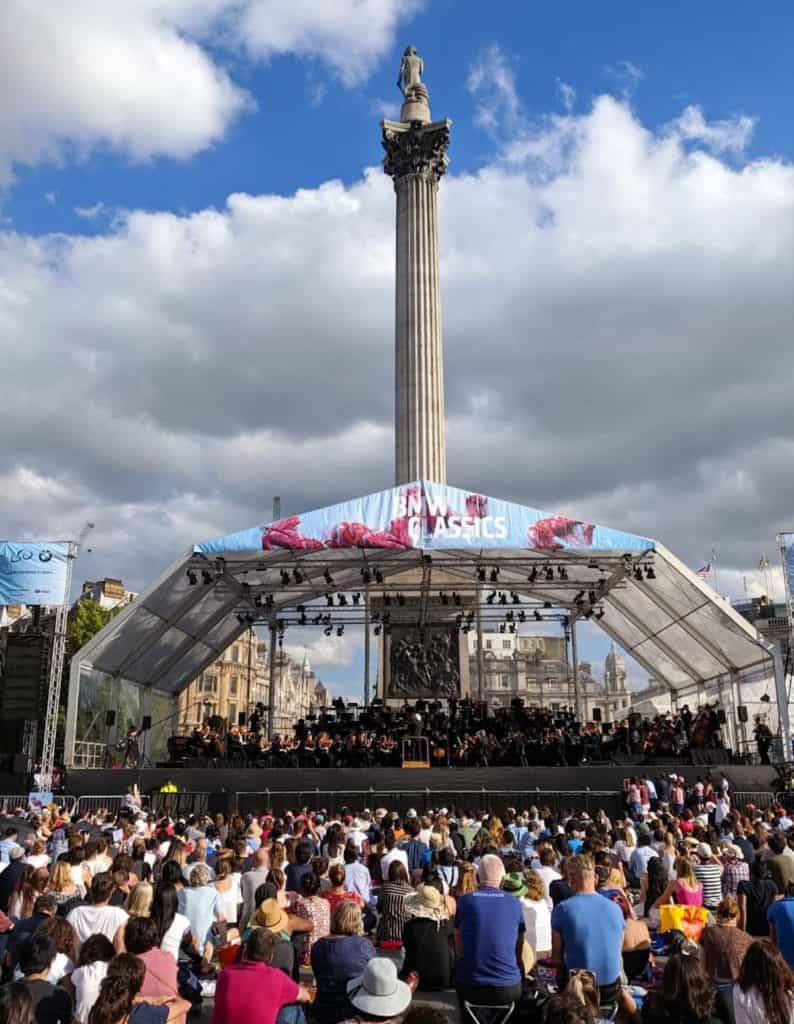 UK-based Creditspring, the Financial Conduct Authority-regulated consumer credit solution provider, now claims around 50,000 members since it launched operations back in 2016.
This is a key milestone for Creditspring, a company that aims to improve the financial wellbeing of 100,000 members by the end of this year.
During the last 6 months, the number of consumers registering to use Creditspring's services has increased significantly. The firm's client base has more than doubled. Creditspring now expects to continue expanding its business for the remainder of this year. Notably, the company is on track to reach its goal of onboarding 100,000 members by the end of 2021.
This milestone has been achieved at a time when COVID-19 has negatively impacted the finances and creditworthiness of many consumers. A quarter of UK adults are reportedly experiencing low financial resilience, according to an update from the FCA.
Creditspring says that its goal is to enhance the financial wellbeing and stability of its clients by offering them the tools they require to effectively manage their finances while steering them away from costly, short-term credit options.
To date, Creditspring claims that it has been quite successful in this mission, with a survey showing that around 90% of the firm's members give credit to the company for enhancing their financial stability.
Within the next four years, Creditspring plans to onboard more than 2 million members, while putting more than £120 million per year back into the pockets of their clients. The credit subscription service has been able to make substantial progress as it remains focused on assisting more than a million consumers.
Neil Kadagathur, Co-Founder and CEO at Creditspring, stated:
"This milestone represents an exciting step as we seek to help over one million improve their financial stability, especially those borrowers whose thin credit files mean that they have been overlooked by mainstream lenders, and struggle to access affordable funds. With our growing subscription finance model, customers know upfront the cost of the credit they receive and have support when it comes to repayment planning and budgeting."
Neil added that with their members' overall savings amounting to almost £3 million, they are really excited "to continue to empower our growing member base to restore and boost their financial health."

Credispring's 50,000 members are able to take advantage of the service provider's affordable, easy-to-use loans and education tools. The company's fixed cost and low-risk credit service provides a more accessible, affordable, and responsible alternative to traditional lenders, especially for borrowers who are unable to access mainstream credit.

With access to two loans every year, members take advantage of clear repayments, fixed costs, and no hidden fees or ambiguous APRs. Creditspring reports that its members have made savings of around £3 million, with almost £13 million lent via 40,000+ loans.

Sponsored Links by DQ Promote