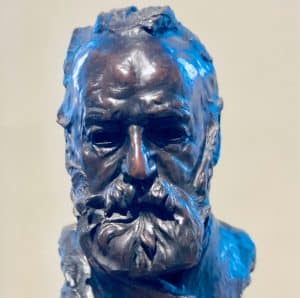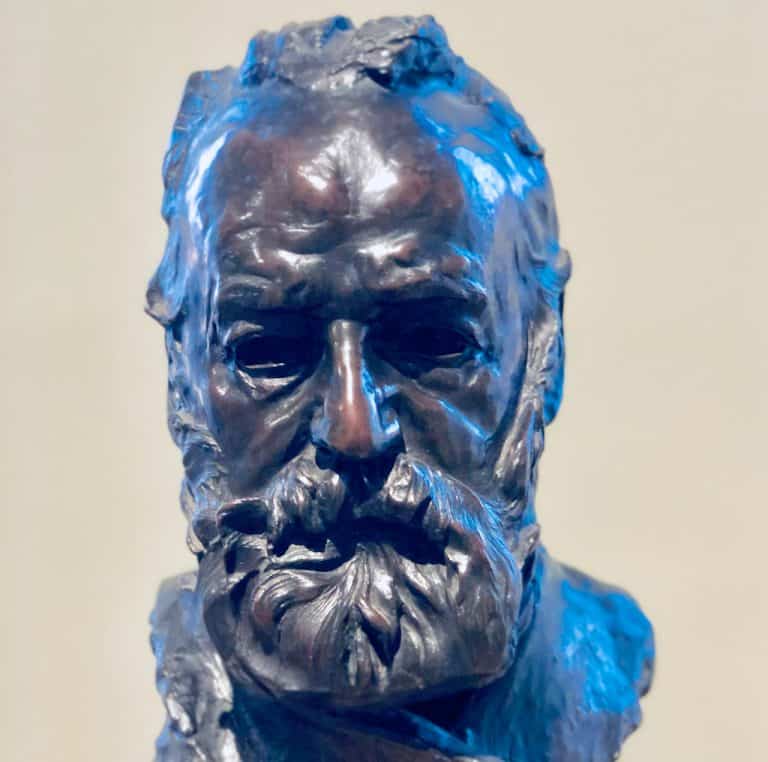 Crown Agents Bank reveals that it has introduced a biometric authentication pension solution, called EMpower Pensions. It offers secure, end-to-end pensions management, along with local and international pension payroll, from a unified, all-digital platform.
EMpower Pensions aims to enhance the pensioner's proof of life checking experience, by enabling them to provide an image of their identification and capture a live facial photo selfie, from their homes.
For remote proof of life authentication, the EMpower Pensions platform uses AI-enhanced biometric facial recognition tech in order to compare clients' facial biometrics with their identity documents and photographs – generating reliable and accurate scores for validity and facial similarity.
This allows pension providers to correctly verify that pension payments are being sent to the right beneficiaries, while reducing fraudulent activities and overpayments problems. This service has been introduced after the launch of Empower Payments, a payments channel for cross-border transactions into emerging markets (in March of this year).
Colin Digby, Head of non-bank financial institutions at Crown Agents Bank, points out that this launch is the next step in their digital transformation strategy.
He added:
"We are creating more innovative ways of automating financial services to reduce processing costs and time – benefits that we are delighted can be passed on to our pension customers."
Crown Agents Bank Ltd confirmed recently that it has been chosen as a new banking partner by Cambridge Global Payments, a FLEETCOR firm and a provider of integrated cross-border payments and currency risk management services.
Through the partnership with Crown Agents Bank, Cambridge will be able to expand its global banking presence in order to facilitate payments across emerging markets in the APAC region and other areas.
Rapidly-evolving socioeconomic conditions and an increasing prevalence of all-digital platforms and services are affecting trade and the way companies conduct business globally. A Crown Agents Bank study reveals that as a consequence of Brexit, nearly 66% of UK firms have outreach and expanding plans into various other markets.
As covered last month, Crown Agents Bank, a UK-regulated provider of wholesale foreign exchange and cross-border payments services has appointed a new Head of Fintech and Chief Commercial Officer.
According to a statement from the company, David Mountain has joined the bank as Executive Vice President (EVP) and Head of Fintech – a new role for the firm. Joe Hurley has been selected by the bank as Chief Commercial Officer (CCO).
Crown says the new appointments come following a "transformational" 18-month period for the bank, with the launch of new digital financial services and 65% year on year growth in the business.