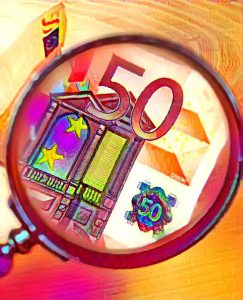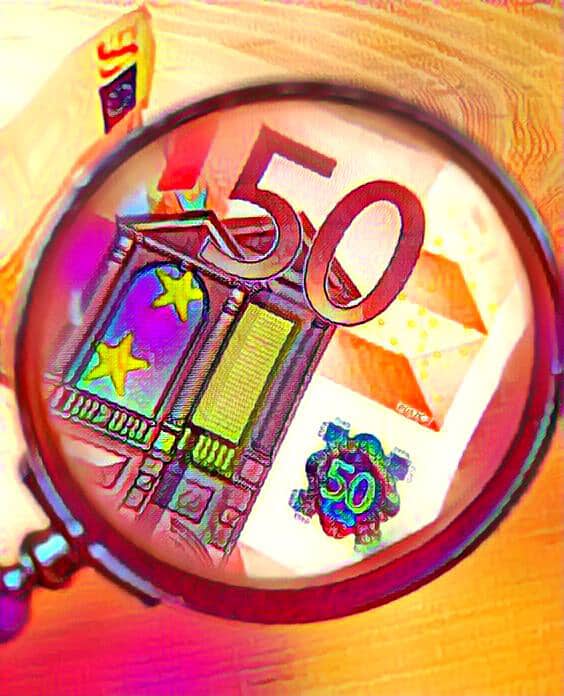 A group of local and regional representatives has thrown its support behind the European Union's stance on regulating digital markets.
During the June plenary session, the European Committee of the Regions (ECR) adopted an opinion supporting the European Commission's intention to provide tougher regulation of digital markets and services while also highlighting the innovations offered by the new technologies.
The European Commission's Digital Services Act package consists of the Digital Services Act and the Digital Markets Act. They update and reinforce the EU's competition laws and further aim to contain the influence of "gatekeeper platforms" that control the access of smaller firms to customers. The designers also want to control disinformation by enforcing a platform's liability for distributed content.
In a statement the ECR highlighted the key role local and regional authorities play in regulating online platforms, given those companies' reach into local industries like urban transport, housing, tourist accommodation and public service delivery.
"This opinion strengthens the voice of sub-national authorities and looks out for designing regulation with precision for greatest positive impact and avoiding creating new problems when solving existing ones," Ionian Islands Region Governor/Rapporteur Rodi Krauss said. "Digitalization is a reality – only increasing with the pandemic – as is our dependence on digital infrastructure. We must protect SMEs who are often in a state of dependence on the bigger platforms and impacted considerably by losing access to platforms or services on which they increasingly depend for their enterprise."
Such access has been provided to American players through legislation such as the Durbin Amendment, which capped interchange fees and requires card issuers to provide at least two unaffiliated card networks to process debit transactions. It also prohibits card issuers from stopping merchants from directing transactions through a network of their choosing. It has been credited for opening up profitable business lines to new companies.

Proper regulation is important, given that more information in digital commerce is sent via online private platforms, the ECR said. Their position advocates for the creation of a strong legal framework that protects SMEs' direct access to consumers. The ECR is close to completing a study on legal and political conditions required to support companies' digital transitions. They are expected to include recommendations to foster local capacity building of broadband infrastructure to prevent centralized control.

Sponsored Links by DQ Promote