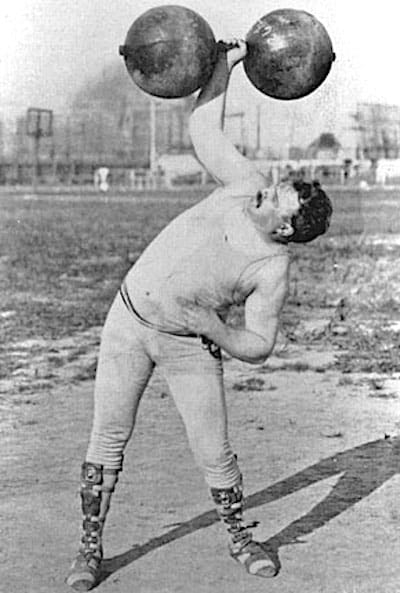 European P2P lending platform Bondora reports that it has been making a "strong comeback" after the "universally challenging" 2020 (due to the COVID outbreak and resulting socioeconomic challenges).
The Bondora team writes in a blog post dated July 8, 2021 that this ongoing recovery is evidenced by the continuous growth in investments and loan originations since the end of 2020.
Bondora also mentions that they are really excited to confirm that in June 2021, Go & Grow investments surpassed €10 million "for the first time" since December of 2019.
While sharing other important highlights from June 2021, the Bondora team noted that during the last month, a total of 2,902 investors joined Bondora. More than €449M has been invested, and investors have "earned more than €54M in returns over the last 13 years."
The Bondora team further revealed that the month of June builds on the success of previous months and "ends Q2 on a high note." Loan originations have still been growing strong, "totaling €11,036,285 on the month." Since the start of 2021, originations have "kept increasing every month," the platform's management noted.
Estonia still has the "majority of loan originations at €7,663,925," the Bondora team confirmed while noting that the Finnish originations "continue to increase month-over-month and still make up over 30% of the Bondora loan portfolio."
The update from Bondora also noted that transactions on the Secondary Market took "a downturn in June." This isn't "particularly irregular, as the Secondary Market has been known to see-saw from month to month," the company clarified while adding that a total of €186,940's worth of transactions "took place between investors." Manual transactions, "as always, are the most popular category. On the other hand, Portfolio Manager transactions took a significant dip, declining from €22,070's worth of transactions to €5,845," Bondora noted.
The company's blog post also mentioned that the collection and recovery figures for June "vary slightly from what we saw in May." The number of recovered loan payments increased, however, "the recovery rate for the year decreased."
Bondora further noted that Estonia "remains the country with the highest percentage of loan recoveries, with Finland still in second place."
The P2P lender also noted that June was a great month for Bondora's product funding stats. Why? Because the platform achieved a milestone with their most popular product; Go & Grow "exceeded €10 million in investments for the first time in 18 months! 92.9% of investors' portfolios contain Go & Grow—making up either their entire Bondora portfolio or a part thereof." €10,817,149 was "invested across Bondora—topping May's numbers," the Bondora team noted.
They also revealed that this is now "the highest investment amount" for this year. The P2P lender added that June "ended Q2 on a high note for investments and loan originations across Bondora."
The Bondora team also noted:
"We're thrilled that we've had 6 months of continuous growth on Bondora and hope to see this growth continue into the 2nd half of 2021. Even though Secondary Market transactions declined, this does not affect the platform's overall performance. It merely indicates hands-on investors' personal preference about buying and selling individual loan pieces."
Sponsored Links by DQ Promote