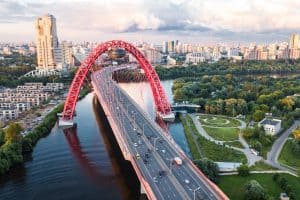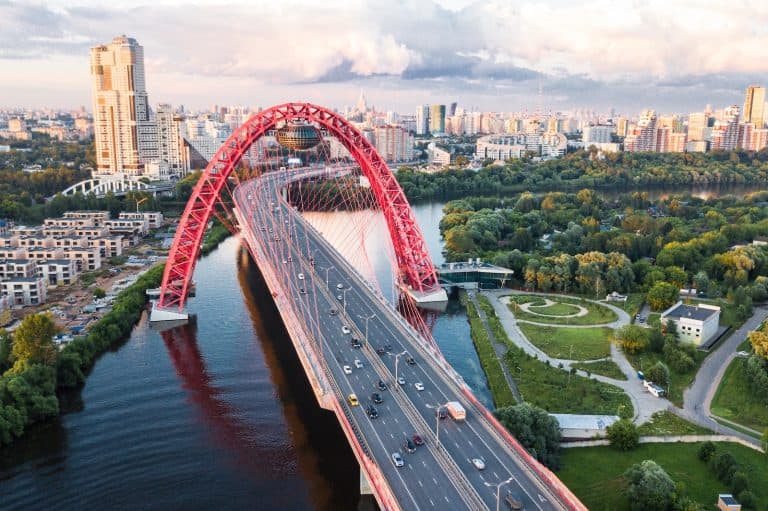 Promsvyazbank and Tochka, a Fintech-focused service for SMEs, reportedly began using an Open Banking API implemented by the Bank of Russia and the Russian Fintech Association (RFA).
They've passed the tests at the Open API Certification Stand, which is being operated by the Russian Fintech Association – an entity that supports the development of Open Banking in Russia.
The tests were performed to ensure that Promsvyazbank and Tochka were following the applicable Open API standards provided by regulatory authorities. At present, opening APIs and using standards in Russia are voluntary for local banking institutions.
Participants use common and open API standards and follow common rules without having to commit to additional agreements with each other. The first use-сase for open APIs in Russia will be SME accounts data exchange between different banking platforms. When applying for a loan, companies or businesses won't have to provide the bank with paper account statements from other banking service providers. It's enough to simply provide consent to the transfer of this information in digital form.
The Bank of Russia approved the first set of recommendations/standards for Open Banking in October of last year. These include certain API standards for account information, payment initiation, and information security standards.
The Russian Fintech Association is responsible for overseeing pilot projects with domestic banking institutions as well as Fintech firms in order to test out the standards in real business cases.
Tatiana Zharkova, СEO of the Russian Fintech Association, stated:
"Open API is a global trend. The Certification Stand and the Open API Portal were developed by the RFA together with market players and the regulator. They are fundamental components of Open Banking in Russia."
Open Banking policies have been widely adopted across the globe in order provide a better overall experience to consumers. Countries like the US, Australia, the UK, and several other leading European nations have taken the lead when it comes providing the most progressive Open Banking frameworks.

One of the main ideas behind offering Open Banking services is that the consumer should be in control of their financial data so that they can decide how to use it (and who to share it with). Consumers may use their data in a manner that they think will help them achieve their financial goals.

Sponsored Links by DQ Promote