JustUs, a UK-based peer-to-peer lender, says it has updated its investment platform is ready to expand its services into both Europe and the US.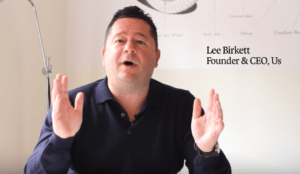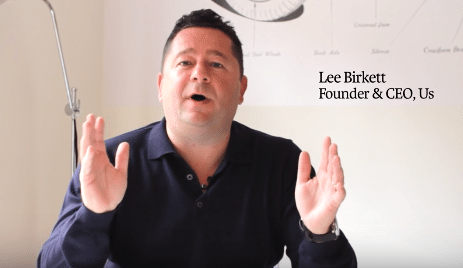 According to a post by JustUS founder and CEO Lee Birkett, crowdfunding will be available in the US later in July:
"3 months work & new multi-currency P2P platform ready for our global roll out. Europe 1st then USA. we've just completed 2 loans in 60 seconds, 1 for the purchase £293K and the other for the full development funding £315K from 292 JustUs lenders & 3,023 micro-loans. We will be crowdfunding in the USA & UK later this month."
According to a report in P2PFinanceNews, the company's peer-to-peer lending service will be rolled out in the USA on a state-by-state basis.
Birkett is quoted in the report explaining:
"Later this month we will be doing a global equity crowdfunding offering. We're massively boosted by the government's acceptance that central bank digital currency is happening which is global P2P money. We are central bank digital currency ready via our Moneybrain app. We've signed contracts to launch into the US and Canada, we are already established in Europe and Estonia. Crowdfunding rules in the UK, particularly P2P, have been frustrating and are becoming more restrictive but in Europe and the US they're expanding and making it easier to onboard."
According to the JustUs website, the company has facilitated £18 million to date. JustUs states that "savers are looking for alternative ways to make their money work harder and are looking increasingly to Fintech to do so."

JustUs statistics indicate that the average loan size in the UK is about £53,000 with a term of 46 months and a net annualized return of 8.46%.

Sponsored Links by DQ Promote