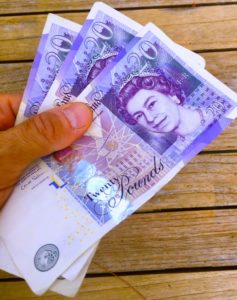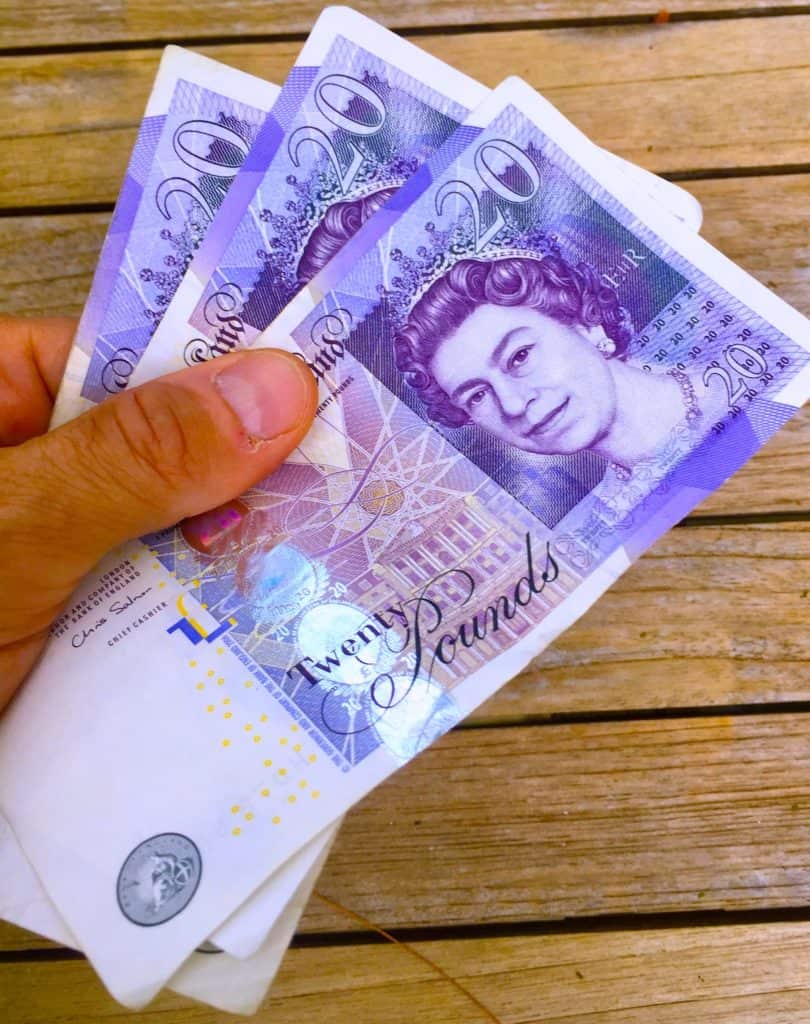 UK-based business banking platform Tide has secured more than $100 million in capital through a Series C round (at a $650 million valuation).
Tide, which has helped around 350,000 SMEs and opened more than 410,000 business accounts since it launched operations in the United Kingdom in 2017, noted that the proceeds from the investment round will be directed towards supporting its global expansion strategy.
The injection of capital has come a few weeks after Tide confirmed that it will be focusing on its global expansion plans in India, with a goal to invest £100 million in capital while helping to create 1000 jobs in the coming years.
The investment round has been led by Apax Partners along with contributions from existing investors Anthemis, Augmentum, Jigsaw, Local Globe / Latitude, SBI, and SpeedInvest. Tide has now secured a total of $200 million, to date.
Company CEO Oliver Prill stated:
"Partnering with Apax Digital validates Tide's potential to continue our growth trajectory and gain traction in global markets."
Tide's management notes that they're one of the leading providers of UK SME business accounts and one of the "fastest-growing" Fintechs in the UK. The company's services are used by more than 300,000 businesses and have raised more than £120 million in funding.
Tide says they're "just getting started."
The company adds:
"Tide is innovating to transform the business banking market. Our platform not only offers business accounts and related banking services, but also a comprehensive set of highly connected admin tools for businesses, such as full integration with accounting systems. Using advanced technology, all solutions are designed with SMEs in mind. Tide is about doing what you love."
Tide also notes that they believe the world would be "a better place if more people gave it a shot." It's why the company is developing a "smart" current account that gives those who work for themselves "their time back," so they can "get back to doing what they love."

The firm also mentions that with quick on-boarding, low fees and innovative features, they "thrive on making data driven decisions to help SMEs save both time and money."

As reported last month, Tide confirmed that it will be introducing Cashflow Insights in order to assist small business owners with enhancing their cash flow management while addressing delays in payments. The new solution should improve how credit scores may be used.

Sponsored Links by DQ Promote