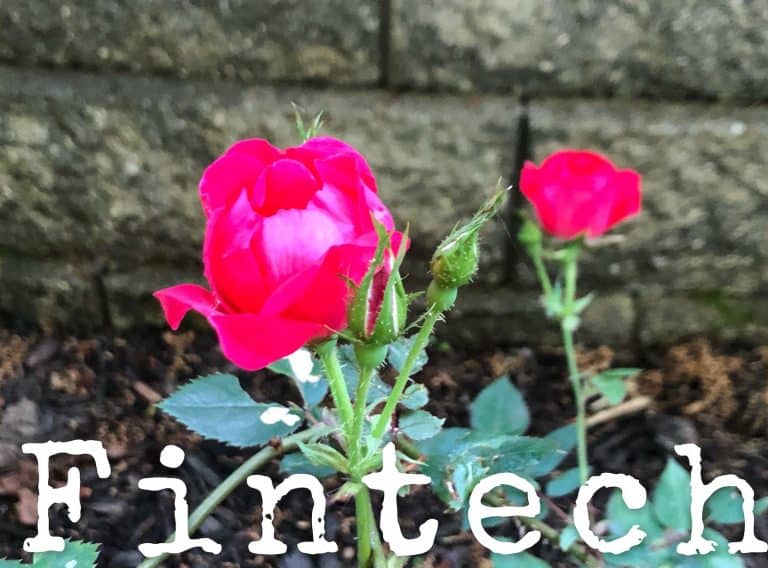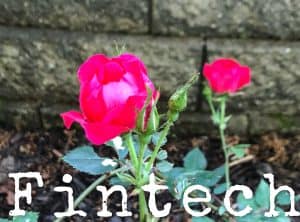 CBI, which is a hub for tech innovation and the ongoing digitalization of the financial sector, has teamed up with CRIF, an international firm focused on credit bureau & business information, advanced digital solutions for business development and Open Banking.
This partnership between CBI and CRIF should enable banking, Fintech firms and other service providers to create and enhance their financial technology services, thus helping with optimizing the open finance sector and allowing it to reach its full potential.
Notably, clients may rely on the flexible and efficient onboarding digital processes and will also be able to access innovative financial services. These include personal and business financial management (PFM and BFM) solutions that will allow people to better manage their money and gain financial stability.
Through this partnership, payment service providers (PSPs) will provide instant lending services, which are integrated with the online assessment of users' credit profiles in Open Banking (NEOS service – New Evaluation Open Suite), support services to online sales, integrating digital or online channels and physical networks (PHYON service – Phygital Onboarding Platform).
PFM and BFM services will also enable retail and corporates to have a detailed view of their accounts, which should help with improving their financial management.
When offered CBI's security and industry experience, by leveraging solutions like "CBI Globe", different players operating in this sector can reach the local banking market and various international hubs through a single connection.
While operating in the utility industry for more than 25 years, CBI has been consistently supporting the Italian financial sector, like with the digitalization of financial services. This has helped with enhancing efficiency and enabling integrations of relevant solutions in the payments market. These initiatives are intended to support key business opportunities in Open Finance and Data Economy.
CRIF's extensive experience in the development of service modules and related solutions in Open Banking allows for optimization of an ecosystem business model.
Pilar Fragalà, Chief Commercial Officer at CBI S.c.p.a. stated:
"CBI and CRIF are actively working to enable payment service providers to offer services with an added value, other than the perimeters of PSD2, improving their clients' lifestyle with a global offer that includes financial services and more. The development of this partnership with CRIF provides an important heritage in terms of experience, based on the collaboration for a better competition, introducing a new aspect of the banking system for a more open and sustainable customer experience."
Simone Capecchi, Executive Director of CRIF, remarked:
"The partnership with CBI allows us to reach important goals, benefitting all the key players in open finance: on one hand, financial players and companies and on the other hand, the final consumers. Thanks to CRIF solutions integrated in CBI's systems, we make this "phygital" experience of PMI and individuals more appealing, saving them time and effort, facilitating online transactions and accommodating new needs with accessible solutions, even remotely, that are completely safe and with a human touch, where applicable."
Sponsored Links by DQ Promote