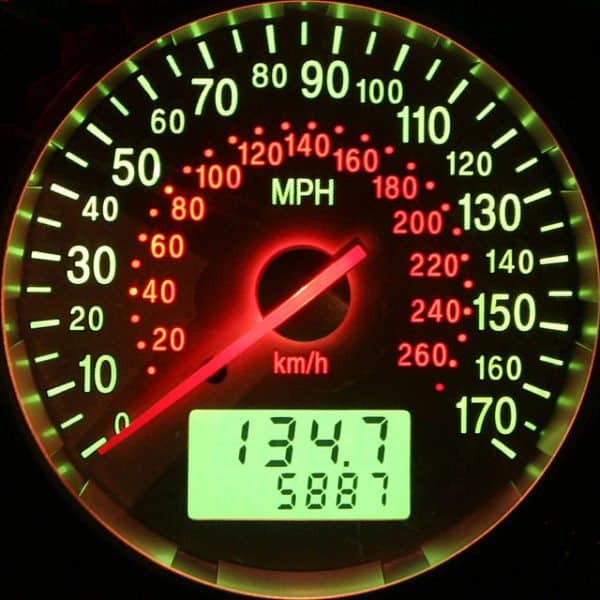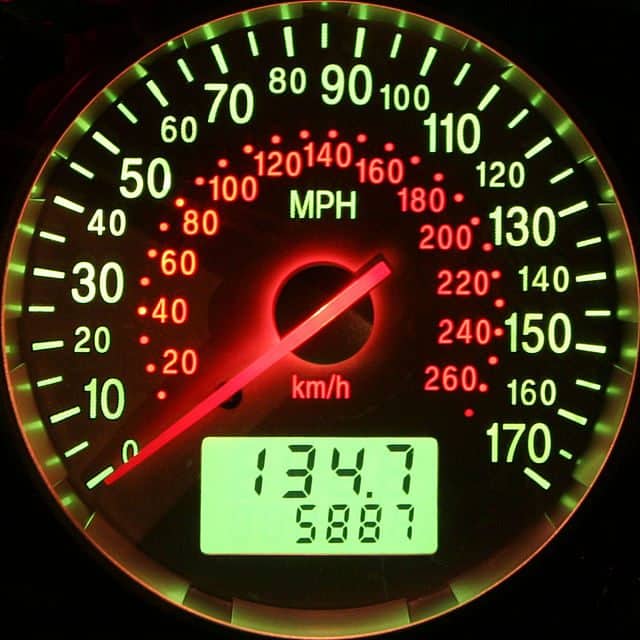 Telos (TLOS), which is one of the fastest blockchains according to Blocktivity data, is now claiming that it's "the ESG Blockchain."
As noted by the Telos team, Environmental, Social & Governance (ESG) investments & business practices are becoming an "increasingly important criteria" when weighing the potential risks of a project.
Many institutions have been calling for ESG solutions in the blockchain space, however, no network has delivered, until now, the company states. Telos reports that it's "extremely fast, virtually fee-less and more powerful than major competitors."
But it takes more than that to be #RealWorldReady, the company notes in an update shared with CI.
The company also mentioned:
"Telos is making a conscious effort to become the leading ESG Blockchain, positioning itself for mass adoption by real world users around the world."
While explaining what ESG actually is and why it matters, the Telos team notes that it's a criterion which "is popular in the world of business and investing." ESG is used "to identify risks that may be missed through traditional forms of analysis," the Telos team adds.
As mentioned in the update from Telos, the history of ESG may be traced back to 2004. At that time, former UN Secretary-General Kofi Annan invited over 50 company Chief Executives of large financial institutions "to develop recommendations on how to integrate ESG elements into capital markets." At that time, everyone involved "benefited from the move toward ESG, due to its ability to uncover value in areas where analytical methods fall short," the Telos team reveals.
They cited an ESG Global Survey which reveals that asset owners allocated nearly half (48%) of their funds towards ESG back in 2017. This number increased to 75% in 2019, and these numbers are "projected to grow to 92% by the end of 2021." This proves that there is "a ton of value in ESG investments, both from a socially conscious standpoint as well as a financial perspective," the Telos team claims.
As covered earlier this year, BlackRock (NYSE:BLK), the world's largest asset manager, notes that in 2020 they wrote to their clients and informed them that the company was making sustainability its "new standard" for investing.
BlackRock confirmed that they had outlined how they were making sustainability "integral" to how they manage risk, generate alpha, build and maintain investment portfolios, and "pursue investment stewardship" to help improve investment outcomes.
BlackRock's management added:
"We made this commitment on the strength of a deeply-held investment conviction: that integrating sustainability can help investors build more resilient portfolios and achieve better long-term, risk-adjusted returns."
Last year, the leading asset manager completed its goal of "having 100% of [its] active and advisory portfolios ESG-integrated." BlackRock also introduced Aladdin Climate in order to establish a new standard for climate data and analytics. The company confirmed that it "intensified" its investment stewardship focus on sustainability. It also launched "nearly a hundred new sustainable funds, helping to increase access and provide investors with greater choice."

Sponsored