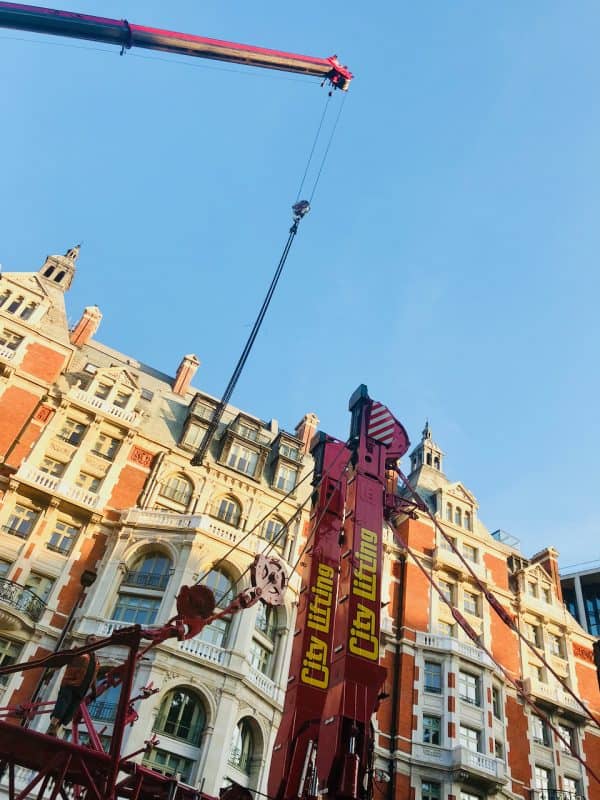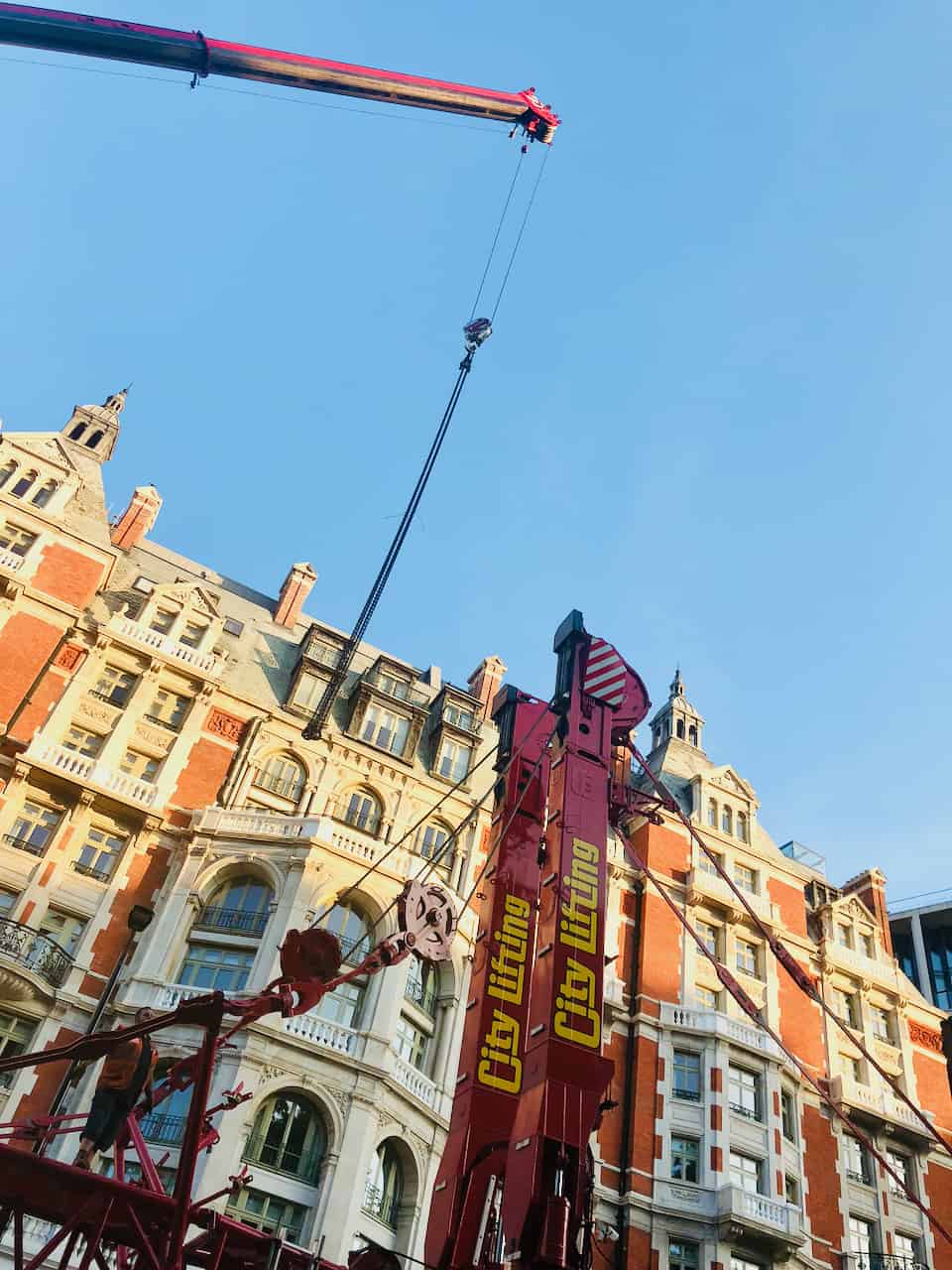 The team at Shojin, an investment firm that aims to unlock institutional-grade investment opportunities in the UK property market for "enlightened investors across the world," has taken a detailed look at how real estate crowdfunding originated and why they think the future is bright for online property investment platforms.
Shojin, which is preparing for a Series A funding round, notes that real estate has always been a "popular" investment choice for people interested in putting their "money to work." Traditionally, it is significantly "less volatile" than the stock market and offers investors with something that shares cannot– "a tangible, 'real world' investment that provides a predictable and long-term income stream," the company explains.
"Safe as houses" has become a "well-worn phrase in the British language for this reason," Shojin notes. But for most of recorded history, investing in property has been "out of reach for the majority," the company acknowledges while adding that the high baseline prices of real estate "created insurmountable barriers that only very wealthy individuals and institutions could overcome."
According to Shojin, it wasn't only investors who have been kept out of the market, either – developers and project owners "without the right contacts also found it difficult to get schemes funded and off the ground."
The company claims that all this changed with real estate crowdfunding, which was introduced off the back of the 2012 Jumpstart Our Business Startups (JOBS) Act in the United States. The JOBS Act allowed non-accredited investors "to invest in properties, and for project owners and developers to market their projects publicly to a larger crowd of investors and benefit from other, previously inaccessible, sources of funding," Shojin explains.
They added:
"Since then, the real estate crowdfunding space has gone from strength to strength, and is expected to reach a sector value of around $868,982 million (i) – with a compound annual growth rate of around 58.3% – between now and 2027."
Real estate crowdfunding aims to put the control or power back into the hands of the ordinary or typical/average investor, Shojin notes in a blog post while adding that by allowing individuals to combine their money, property can be invested in "at a fraction of the total cost." This helps with lowering the barriers to entry and offers various opportunities for investors "to diversify their portfolios with property."
Crowdfunding also offers "fast liquidity" and "optimal efficiency" for developers, while investors can "enjoy the benefits of real estate from their laptops and mobile devices anywhere in the world."
Recently, European legislation has looked "to solidify and regulate the market in which crowdfunding platforms operate," Shojin notes while adding that this allows investors "to participate more easily and with more security, leading to an enormous rise in the number of platforms and projects available."
The company added:
"Despite the challenges that Covid-19 posed to the economy in 2020, real estate crowdfunding still returned an average of 8% per annum with 80-95% of the beneficiaries being passive investors (ii). This stability in times of turmoil will surely be of interest to investors looking to cement predictable returns on capital and to diversify their portfolios."
Sponsored Links by DQ Promote