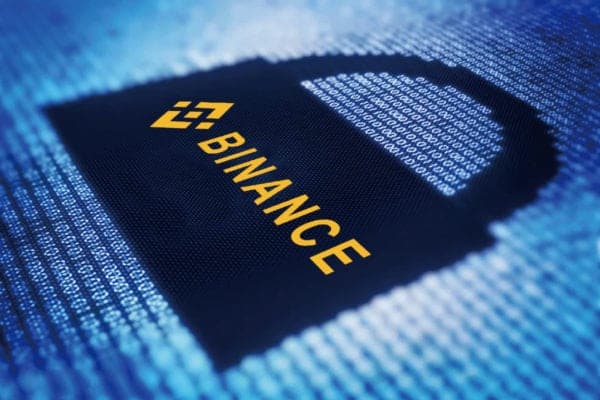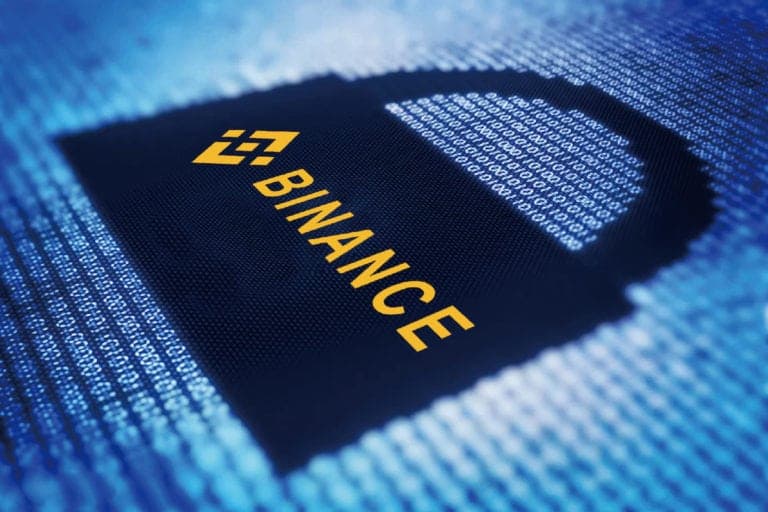 Digital asset marketplace Binance.US is adding mobile phone-based technology to its user verification and onboarding processes.
The multi-year agreement is with Prove a company offering technology that proves identity with a phone number. Through its trademarked process Phone-Centric Identity Prove analyzes mobile, telecom, and other signals for the purposes of identity verification, identity authentication, and fraud prevention.
"At Binance.US, our goal is to democratize access to digital asset ownership and facilitate simple and safe participation in cryptocurrency markets for all Americans," chief compliance officer Brian Reisbeck said. "We selected Prove to help us achieve this goal after a rigorous evaluation and proof-of-concept test demonstrating Prove's pass rates and ability to deliver seamless customer experiences." 
Users with proper identification can get verified in under 10 minutes as Prove checks possession, reputation, and ownership. The company said this combination produces more accurate identity verification and higher pass rates.
"Cryptocurrency moves fast and is on 24/7 – traders shouldn't have to wait days or even hours to be able to trade," said Rodger Desai, founder and CEO of Prove. "We applaud Binance.US for enabling the speed and customer experience their users are looking for by leveraging Prove's solutions to make identity verification faster and easier."
Sponsored