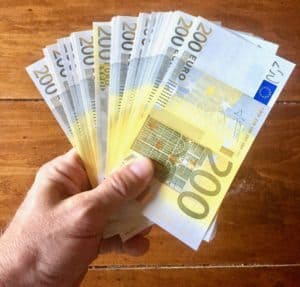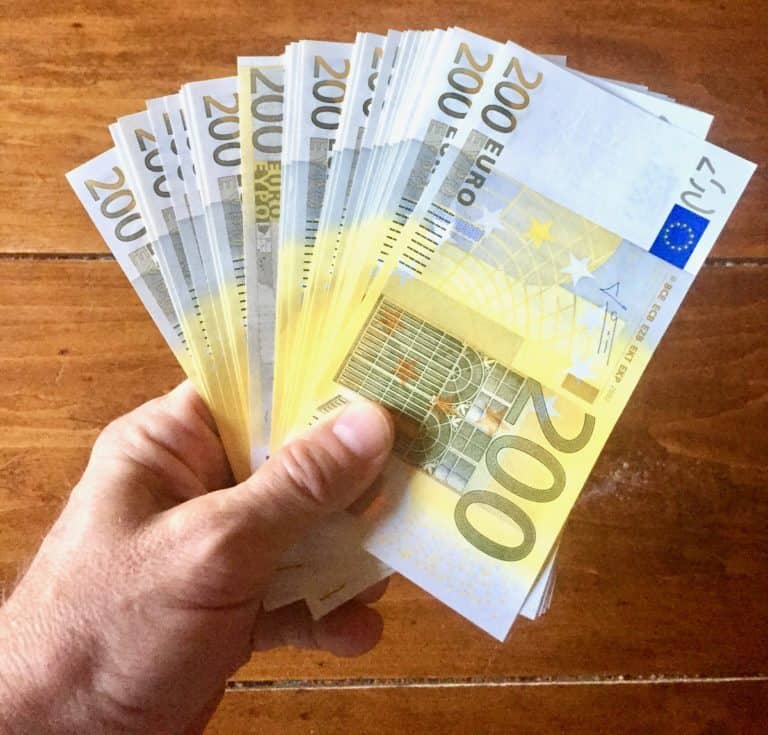 Data released this week by TradingPlatforms.com shows the growing influence of digital commerce in Europe. The research authors defined digital commerce as all consumer transactions made via the Internet directly relating to online shopping for products and services, with payments made through providers like PayPal or via debit and credit cards. P2P and B2B transactions were not included.
Users of digital commerce in Europe will reach 506.9 million this year, reaching a penetration rate of close to 60 percent. That latter figure is expected to grow to 67.1 percent by 2025.
Total digital commerce transaction value in Europe was growing until the pandemic hit. It contracted 12.2 percent in 2020 on a total transaction value of $674.3 billion. That dip will be short-lived as this year's numbers are expected to surge 22.2 percent to $823.6 billion. It is forecast to cross $1 trillion in 2023.
"Technological advancements in the past couple of decades have given digital commerce a much bigger influence than ever before," TradingPlatforms.com editor Rex Pascual said. "Its importance was further highlighted during the lockdowns of 2020 when it allowed companies, big and small, to survive despite the hardships imposed by the pandemic. The strength of the segment and its still bright future is clear to see with projections for 2021 already showing a promising rebound."
Sponsored Links by DQ Promote