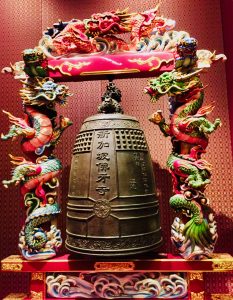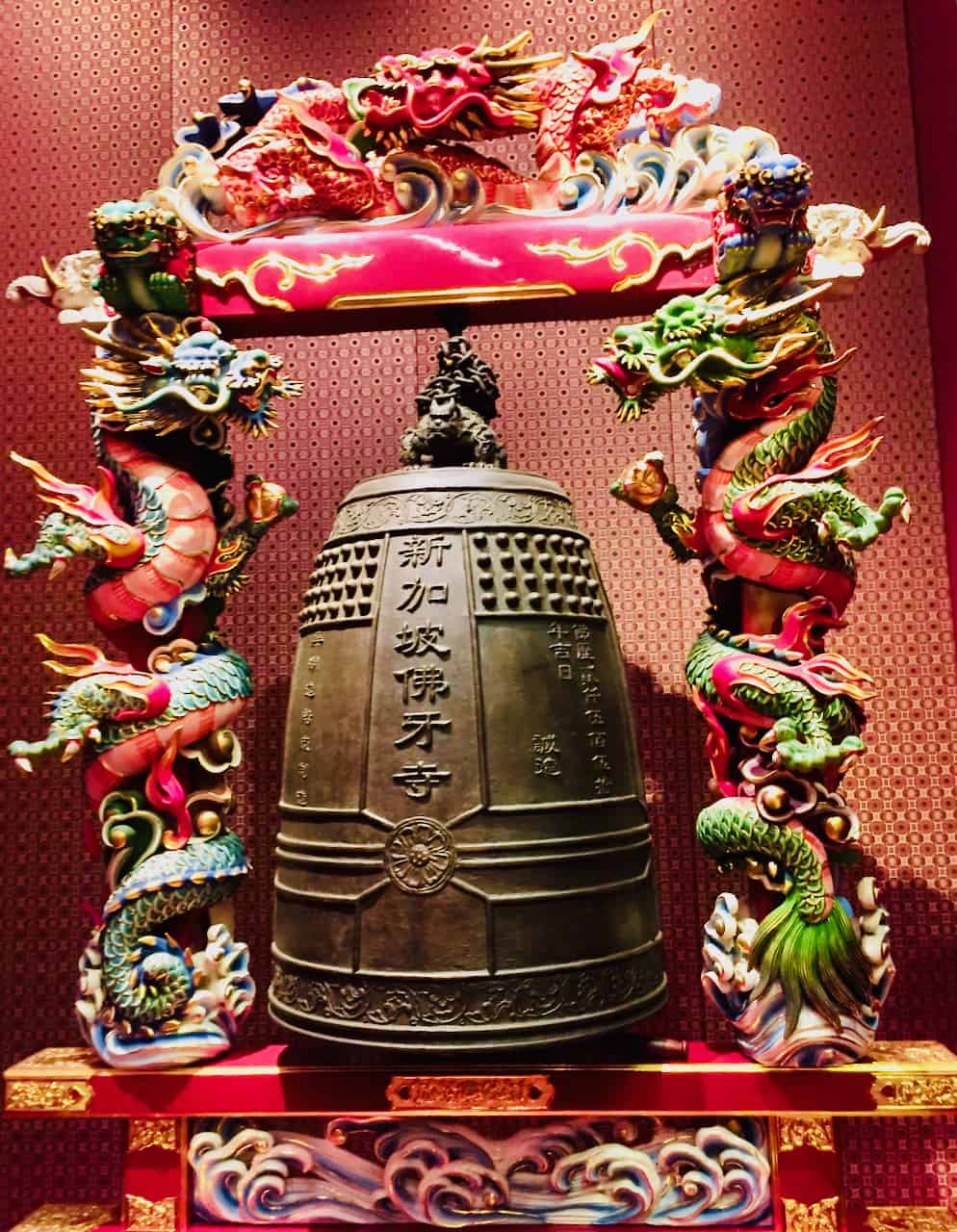 Singapore-based Syfe, a digital or online wealth management company, has secured SGD 40 million through a Series B round.
Syfe's investment round has been led by US-headquartered Valar Ventures, the VC fund co-founded by Peter Thiel, which led Syfe's Series A round and was the VC's first investment in an Asian Fintech firm. Existing investors Presight Capital and Unbound also took part in the round.
This latest fundraise has been announced only 9 months after Syfe finalized its Series A in September 2020. Syfe has now secured a total of SGD 70.7 million (appr. $52.6 million) in capital since it launched operations back in 2019. The company has tripled its valuation following the raise.
Syfe's AUM have increased 4x since the start of 2021, and last month marked the firm's best month in terms of user and asset growth. Headcount in Singapore has doubled during the past 6 months to around 50 workers, taking the total global headcount to more than 100 professionals.
The funds acquired will be channeled towards new markets in Asia. The company will also be recruiting new talent and will focus on creating new investment products and services. Syfe has also said that everyone in the firm will be a shareholder, enabling workers to benefit from the firm's future potential growth.
Dhruv Arora, Founder and CEO, Syfe, stated:
"Everyone in the company has played a part in securing this latest funding, which is why we are making every employee in the company a shareholder."
Syfe, a digital wealth management firm that's licensed by the Monetary Authority of Singapore (MAS), introduced the Syfe Cash+ portfolio (in January 2021) – which is the company's cash management product.

Syfe Cash+ aims to help all Singapore-based consumers with growing their savings while being able to conveniently access their funds to take care of daily expenses.

It has become quite challenging for savers to earn a good yield on their cash savings. That's why Syfe has created the Cash+ portfolio, which aims to offer a projected rate of 1.75% per annum on any balance amount. There's reportedly no lock-up period or limits on the amount of funds deposited.

Syfe's Cash+ portfolio is created using funds from Lion Global Investors, an asset management firm based in Southeast Asia. The diversified portfolio maintains three different funds, which includes the LionGlobal SGD Money Market Fund, the LionGlobal SGD Enhanced Liquidity Fund and the LionGlobal Short Duration Bond Fund. These funds have been chosen because they're relatively low-risk, short-term debt instruments that have been issued by high-quality or reliable issuers like the Singapore government or established corporations that have high credit ratings.

Sponsored Links by DQ Promote