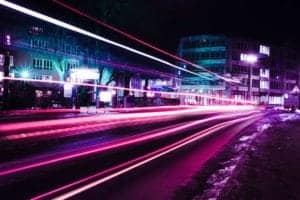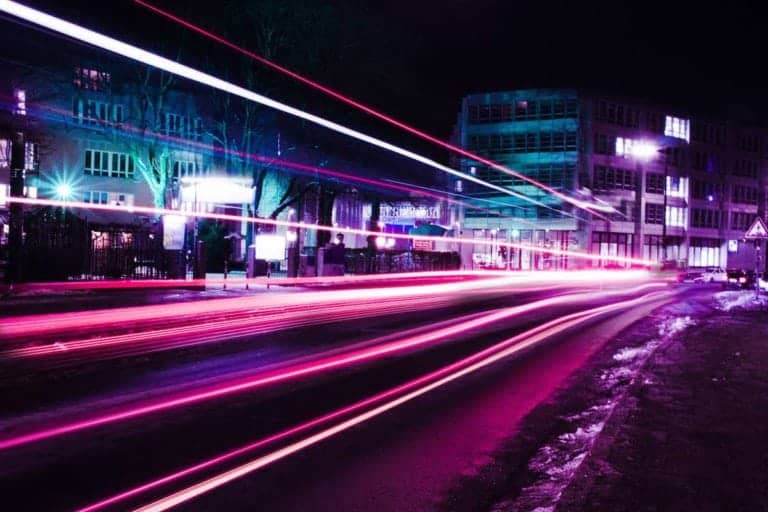 Numio, a crypto payments and transfer platform, has closed on a $1.25 million seed round. The funding was led by HashKey Capital with participation from LD Capital, Youbi Capital, Caballeros Capital, DVC, ZMT Capital, as well as angel investors including Suji Yan of Mask Network, and Cecilia Li, ex-investment director of OK Group.
Simultaneously while announcing the cash injection, Numio said it has a solution to deal with Ethereums high fees and slow speeds.
According to Numio, it has developed a mobile app the mitigates these shortcomings by using Ethereum's Layer 2. By integrating technologies like zkRollups, from zkSync, Numio claims that those transactions are now instant and 100 times cheaper than standard Ethereum.
The Numio app was first released in December 2020. It allows users to make payments with a more secure form of two-factor authentication than offered by Google Authenticator. The application's zkProof technology also allows users to prove their identity to a third-party platform, without the need to send their identity documents. Numio is currently working with partners including PhoenixDAO and BTI Verified to secure their platforms.
New features currently in development are Layer 2 cryptocurrency trading, pooling, staking, eCommerce, and functionality for buying things at a store.
Tim Allard, Numio Chief Technical Officer, says bringing a scalable and user-friendly Ethereum experience to all is at their core and this funding round allows them to take Numio to the next level.
"Our Layer 2 focused app and extended roadmap is packed with the features and utility that our users demand, and we couldn't be happier to have the support from our investors to help bring our vision to life."
The app is available on Android and iOS. All Numio products are non-custodial, so only the account holder has access to their money.

Sponsored Links by DQ Promote