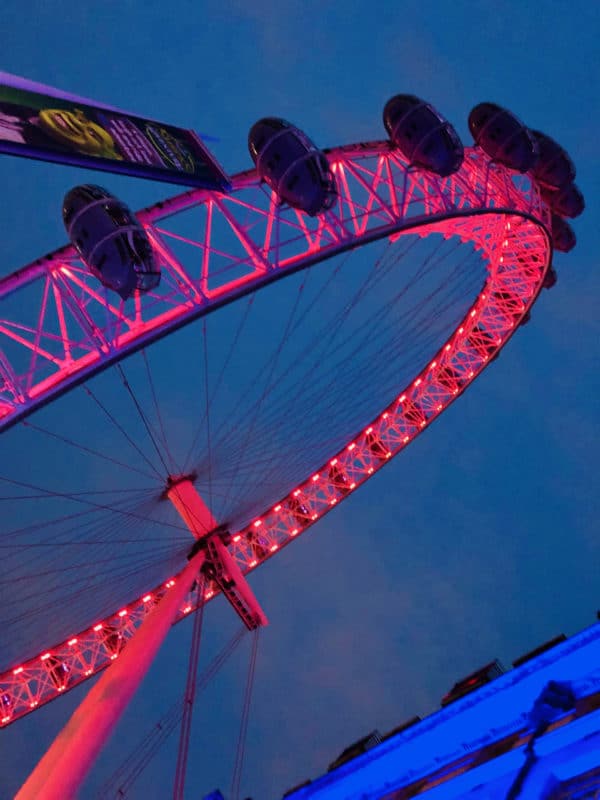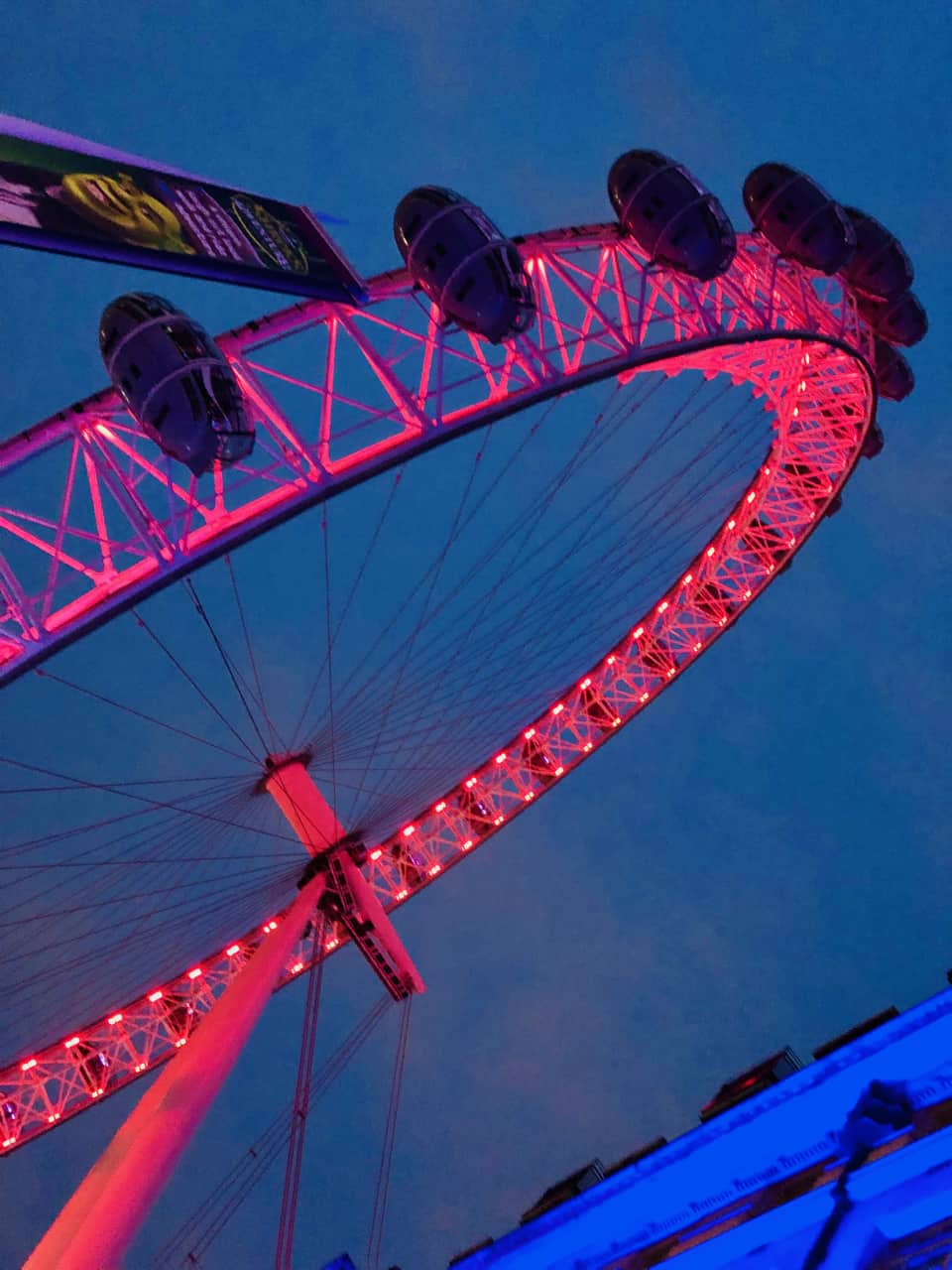 UK-based MarketFinance, one of the world's largest peer-to-peer (P2P) invoice finance platforms, acknowledges that they understand the "stresses" and "frustrations" that small businesses go through on daily basis.
Although they cannot fix everything, the company explains that they can provide you the financial "firepower" you require to "supercharge" your cashflow. The MarketFinance team believes "strongly" that the "more time you save on admin and finance-related tasks, the more hours you can pour into your business" and that's "exactly where your time should go."
During the past decade, MarketFinance has provided quick and easy business finance to over 10,000 small businesses across the UK. As technology continues to advance, the company has  made their own continuous improvements as well. The firm also noted that they're excited to share some of the updates and new funding solutions they've launched recently.
The company adds that each one is designed to give their clients the fastest and easiest business finance on the market.
MarketFinance revealed:
"We've just launched our new and improved MarketFinance account. With everything from your repayment information and available balances to application progress updates now in one place, funding your business has never been more frictionless."
They added:
"What's so special about an updated MarketFinance account? It's our one-stop shop that goes beyond simply showing you what you already have."
(Note: for more details on this feature, check here.)
The company revealed that their latest financial tool is "a flex loan," which "gives SMEs flexible access to funds whenever they need an instant cash injection." However, this is not a loan as you know it – "we think of it as working capital on demand," the MarketFinance team clarified.
They also mentioned that this solution works somewhat like a credit card or overdraft. With a flex loan, you are able to get an agreed limit between £5,000 and £50,000 that "you can tap into as and when you please," and you could "withdraw the whole amount at once, or access smaller amounts only when you want to," the company explained.
MarketFinance added:
"Our flexible terms allow you to choose a repayment schedule that works for you and the needs of your business. Your available balance will adjust automatically to reflect how much you've withdrawn versus how much you've repaid, so you can withdraw a flex loan multiple times. And best of all, you only ever pay for the funds you use."
They also noted that you may get more out of a flex loan by using it along with your existing finance solutions. And if you have an invoice finance facility or a larger business loan, a flex loan can be used "to manage your smaller, more regular operational costs," the company confirmed while noting that it's flexible nature "makes it a handy tool for costs like supplier orders, covering salaries and warehouse payments."
The MarketFinance team also shared:
"The Recovery Loan Scheme (RLS) is worth exploring if you've had to shift the way you do business to get through the past 16 months. This new government-backed scheme is designed to accelerate your post-pandemic recovery so you can focus on the future. Eligible small businesses can use an RLS loan to help cover any pandemic-related costs."
Under the scheme, the UK government will be backing 80% of your loan, the company noted while adding that this means your fees remain low and finance is made accessible to even more firms. MarketFinance confirmed that they have applied for accreditation to offer fast and easy funding via the scheme.
As explained by the company:
"An RLS loan is a fast and affordable cash injection to help you fund the changes you need to make over the coming months. That could be investing in better warehouse space, hiring new people to drive your next project or funding some overdue R&D. As we get through summer and further easing of restrictions, it will be a vital tool for many ambitious small businesses."
With the UK now feeling more open and "enjoying a better recovery than expected," right now is an important time "to think about the future," the company added while pointing out that for a lot of businesses, the funding opportunities available "will make a big difference to their post-pandemic success."
The firm's blog post concluded by noting:
"We're committed to supporting the 6 million hardworking SMEs that are the backbone of our economy. Whether your finance needs are to do with regular cash flow or funding your next stage of growth, we're here to help. And a big part of that is removing the admin headache and delays that get in the way of driving your business forward."
Sponsored Links by DQ Promote