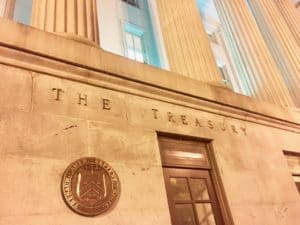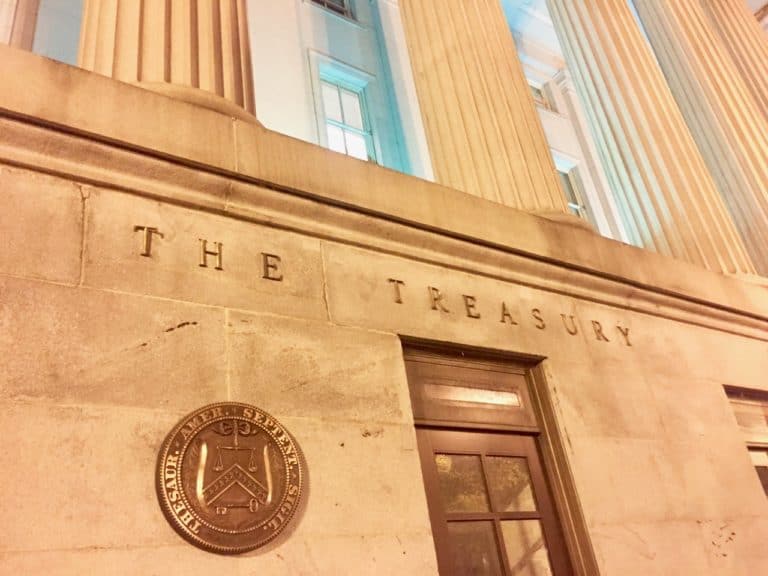 Yesterday, the U.S. Presidents Working Group (PWG) on Financial Markets met to discuss stablecoins with an expectation of a recommendation in the coming months.
The meeting was convened by the Secretary of the Treasury Janet L. Yellen. According to a readout distributed by Treasury, during the meeting, participants discussed the rapid growth of stablecoins, potential uses of stablecoins as a means of payment, and potential risks to end-users, the financial system, and national security. Yellen was said to have underscored the need to act quickly to ensure there is an appropriate U.S. regulatory framework in place.
A presentation from Treasury staff on stablecoins shared potential benefits and risks, the current U.S. regulatory framework, and the development of recommendations for addressing any regulatory gaps.
Stablecoins are cryptocurrencies that are tied to fiat or perhaps another asset. For US dollars, Tether is the largest stablecoin with a market cap of over $60 billion. Stablecoins can expedite trading in and out of various digital assets as a low friction process. The Chairman of the Federal Reserve, Jerome Powell has recently expressed the need to regulate stablecoins as they currently operate in the gray world of crypto without any regulatory oversight.  The Federal Reserve is currently investigating the issuance of a central bank digital currency (CBDC) or digital dollar. Powell has stated that a digital dollar may remove the need for dollar-based stablecoins.
Yesterday, leading crypto expert Jeff Dorman called Tether the "biggest systemic risk to the digital asset ecosystem." While calling Tether a risk he noted that any challenges would be transitory.
Participants at the PWG stablecoin meeting included:
Janet L. Yellen, Secretary of the Treasury
Jerome Powell, Chair, Board of Governors of the Federal Reserve System
Gary Gensler, Chair, Securities and Exchange Commission
Rostin Behnam, Acting Chairman, Commodity Futures Trading Commission
Jelena McWilliams, Chairman, Federal Deposit Insurance Corporation
Michael J. Hsu, Acting Comptroller of the Currency
Randal Quarles, Vice Chair for Supervision, Board of Governors of the Federal Reserve System
J. Nellie Liang, Under Secretary for Domestic Finance, U.S. Department of the Treasury
Sponsored Links by DQ Promote